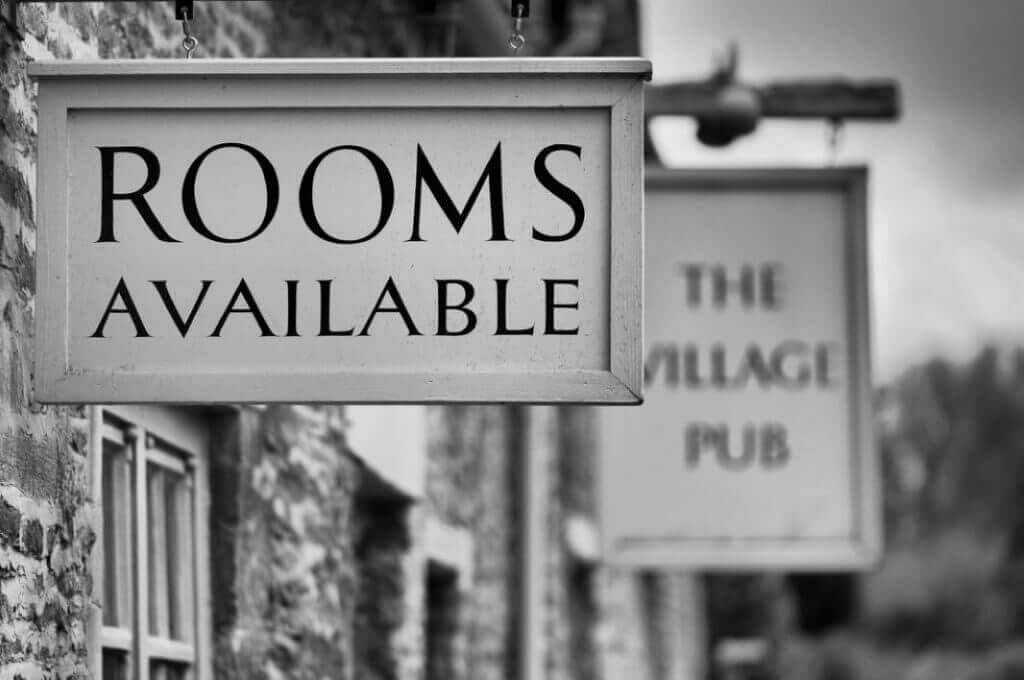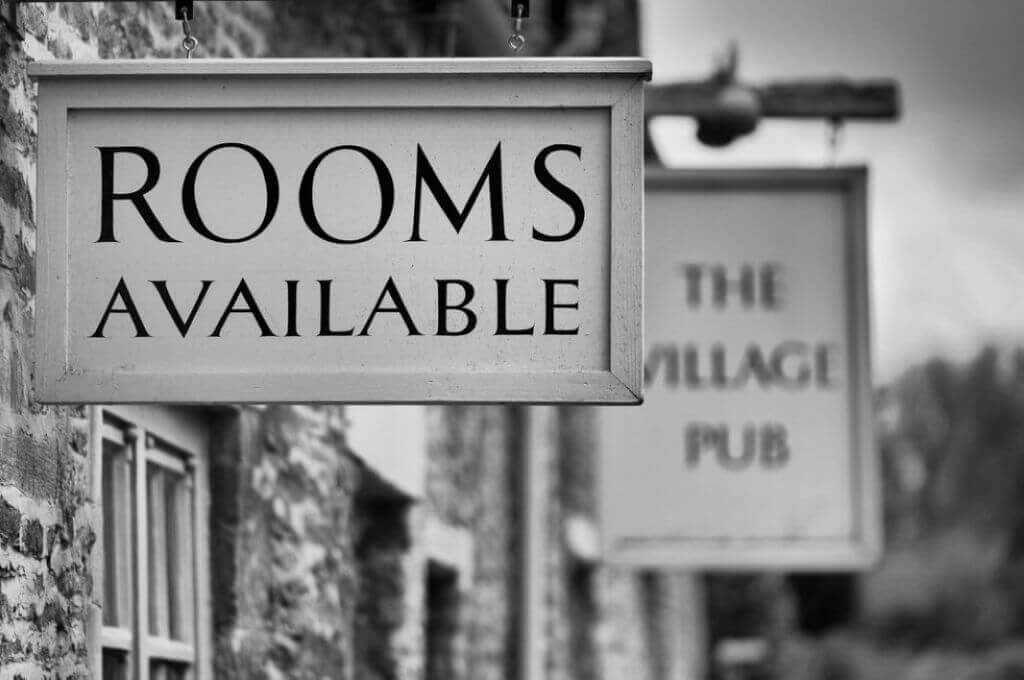 Selling more hotel rooms is a key goal of a hotel manager – occupancy and rate are critical metrics.
NB: This is an article from Aro Digital
A direct booking strategy for hotels should reflect a commitment to guest experience while emphasizing the importance to fill your room inventory as much as possible at any given time in order to maintain occupancy and rate.
In this article we will give you our tips to help you get more direct bookings and boost your 4 & 5-star luxury hotel revenue.  
1. DEVELOP A STRONG VALUE PROPOSITION WHICH RESONATES WITH YOUR GUESTS
In its most basic form, a value proposition is a summary of how your product or service benefits your customers. 
More than that though, it is tailored so specifically to your target audience that they would be disappointed if they couldn't avail of your offering.
Your value proposition presents the most compelling reasons why a prospective user should become a guest and highlights benefits or features that sets you apart from every other competitor.
It adds the critical element of desire into the mix. Let's look at an example:A user is searching for a romantic break, and they narrow their search down between 2 hotels and one of them is yours.
If your messaging and marketing makes them realise that what you offer not only fulfills their needs (quiet, romantic) but also is highly desirable to them (people they follow have also stayed there), you have built a strong value proposition.
When the prospective searcher understands the value that you can provide for them and why you're the right option for them, they will choose you against your competitor.
2. HAVE AN EYE-CATCHING GALLERY PAGE
Your luxury hotel gallery page is where potential guests come to find out more about you.
Its loading speed is crucial in order to have better engagement and conversion with a user-friendly experience.
Your gallery page images show what you offer.
The more detail and accuracy your images have, the more you will stand out from your competition.
A web design study by the NN Group found that:"Users spent about 57% of their page-viewing time above the fold. 74% of the viewing time was spent in the first two screenfuls, up to 2160px."
Therefore, place your best images above the fold (the part you can see without scrolling).
Your hotel gallery page plays an important role in the decision-making process of potential guests.
It also provides a great route to conversion – our research shows that around 25% of traffic to the booking engine comes from the gallery.
Place 'Book Now' call to action buttons prominently on the page and ensure they are easily seen on the mobile design.
3. MAKE SURE YOUR BRANDING AND DESIGN RESONATES WITH YOUR TARGET GUESTS
Your brand includes everything that touches or gets in front of your target audience – from the hotel building itself and the staff to your marketing material and social media posts.
Great branding in the 4 & 5-star hotel industry will build your credibility, giving your guests a valid reason to consider you above your rivals.
After all your brand is simply a public expression of the values you stand for.
Promoting your brand keeps your hotel top of mind for your guests. It also helps new guests find you and book direct rather than via an OTA.
The more relevant your images, copy and design are to your target guests, the more conversions you will get.
Delivering on your brand promise once the guest arrives in the hotel will ensure repeat bookings, develop loyalty, encourage advocacy and lead to revenue growth.
4. EXPLAIN YOUR BENEFITS TO YOUR GUESTS
Don't just list your hotel's features, for example a perfect spa or a spacious meeting room.
Clarify what benefits have these services for your guests and how will meet their needs. For instance:
A health spa and gym at the hotel invites you to experience a luxurious and tranquil spa day. Most guests know what features a spa has – make sure you communicate how it will make them feel. A great example is the Chester Grosvenor. They clearly demonstrate what their spa delivers in one line: "Soothe your mind. Pamper your body. Lift your spirit."
Down Hall Hotel also do this well for their meeting rooms: "Use our spacious and airy conference room to hold your meetings comfortably. Communicate with modern equipment and boardroom options."
5. DON'T UNDERESTIMATE RETARGETING
A retargeting strategy is ideal for potential guests who visited your hotel website when looking for a specific service but took no action.
Your prospect might be looking to book a hotel room in London for a New Year holiday.
They are now in the awareness stage of the marketing funnel.
They Google "hotel room in London" and faced with a host of search results.
If your SEO is optimised they come across your hotel's website. So now they are in the attention stage.
Users rarely convert the first time they find you.
They want to spend some time thinking about all the options they have and a few days later they might ask for an opinion from a friend or do further research online.
You can use retargeting to reach those potential guests who have visited and left your site without purchasing.
This study shows that website visitors who are retargeted with a display ad are 70% more likely to make a conversion.
The luxury hotel industry is ultra-competitive, and it is critical that you take advantage of all marketing techniques.
Even if each only provides a marginal gain, they all accrue to make a significant difference and help turn your potential visitors into loyal guests.