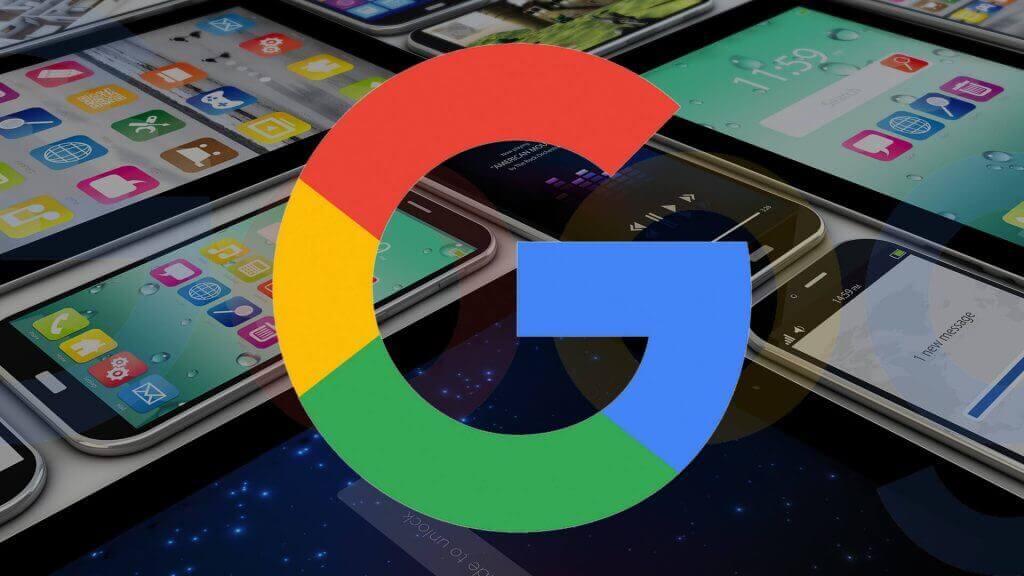 Google acquired Zagat in 2011 back in the years when Marissa Mayer was a part of Google. They were experimenting Hotel finder in same year, 2 years later they introduced instant booking, they also expanded Hotel Ads program in Sep 2015, last year in September Google trips (a travel planning app) came in to action. Therefore, there has been a long history and intent of Google becoming the one stop shop for travellers at all stages of buying cycle. Starting from the top of the funnel audience who research & get stimulated to plan a trip & then starts viewing venue options, compares hotel prices, reads hotel reviews, eventually books the venue & finally publishes a feedback in form of Reviews & Ratings.
Over 3.5 billion searches happen per day on Google so it has become an undisputed channel of opportunity for any business across all industries. If guests were searching on Google, it is more than likely they would find Google's Review & Rating local pack of three just below paid results, both in mobile & in desktop. So efficiently managing hotel reviews should be a part of overall Hotel business strategy.
Top Challenges for Hotels in Earning Positive Reviews & Getting Organic visibility
Less Control on user-generated content: Fake and irrelevant hotel reviews can potentially hurt any hotel business and Google as a review channel is notorious for that. Trump Hotel in Vancouver has hundreds of Google user reviews and ratings from people who never visited this property yet have shared their opinion on president Trump
You cannot buy reviews & relax: Google policy prohibits all businesses & hotels offering cash or services in return for a positive review.
Guest Reviews cannot be Hotel policy: Review management is complex in nature and it cannot be a simple hotel policy like "Pets are not allowed in our hotel". Any attempt to cut negative sentiments about your business online will attract more & can potentially back fire e.g. Union street guest house Hudson $500 'joke' led to 3,000 bad reviews and is an interesting story to read; they were apparently testing guests with a policy of $500 fine for whoever puts a negative review.