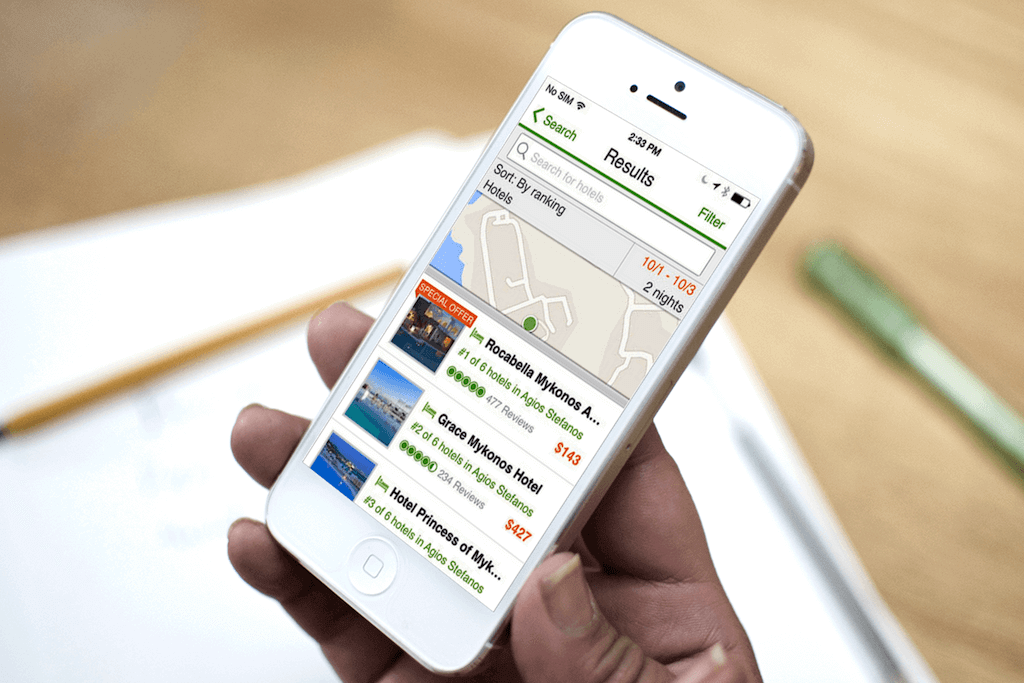 Hilton, one of the most popular hotel chains in the world, is upping its ease of booking factor for mobile customers by integrating with TripAdvisor.
Through a partnership with the app, consumers can now book Hilton hotel rooms even cheaper by finding them on the TripAdvisor mobile application. The partnership represents an opening up of Hilton's upscale rooms to a wider audience.
"At Hilton, we're always reimagining the experience for our guests and looking for new ways to make travel easier," said Danny Hughes, senior vice president and commercial director at Hilton. "We are committed to working with booking partners, like TripAdvisor, who respect our desire to develop direct relationships with our guests, present our hotels in a fair and equitable manner, and increase the value of both our brands."
Marketplace brand TripAdvisor and similar marketplace-style apps have risen to prominence in recent years as the plethora of businesses and services at consumers' fingertips needs to be organized and made easier to find.
Apps such as OpenTable and Zocdoc put a variety of individual businesses from a select industry in front of a user for comparison and ease of service.
These apps may bolster the competition, but for brands it is a virtual necessity to join in on them in order to get their message in front of a consumer. If not, the brand risks being lost among the sea of competitors who are all seeing success from joining a marketplace app.
Read rest of the article at Mobile Commerce Daily