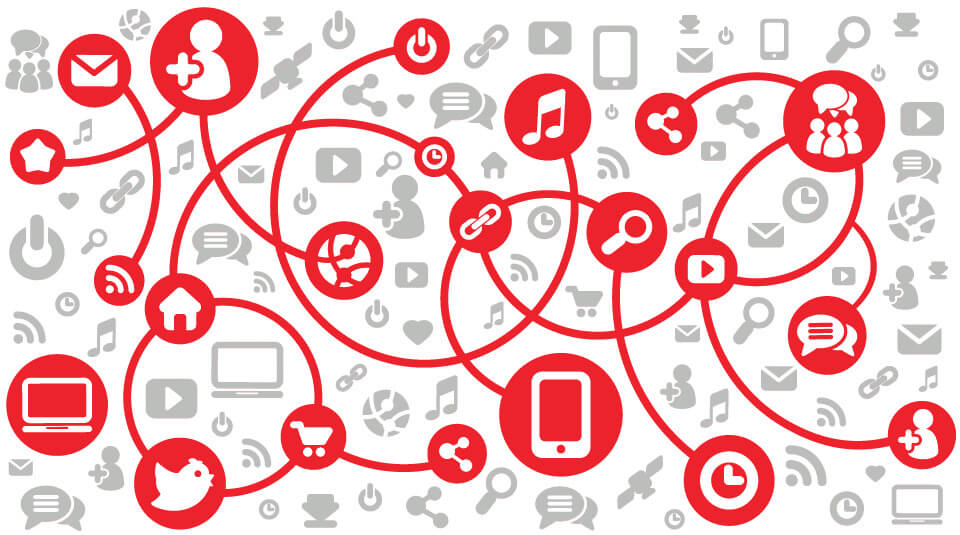 Offering a compelling omnichannel experience used to be the bleeding edge of retail.
NB: This is an article from McKinsey & Co.
Now it's a requirement for survival. More than one-third of Americans have made omnichannel features such as buying online for in-store pickup part of their regular shopping routine since the pandemic, and nearly two-thirds of those individuals plan to continue. Younger buyers are the most enthusiastic about new ways of shopping. Most Gen Z consumers don't even think in terms of traditional channel boundaries, our research shows, and they increasingly evaluate brands and retailers on the seamlessness of their experience.
Subscribe to our weekly newsletter and stay up to date
But before retailers rush to expand their omnichannel capabilities, they need to step back and consider the underlying drivers of value for their specific business. Otherwise, with multiple approaches and technologies to choose from, and acute margin pressures, retailers can invest in the wrong thing and quickly fall into a downward spiral that can destroy value.
Omnichannel excellence requires a laser-like focus on value creation. Leaders in the field take a hard look at their strategic and customer priorities and decide who they want to be from an omnichannel perspective. And they develop an equally clear-eyed understanding of what it will take to achieve that ambition. By embedding these principles into their retail strategies, leaders can use the momentum—and urgency—of the present moment to create decisive advantage.
A lack of clarity hobbles many efforts
We find that retailers are often swayed by new technologies that sound promising, but too often don't deliver. Many also have a murky understanding of how omnichannel creates value. Some fashion brands, for instance, have been slow to push e-commerce, given the high cost of shipping and returns, and the fear that online channels cannibalize in-store sales. Others fund ad hoc investments that yield only marginal improvements in the overall shopping experience. We see these three common issues:
Unclear understanding of what parts of omnichannel to prioritize. Too few retailers have established alignment across their organization on the omnichannel agenda, including the long-term vision and the current status. Without strategic alignment, organizations often end up investing in a scattershot fashion, funding divergent priorities in e-commerce, store operations, supply chain, marketing, and technology.
Focus on tech rather than on customer value. Many retailers have leaped to embrace tech-enabled, flashy innovations like smart mirrors, Bluetooth beacons, and in-store kiosks to create differentiation. But without a proper grounding in customer needs or determining how these investments will create and sustain value at scale, retailers sometimes end up with what amount to shiny objects that drain capital expenditures.
Failure to sequence investments in line with strategy. Many retailers race to advance omnichannel initiatives without doing the critical thinking to identify the starting point and the specific capabilities needed to succeed at each step. Pressure to keep pace with competitors or eagerness to put a compelling idea into action can prompt some companies to plunge in headfirst. But without clearly sequencing the "crawl, walk, run" approach and investing in the right fundamentals, retailers often end up with fragmented investments that destroy value.
Charting your ambition
The most successful retailers let their strategic ambition and aspirational customer experience determine what omnichannel strategy to pursue. When the underlying ambition and capabilities are misaligned, retailers tend to stumble. While omnichannel has many variants, there are three primary strategies: commerce, personalization, and ecosystem (Exhibit 1).