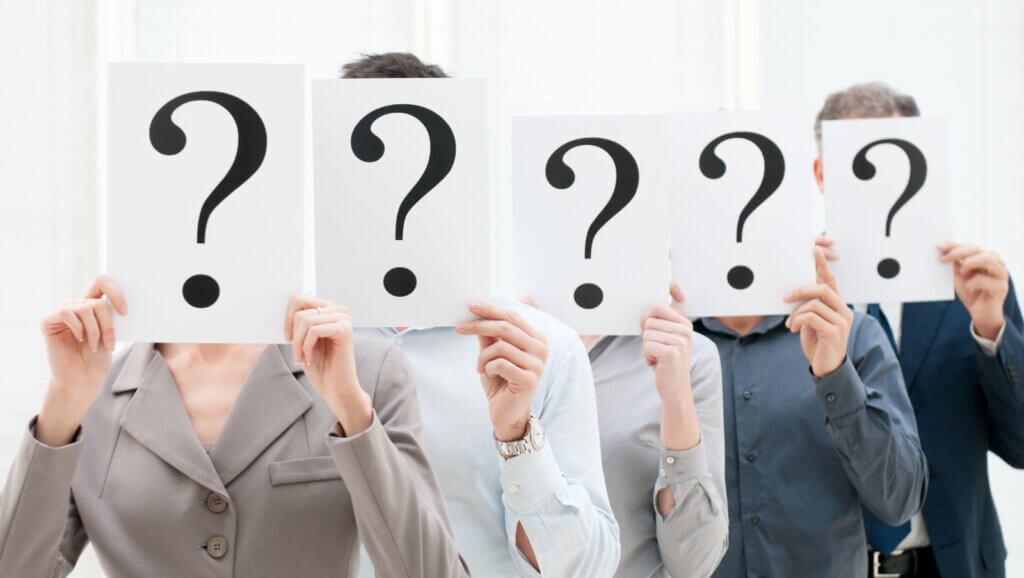 A guest profile is essentially a way of keeping track of your guests so that you can better optimize your operations and marketing activities.
NB: This is an article from Mews
A profile records all the contact information and historical information of your different types of guests, their actions, and their preferences in order to better tailor the guest experience for future stays.
Subscribe to our weekly newsletter and stay up to date
A profile allows you to get insights into your guest's behavior by giving you a historical overview of their transactions, previous reservations, other comments and notes about the guest behavior, as well as revenue generated, booking behavior (cancellations and no-shows), and a range of other useful data.
Especially in a smaller hotel, it should be a daily practice of your front desk staff to familiarize themselves with the profiles of the guests that are staying at your facilities, and for sales and marketing staff it is a powerful tool to unlock trends and analyze the type of clients they should target.
What are the different types of hotel guest profiles?
Since each target segment is different, it's important to have different types of profiles set up so you can better use the information to your advantage when it comes time to analyze the success of your marketing initiatives. Let's take a look one by one at each of the possible types.
Guest profile
The standard guest profile should include personal details like name and last name, address, email, payment details, nationality and ID. You will also want to include marketing information like whether they want to subscribe to your newsletter or not and if they opted in for other types of communication like promotions and special deals.
You will also want to include special notes, preferences, booking information from past or future bookings, invoices, revenue generated and the communications that have been sent (pre-arrival email, post-departure email, etc.). Having this information on hand is incredibly useful for providing personalized service and staying one step ahead of the competition.
Company profile
Business travel represents an important target to help increase occupancy rates, seeing as business travelers often travel during the week when occupancy is low. It's important to have the company details on file like the company name, the person in charge of bookings, negotiated room rates and package deals, as well as past and future booking details.
Because of the importance of this target, you want to be sure to make these clients feel special with better group rates, special promotions and added services. This extra attention will help set you apart from the competition and make them choose to stay at your hotel on a regular basis. This special attention may also inspire corporate travel managers to trust your brand for their corporate events and meetings.