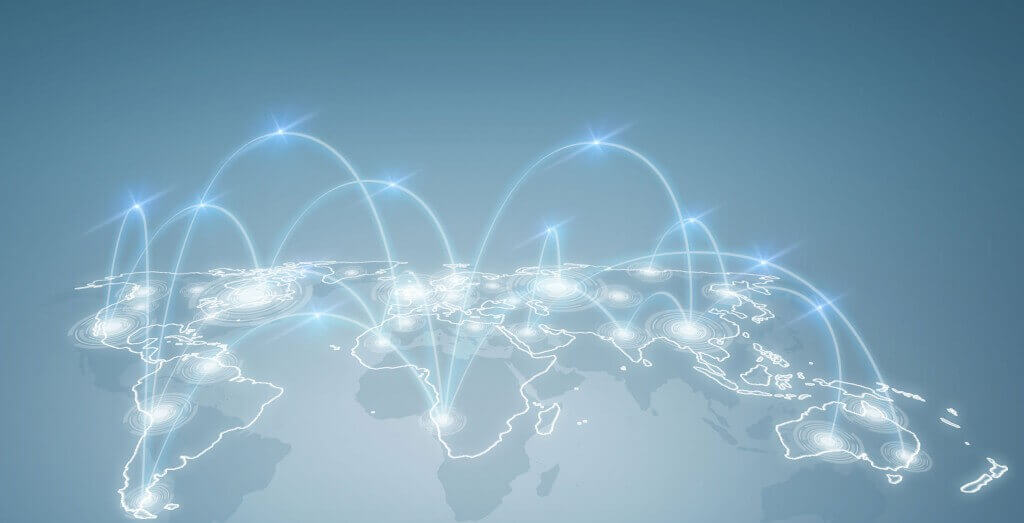 In recent months we have seen several airlines ratchet up their rhetoric against the global distribution systems (GDSs), namely, Amadeus, Sabre, Travelport, and Travelsky.
In particular some airline CEOs have spoken strongly against the GDSs — tagging them as, in the paraphrase of Emirates' CEO, "not fit for purpose".
Sir Tim Clark (Emirates) and HE Akbar Al Baker (Qatar) have been critical, despite the fact that the significant majority of these two airlines' bookings come via GDS.
Perhaps it is time to examine GDS claims and evaluate whether or not the GDSs are able to deliver on their promise that they are the best distribution channel for an airline.
To be clear, the question has to be qualified in their role in the supply chain management system for the travel industry. The question could easily occupy a volume of books.
So, for simplicity's sake, this analysis will focus on seven criteria related to the parts that are valuable to the user community, meaning, airlines and intermediaries like travel agencies.
Criteria 1 – Giving agencies/intermediaries access to all airlines.
In general the airlines do a good job here. The percentage of airlines who have some presence in the GDSs is very high by various measures. Some airlines that had spurned the GDSs, like Ryanair, have lately come back into the fold.
That said, there are many airlines who are quite sizeable who do not publish their content at all in the GDS, such as Southwest Airlines — one of the largest US airlines by domestic passenger volume. It is important to recognize that "participation" is no guarantee of quantity or quality of the content provided.
Conclusion: Mostly TRUE.
Criteria 2 – GDSs show airfares correctly
To assess this question we have to make a few assumptions. Each GDS charges differently to its airline customers (i.e. the people who pay them). Each airline can choose from a bewildering array of charging mechanisms.
Read rest of the article at Tnooz