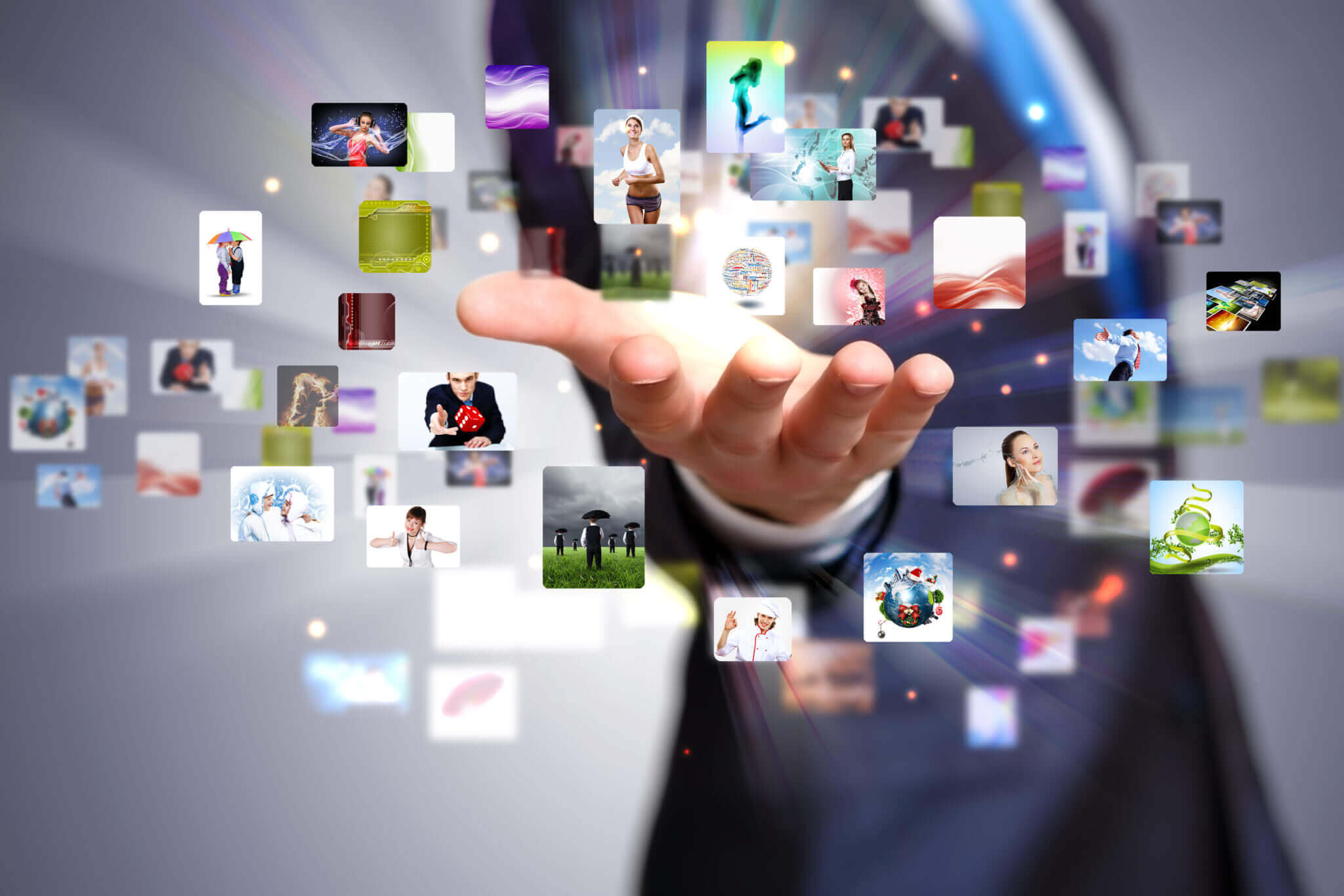 More and more, we hear people talking about guest relations, following the customer journey, Big Data, CRM, and so on.
But what do all of these concepts mean and how should you respond? Do independent hoteliers necessarily need to address these subjects specifically? Is there a risk, however remote, for those who don't do so? Today, it appears obvious that we are at the dawning of a new age in the hotel industry. We have experienced the rise of the web as a major commercial channel, followed by the domination of OTAs. Now, we are about to pass a new milestone.
Customer relationships
What does it involve?
When a subject is widely discussed in the media or by multiple people, it is very frequently the case that they reach agreement on several preconceived ideas. Here is the Wikipedia definition of "customer relationship" in the business world:
"Customer relationship management (CRM) is an approach to managing a company's interaction with current and potential future customers that tries to analyze data about customers' history with a company and to improve business relationships with customers, specifically focusing on customer retention and ultimately driving sales growth."
When we talk about "customer relationships" we are therefore talking about identifying and understanding your guest so that you can optimize your service, resulting in an appreciable increase in guest loyalty. For all the widespread, lofty terminology that is so full of complexity, customer relationship management is actually a highly accessible concept.
Do you need to address it?
Thanks to our Experience Hotel solution and our developers, I have managed to uncover some interesting figures. This test was carried out with a sample of approximately 50 three and four-star hotels, spread across around ten major cities in France.
38% of travelers stated that they regularly traveled to one city in particular. However, just 9.5% of them returned to the same property.