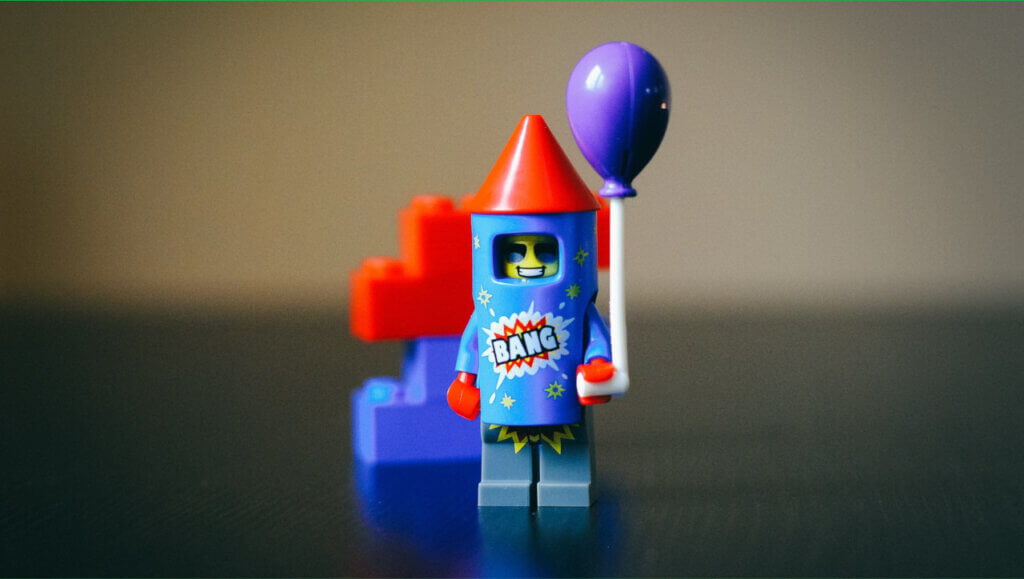 Now more than ever, hoteliers must carefully examine their distribution channels and understand their target audience to drive profitable demand – yet this is no easy feat.
NB: This is an article from Amadeus
The average consumer browses multiple websites when looking for a hotel stay while also searching for the best prices. As global travel returns and already exceeds pre-pandemic levels in some markets, hoteliers will need to use every available channel to capture bookings and stay ahead of their competitive set.
Subscribe to our weekly newsletter and stay up to date
Here are five tips to excel across metasearch platforms, one of the fastest growing online distribution channels within today's ever-changing travel landscape.
1. Focus on property rates and price accuracy. Rate parity on metasearch is crucial as price is a leading factor when travelers click on a link and proceed to book. It can be measured by the percentage of metasearch impressions that either "beat" (Brand.com has the lowest listed price), "meet" (Brand.com price matches the lowest listed price), or "lose" (Brand.com does not have the lowest listed price). Best-in-class hotels are defined by a high proportion of "beat" and "meet" impressions vs. "lose" impressions. Hotels should aim for less than 20% of their metasearch impressions to be "lose" scenarios.
You can use metasearch reporting or rate shopping tools, like Amadeus' RevenueStrategy360, to identify the channels where your property can improve on rate parity. Also, work with distribution providers to address any instances of undercut rates resulting in "lose" scenarios to maximize "beat" and "meet" impressions and maintain a healthy channel mix between online travel agencies (OTAs) and direct bookings.
By improving "lose" rates on rate parity, some properties within the Amadeus portfolio have increased their click-through-rate (CTR) by 70% and conversion rate by 100% resulting in double the bookings*.
2. Implement merchandising options such as callouts, logos, and sponsored listings on metasearch sites. These tools make hotels more attractive and receive more clicks and conversions. According to Amadeus Demand Services data, properties that have included logos show a 7% increase in CTR and a 16% increase in conversion rates on average*. Similarly, properties displaying free cancellation callouts are showing a conversion rate that is 5.5% higher compared to properties without one*.
3. Set an explicit strategy for metasearch. As the metasearch market continues to grow and evolve, some competitors are recommending the lowest possible fees.Be careful!Like most things in life, the cheapest solution may cost you more in the long run. Ceding participation and volume almost always costs hotels more and a small increase in spend can drive much stronger performance. When testing different property groups and analyzing the results, properties that spent 20% more on metasearch showed a 220% increase in impressions and a 228% increase in bookings.
4. Diversify investments across different metasearch platforms to target new audiences and expand the property's reach, which will ultimately lead to more direct bookings on Brand.com.
5. Optimize for improved visibility. Hoteliers must turn data points into actionable insights to make their metasearch campaign succeed. By looking into performance by property type, market trends, weekly booking volumes, among other data sets, hotels can learn how to raise their online visibility. By leveraging data, optimization, machine learning and AI bidding, Amadeus hotel customers have seen double-digit growth in impressions and bookings for 2022 compared to 2021, per Amadeus Demand Services data*.
With travel recovery well underway, metasearch platforms can play a key role in helping hoteliers capture a greater share of demand.