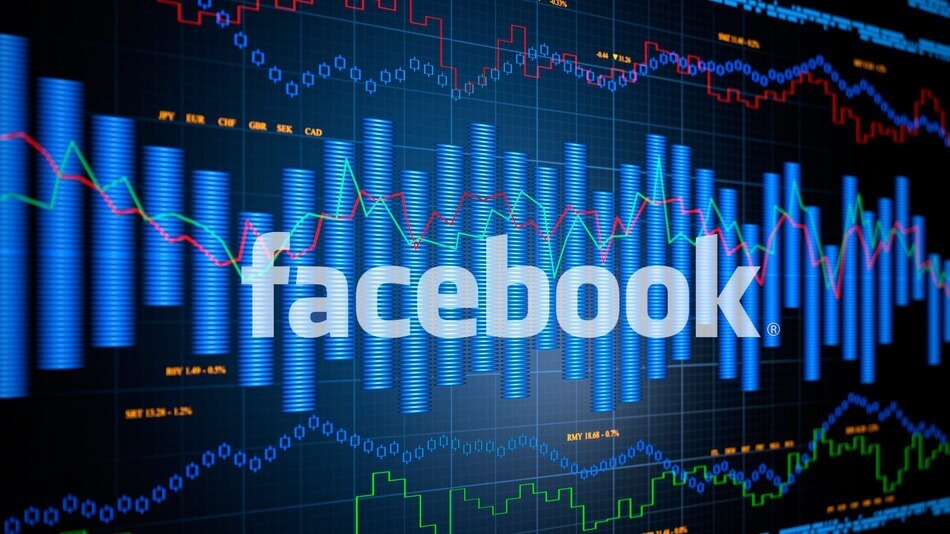 Facebook, the most popular social media platform, connects millions of people across the globe, and it didn't take long for businesses to take notice and try to take advantage of what it offered. Hotel companies in particular found the platform to be a useful way to connect with guests and improve their service.
Facebook has significantly developed over the years, said Bryan Segal, CEO of Engagement Labs, especially by lending itself as an ideal channel for business needs. The platform added features such as check-ins, reviews and call-to-action buttons that link directly to booking engines, which has helped to simplify the travel shopping experience.
"Hoteliers can integrate various apps onto their Facebook page, allowing their page to be a central hub with all of the hotel's information, thus streamlining their online marketing efforts," he said via email. "Also, hoteliers have come to embrace Facebook's paid advertising over the years, which helps hotels to extend their reach and engage with new audiences."
These features, combined with Facebook's large user base and longer shelf life for content that remains in news feeds longer than in other platforms, improves hotel companies' chances of exposure to users.
All about engagement
Facebook is a tried-and-true social channel for Kimpton Hotels & Restaurants, said Whitney Reynolds, director of social media for Kimpton. Facebook is about building relationships, she said, and that's the most important thing. The platform has been a great tool for longstanding engagement with guests.
Engagement should be about quality, not quantity, Reynolds said. Sharing and liking posts and leaving comments builds relationships, she said, but some people care more about follower growth.
"The more engaged (guests) are, the more passionate brand advocates you have speaking on your behalf," she said. "Engagement is central to everything we do."
Each of the 12 social media channels Ritz-Carlton uses serves a different function, VP of Global Public Relations Allison Sitch said. Facebook is a critical social center of guest interaction.
"A lot of our interactions with people on Facebook are (before they go) to the hotel or they are at the physical hotel or they're just leaving the hotel," she said. "We know that forms the content they leave, the photos and stories."
Facebook allows the brand to extend its persona and serve its values better than other channels, Sitch said. It lets the brand speak with guests online the same way they would on property, and it also gives the Ritz-Carlton staff new information about the guests, which means providing better service.
Read rest of the article at Hotel News Now