Although Social Media trends change like the tides, Facebook consistently remains at the head of the pack among platforms. Of the fifteen most popular social networking sites, Facebook has 38% more monthly active users than YouTube, 158.75% more than Instagram, and a staggering 527.27% more than Twitter. The truth is out there – if you want to reach potential guests, you need to be on Facebook.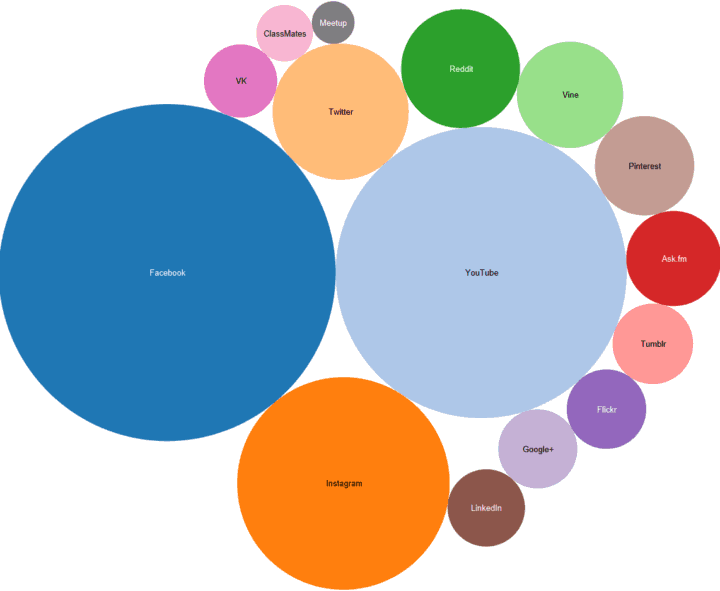 Of course, many hotels are already on Facebook. Below are the top ten hotel groups on the platform:
Marriott Hotels: 2,581,172 likes
Hilton Hotels & Resorts: 1,762,716 likes
AccorHotels: 1,559,335 likes
Sandals Resorts: 1,298,081
Best Western Hotels & Resorts: 1,158,296 likes
Shangri-La Hotels and Resorts: 1,123,893
Holiday Inn: 953,946 likes
Renaissance Hotels: 899,228 likes
Courtyard by Marriott: 791,519 likes
The Ritz-Carlton Hotel Company: 695,300 likes
Does your hotel fall under one of these umbrellas? The top brands have hundreds of thousands of likes for a reason. Below, we will dive into how to make your Facebook Page thrive in 2018.
Personalize What You Post
Anyone who has attended a sporting event will tell you that seeing your face on the jumbotron can make for a winning game, even if your team loses. It is enormously simple to apply this principle to your Facebook posts and give your guests a smile. Sharing a positive review is a great way to highlight your hotel; make this personal by including the reviewer's name and a "thank you" message. This invites future guests to share their positive experience for a chance to be featured!
Want to take thanking guests a step further? By using a tool like Picodash, you can pull user generated images taken at your hotel and credit the user in your copy. Calling out kind thoughts and great captions encourages further engagement. Encourage others to share their experience by adding something like, "Be sure to geotag your images at our hotel for a chance to be featured!"