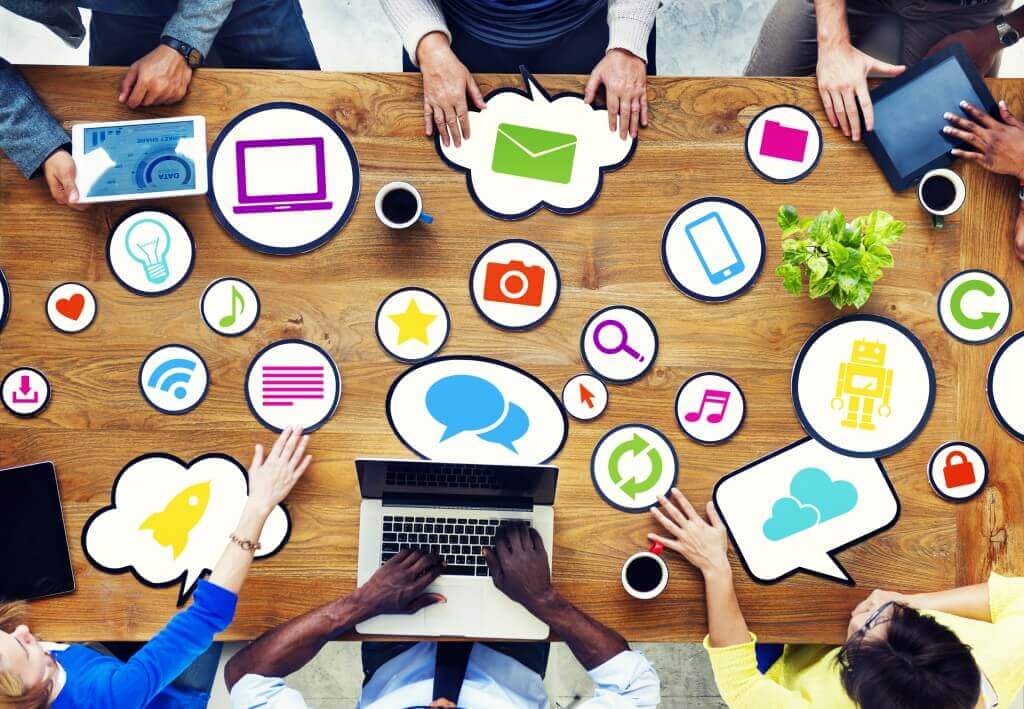 A new study explores how the interaction between travel booking websites and other influential online and offline touchpoints can impact the purchase journey for American, British and Canadian travelers.
The 2016 Traveler's Path to Purchase study examines the 45-day period leading up to online booking, including desktop and mobile device usage, content consumption, resources utilized, destinations considered and the role of digital advertising in the decision-making process, as well as behavioral comparisons across the three countries.
The research shows that consumption of digital travel content is on the rise with a growth rate of 44 percent in the U.K., 41 percent in the U.S. and 18 percent in Canada. Travel content is also widely consumed in each country by 75 percent of digital users in the U.K., 70 percent in Canada and 60 percent in the U.S.
While the growth rate, number of users and time spent on digital travel content varies by country, the study found that travelers in the three countries share some behavioral similarities when it comes to travel planning. During the research and booking process, digital users are actively seeking travel content and are receptive to new information; nearly one third or more of online bookers across the three countries were influenced by advertising.
In the U.S. and the U.K., significantly more people engage with travel content on mobile devices than on desktops, making mobile the platform with the largest digital reach across the category.
Canadian travelers are slowly shifting away from desktop-only usage at 36 percent in 2016 compared to 46 percent in 2015; but overall, more minutes are still spent on desktop than mobile devices in the country
In the U.K., multi-platform usage represents 54 percent of total digital travel users in 2016 – up from 37 percent in 2015 – which is significantly higher than the 30 percent multi-device usage in the U.S. and 29 percent in Canada, showing that British travelers are the most device-agnostic users
The U.S. market is ahead in mobile travel content engagement, surpassing desktop engagement more than a year ago, but year-over-year mobile growth was relatively stagnant compared to Canada and the U.K.