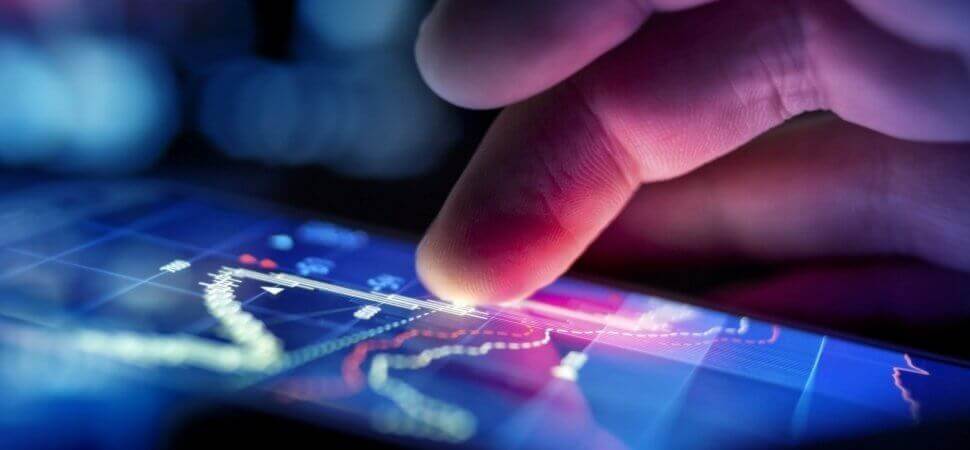 Loyalty building is apparently a high priority for Asia's travel brands, with data analytics as a top priority to deliver loyalty-fostering personalization.
The survey, part of a recent report by digital consultancy SapientRazorfish, prepared for the Digital Travel Asia Summit, shows that of 100 senior travel executives serving the APAC region, including VPs of marketing and directors of digital marketing, reveals both strengths and weaknesses in digital CRM practices.
Data rules
Asia's travel industry is heavily focused on data with 78% of those surveyed saying they plan to implement data analytics this year.
It is a significantly predominant priority, even outranking new customer acquisition (66%) and significantly higher than mobile app marketing (51%) and social media engagement (28%).
Seton Vermaak, travel and hospitality lead for South East Asia, at SapientRazorfish, comments:
"Data is the lifeblood of any successful business and it runs deep in the travel sector. Data allows us to better understand and serve Asia's travelers—to meet their expectations for a personalized and premiumised experience each and every time they travel.
"As Asia's travel industry becomes increasingly competitive, brands are realizing they need to better serve their customers in order to maintain their share of the market."
Only 15% of travel brand leaders are confident that they have a well developed system for data analytics.
46% are currently implementing a system and 39% have a system in place but want something better.
85% of travel brand leaders hope to apply consumer data to fostering brand loyalty.
Seton adds:
"More than four out of five of the region's decision makers recognize that they are ill equipped to provide customer value and increase loyalty with their current data analytics capabilities.
"For those playing catch-up, it's a comforting statistic to know you're not alone.
"This same data makes CEOs nervous, since, for those four out of fuve who are ill equipped, the news is not good. With the help of data, that fifth brand is poised to leapfrog competitors and steal share, fast. How?
"By providing a personalized, premiumised experience—and this is exactly the type of interaction today's tech-tenacious travelers expect."