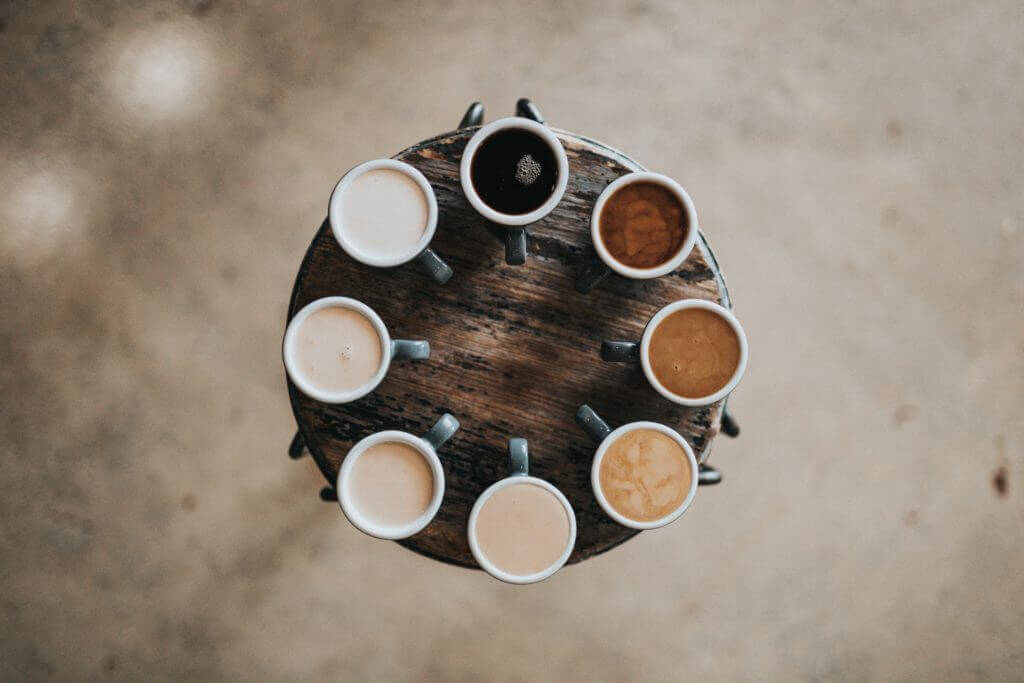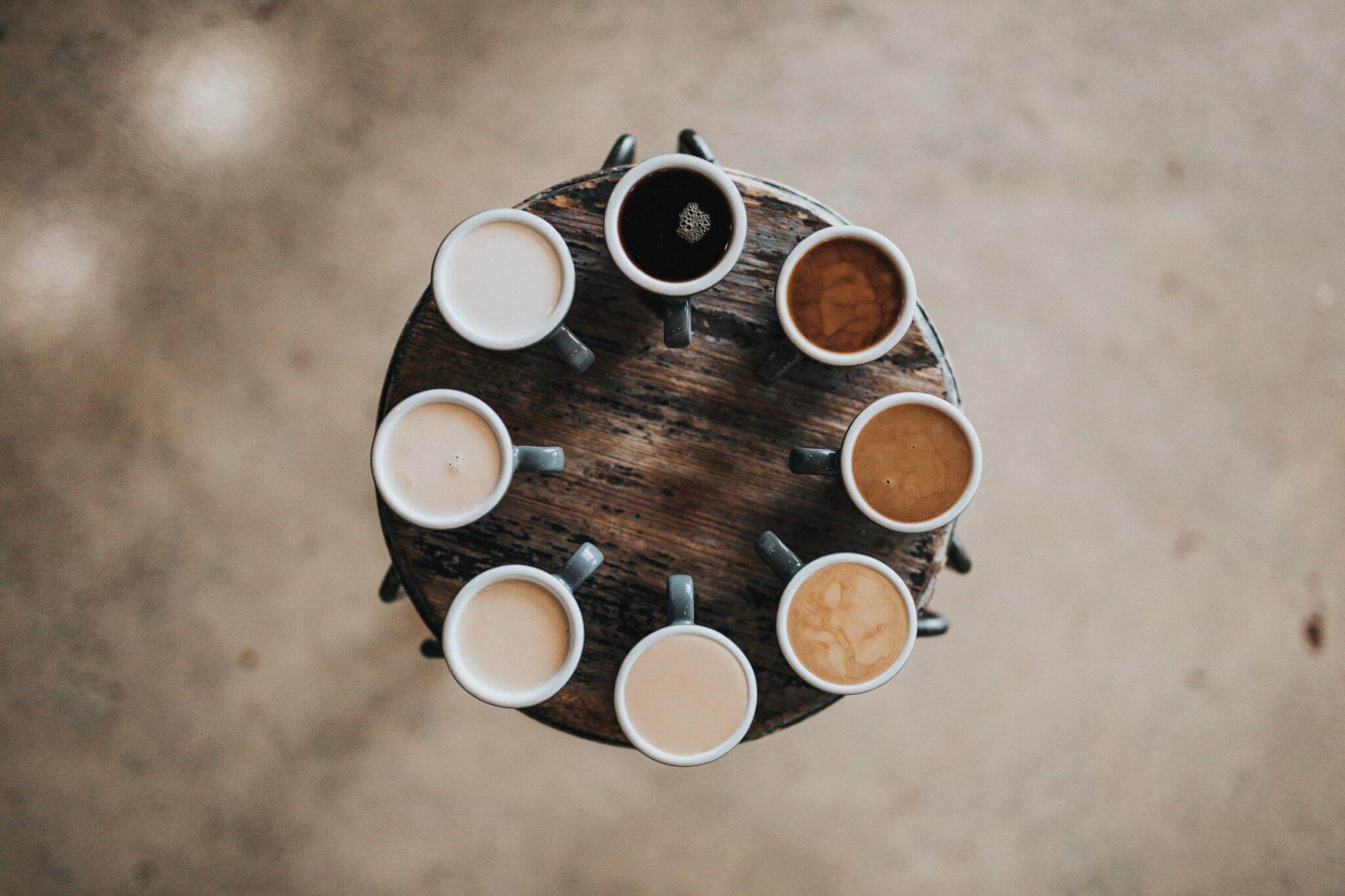 Think about all your possessions, all your worldly belongings, how you travel, and where you stay. I have just walked through my house in my mind and thought of brands that exist in my life for more than 3 years, and persist in their presence.
NB: This is an article by Kevin McCarthy, Program Director Commercial Systems at Movenpick Hotels & Resorts
One stands out, a coffee, George Clooney is a fan too of this brand, we have one of their coffee machines in our kitchen in Dubai that we bought 4 years ago when we lived in Switzerland. It works. Never broke down, never falters. The coffee tastes as good today as it did back then and the flavor variety increasing ensures our trust remains. Last Christmas we received complimentary cups, a coffee pot and free coffee capsules from the local provider. We never need to speak to anyone, apart from the operator who takes our order over the phone for the coffee order to be delivered, we never have an issue, it just works. It's so trusty that even Movenpick has machines in many hotel rooms with its own brand capsules today.
Now consider, how many earphones, TV's, Cars, shampoo, airlines, coffee machines have you used and are loyal to? In today's life we often seek the deal first, competition is ferocious for your dime, the modern marketing methods and supporting technology is everywhere you are today. The tradeoff for the deal, the gambler instinct provoked wins more often than not but becomes counterproductive as cheap rarely signifies a resulting loyalty in a product. The virtual coffee machine graveyard of my past is a significant example.
The hotel room landscape is just as busy and confusing as the rest. I spent time recently on a well-known OTA and the "secret deals" and jargon filled deal wordsmanship assaults the senses, a popular search engine is currently under fire for manipulating searches in the same fashion. A new industry of products is emerging of tools to help the consumer find the real cheap flight due to metasearch methods as the unsuspecting customer can't see the trees for the forest when trying to complete a purchase.
With this confusion, loyalty only to the pocket, how do business's today the world over, including coffee makers attain the hearts and minds of an ever-changing mind set of our diverse humanity, from impatient technology obsessed Generation Z to traditionalists who still recall a world without internet, the answer is a simple one: experience. A consistent, memorable, trustworthy experience.
I have seen many companies in hospitality with CRM technology; they build up tremendous email databases and then fire off 1000's of emails a day to Hotmail and Gmail accounts the world over. They jump up and down about a 1% conversion rates and slap each other's backs about the miracle solution they plugged in.
CRM is not just an email tool, it is not just a profile database, it must be exploited as a mechanism of empowerment of every other solution and objective you say and do for your guests: a feeling of belonging, a familiarity, a sense of worth, and not just seen as an ID number who's only objective is obtaining complimentary something's.
When you try to map out a customer experience, I have learned and continue to learn, through the current long days and nights of my current CRM project, some little wisdoms I want to share:
You are the key:
It may surprise you, but the best resource of information is you, as you are a customer, so is the GM you will eventually expect to use the system. Our teams have spent a lot of time reflecting as well as gathering. Stay in other hotels, stay in 2 stars, stay in quirky. Map everything out; don't just take a plug and play approach. Envision your future and visualize the next generation's expectations, brainstorm and expect to end numerous workshops with 100s more questions than answers. Go back to the pedigree of hospitality, I recently spoke of a small B&B in Northern Ireland I stayed at last year, daily I would return after a hard day at work, around 7 pm. It was cold, wet and dreary as one would expect in February in the province of Ulster. On my second evening, there was a hot pot of coffee and a fresh scone in my room awaiting my return, nothing else, no sign of the intruder of kindness, and this continued every night. The only system that was behind that, a natural kindness borne out of true hospitality. These experiences are the mission for every hotelier on this planet, and when you build a system, build it with a scone and a heart of the provider and receiver in mind.
Detangle your Tech:
The maze of technology that you have today can be counterproductive to your guest experience. Detangling and re-prioritizing your systems and putting CRM as the nerve system is the key for your customer experience enablement. PMS is the heart of every hotel, so CRM must be the soul. The heart keeps beating, keeps the blood flowing, but the soul gives a reason to the heart to pump. Interface, stop jumping in and out of huge applications, make seamless transitions if you must. Make sure interfaces work, don't trust the results excel, see it yourself, make sure all the needed systems talk to each other, properly and extensively. Make sure every possible aspect you have in PMS can reflect in CRM and vice versa. Prove it works. Ask for more from your interface, don't take no for an answer and be wary of workarounds. Ensure when your PMS is upgraded that it will still work. Look at every possible system you have today and question it within an inch of its existence. Don't move your problems from one old system to a new shinier one. Prepare to throw things out, prepare to think about tomorrow and not today. Look at the roadmaps of the systems you are buying, forget about how it looks today, what will it be tomorrow. Talk to the developers, the company leaders, what's the vision and does it fit your ambition. Ask your CEO what his dream hotel looks like, his dreams may be your future headache.
Daydream:
Innovation is manufactured from mistakes. Some say Facebook is already obsolete, some say email is dying, some say chatbots, augmented reality and facial recognition is the now, the future. Accordingly, try to imagine, and gamble on a future with no front desks, no door handles, and hotel rooms inside shipping containers, robots cleaning while you sleep, a world where you don't book anymore on OTA's rather you book by experience and by WhatsApp only, direct and not based on price or location. Be Africa, skip the landline and go straight to mobile. Imagine a future where our children will stay in hotel rooms in Manhattan but have the windows showing a live feed of the Matterhorn, while a hologram butler selects their window seat for their flight home.
People:
It's all about people. CRM is the kinder element of systems, its built around relationships, it's in the name, the key thing is "it's for the people, by the people". Your end users are as important as the vendor, they need to speak to each other, you need to speak to all of them, all of the time, tear down any vendor/customer fence and become one team, that will be your key driver of your success. Think about the worst vendor you have ever come across and think if you had just had dinner and a drink with your foe how would things have turned out at the end? Ok sometimes some people just don't get along but then change your mind and find partners who encourage your imagination, find partners who have imagination and fight and argue until the result is an exhaustive best possible environment for everyone.
Smell the coffee:
If my current project has taught me one thing, it is that we need to bring the human touch back into hospitality technology. The machines are taking over. We are being swayed into buying cheap things we don't want in our everyday life, let hospitality bring the soul back into systems. Before you make your next big decision, before you sign your next project charter, before you select the cheap but useful CRM system, remember CRM and PMS intertwines and roots into your business for a very long time, consider your vision of the customer experience, perhaps over a nice cup of coffee and then jump to the future.
Author Bio:
Kevin McCarthy, Program Director Commercial Systems, Mövenpick Hotels & Resorts. From hotel management beginning's on the west coast of Ireland to now having over a decade of hotel central and property level systems experience from a host of positions across EMEA region, Kevin's talent lies in his bridge between IT and hotel operations.