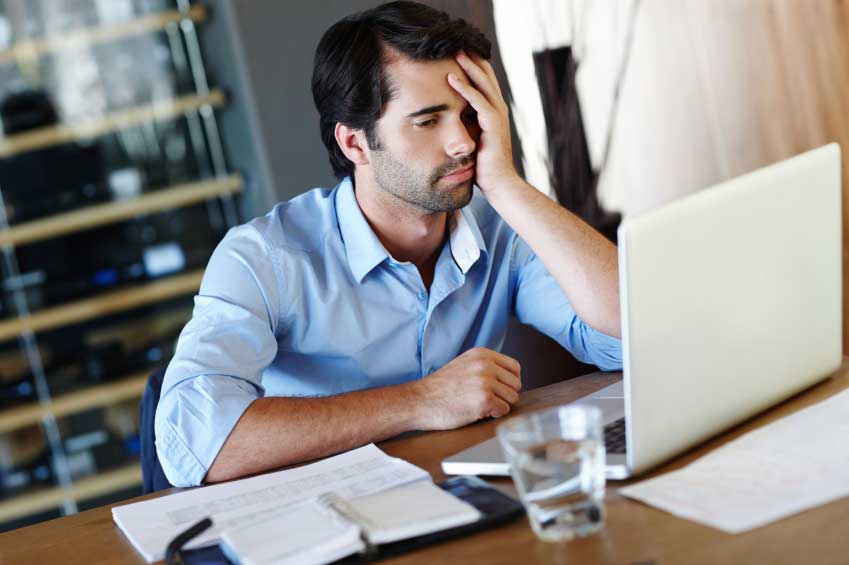 When building anything, you should always start off with a strategy and action plan. After all, you wouldn't build a hotel from the ground up without a blueprint first, would you?
NB: This is an article from Hotelchamp
When it comes to deciding how to structure your website, it's easy to get lost in "best practices" and "top trends". In reality, what you want to do is to select a template that packages your hotel in the best way possible.
Subscribe to our weekly newsletter and stay up to date
It's wise to start by clarifying and planning what content to display as well as your main goals and CTAs. When it comes time to choose a template, you'll have to decide on either a single-page or a multi-page template. To help you make this decision, we've shared a breakdown of everything you need to know on whether your hotel would benefit from a single or multi-page website.
What is a single-page website and when should you use one?
Single-page websites have more recently been on the rise, and for good reason. They're often more visually appealing and impressively designed with full-width images and useful information on one easy-to-navigate page. Clean, easy, and modern. A single-page design removes unnecessary noise from the page, allowing the user to focus on the most important content.
A single-page site's main purpose is to provide essential information to visitors and give clear direction on what actions they should take. This creates a funnel to convert website visitors quickly and efficiently. The straightforward and no-nonsense approach allows your visitors to begin the journey right away and move through quickly without distraction. Storytelling by using stunning visuals and concise language helps you communicate clearly with potential guests and motivate them to book.
Do you have a small to medium-sized hotel? In that case, a seamless single-page website can take your visitors on a journey and share the information they need.
Advantages of a single-page
First and foremost, the biggest advantage of a single-page website is how simple they are to set up. Without pages and pages of content to populate, a high-quality single-page website can be up and running quickly—including a mobile responsive version. Worldwide, consumers are opting to use their phones to make purchases at a rapid rate these days. With more than half of online visitors using mobile devices, having a mobile-friendly website is crucial. Luckily, single-page websites are perfectly designed for screen responsiveness and mobile-first design.
The beauty of the single-page website is that visitors only need to open one screen and either click or scroll. Using menu "anchors", visitors can click at the top of their screen and quickly navigate to different destinations of your website. Alternatively, they can easily scroll down to get to different sections of the site. Extra information can be added with overlays as well, rather than additional pages. The entire experience is linear and intuitive with a clear flow from beginning to end.
Read rest of the article at Hotelchamp