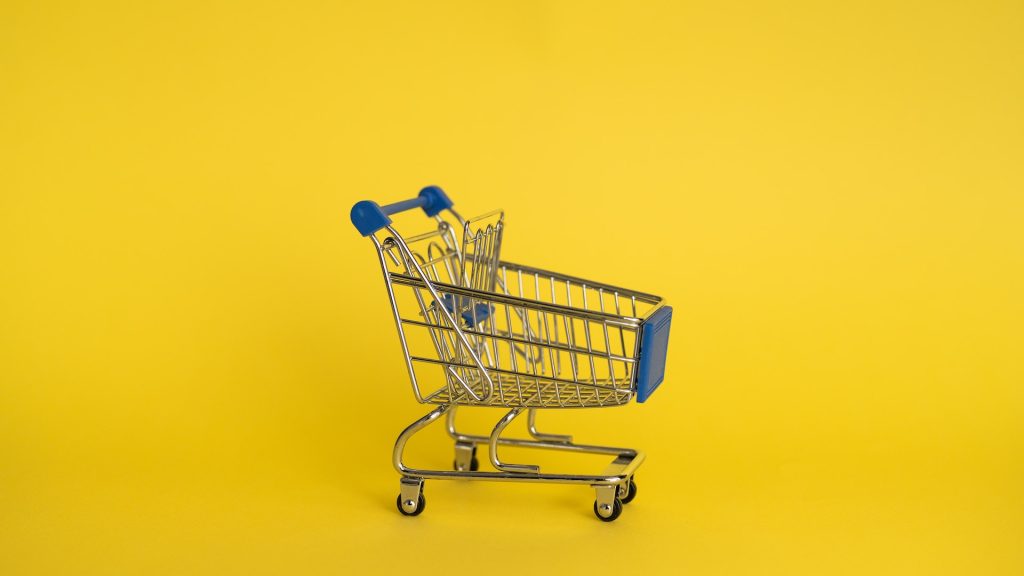 Hotel shopping cart and website abandonment occurs for various reasons, including unexpected costs, a change in plans, a glitchy website, or simply distraction on the part of the shopper.
NB: This is an article from Revinate
For example, a traveler may browse your website and choose a room, but abandon the booking when he realizes additional resort fees are involved. Similarly, someone may visit your website and leave without booking because she finds a more appealing offer on a competitor's website.
Subscribe to our weekly newsletter and stay up to date
To counteract these losses, hoteliers often invest in advertising to attract more website visitors, or rely on online travel agencies (OTAs) to fill rooms, both of which can be costly, and yield a low return on investment.
But there's another more cost-effective and often overlooked option: recapturing users who left your website and reclaiming the bookings that were left behind.
Abandonment campaigns drive profit and loyalty
Today's customers crave personalization and they're willing to reward it. Zendesk reports that 90% of customers are inclined to spend more with companies that offer personalized service, with 68% expecting tailored experiences.
Cart abandonment campaigns can give customers the personalization they are looking for by incorporating visitor data in customized ways. These campaigns create a perfect recipe for loyalty by catering to potential guests' immediate interests and conveying a genuine concern for their experience.
To delve deeper into this topic, here we explore five proven examples from Revinate customers on how they successfully recovered revenue from abandoned bookings.
A well-curated customer database that's brimming with relevant guest details forms the cornerstone of effective marketing. And your abandoned booking data shines bright here. It offers exceptional value because it provides insights into a potential visitor's specific interactions with your website just before sharing their email address or engaging with your booking engine. This detailed knowledge helps you more precisely segment and personalize your campaigns.
In this example, Grand Geneva Resort & Spa identified individuals who expressed interest in a golf getaway, but either left the website or didn't complete their booking. The resort used data-driven hyper-personalization as the linchpin for crafting a tailored campaign, successfully weaving visitors' prior interactions into their message. This not only helped them recover abandoned bookings but allowed them to establish a meaningful connection with potential guests by aligning with their personal interests.