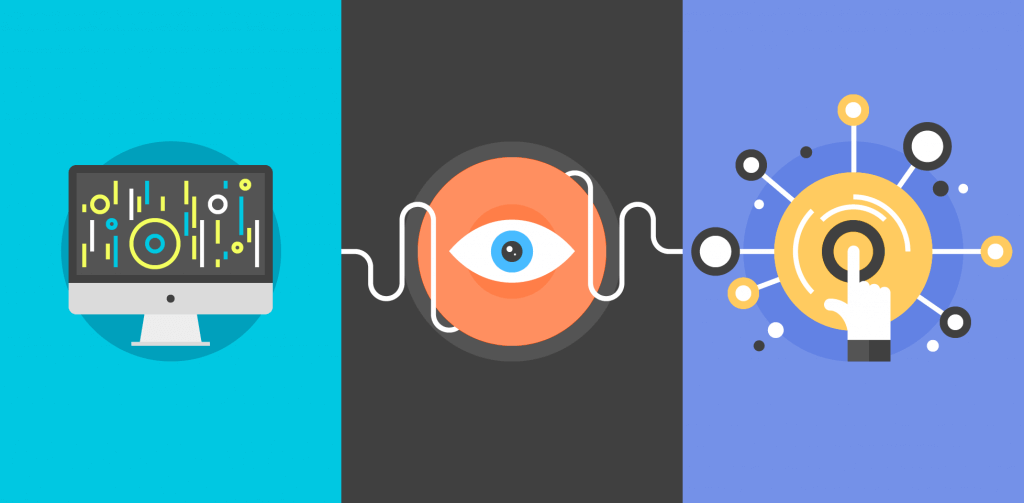 High quality hotel visuals increase bookings! That should be enough of an incentive for hotel marketers to create and distribute great visuals, but if you're the type of person who needs more reasons and validation, then the list below should deliver. To keep it simple, there are only a few simple things you should do to improve the quality of your visuals. Optimizing your images in all places that prospects might "see" your property from – brand website, 3rd party distribution channels and even search engines increase your chances of converting lookers to bookers.
1. Make your photos bigger. In a recent case study, a group of properties saw a 136% increase in bookings after increasing the size of their images.
2. Add more photos. Be sure your property is accurately represented by featuring a large amount of photos. Properties that have 100+ photos have a 238% greater chance of receiving a booking inquiry than those with no photos (Curalate, 2016.)
3. Categorize and Tag your images. Adding relevant categories and meta-tags will add context to every image. Knowing the context of multiple shots of the pool, for example, will allow good marketers to know which images to show to your target consumers. Seventy-eight per cent of consumers have bought online based on personalized promotions (Mindtree, 2016.)
4. Include descriptive information. Starting with the caption, consider adding more info, instead of calling an image "room" or "restaurant," what type of room or the name and type of cuisine. Some sites will also provide more detailed descriptions, if that is the case, always give the consumer more information, especially on the room images – that's what you're selling. Is there something unique about the room or something that may appeal to your target consumer? And, if you can, get that info distributed in multiple languages. You're catering to a global audience.
The key to selling hotel rooms in 2017 is high quality, upgraded visuals. Taking these steps to make sure your hotel images are optimized for your brand website and for distribution on OTAs and GDSs can result in increased engagement and bookings.
You'll notice that many of the leading OTAs are providing content scores and, from a visual content perspective, we have our own quality score. To help you better understand what you can do to get better visuals in 2017, we've included our criteria for ranking visuals.
Following these tips will improve your content score from the OTAs and increase both your direct and third party booking conversion.