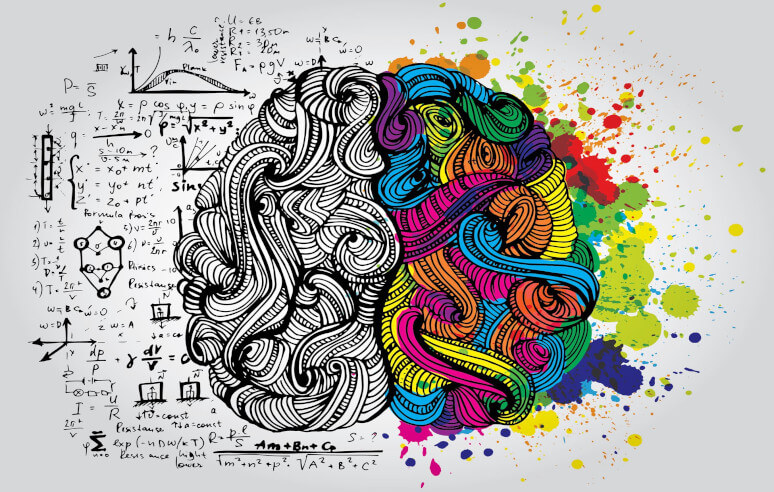 Planning and booking a holiday is all fun and excitement for your potential guests—or is it?
NB: This is an article from Hotelchamp
There are a lot of assumptions when it comes to travel shopping. These shape the information displayed and the way it's presented on hotel websites. But what do your potential guests want and how do they shop? By understanding guest behaviour, you can make sure that your website addresses your guests' needs and expectations.
We've busted four myths on how travellers shop, and what you can do to make it easier for them to book with you.
Subscribe to our weekly newsletter and stay up to date
Myth 1: All website visitors want the same thing
Many hotels have a "one-size fits all" approach to their website. The reality is that every visitor is after something different. Some want to learn about your hotel location, some want to see photos of rooms, others care about family amenities, while others are looking to see how prices compare to Booking.com. Serving the same story to each and every website visitor means that you waste the precious time visitors spend browsing your website.
How to fix this on your website:
Myth 2: People read hotel websites
They may glance at some text, skip through some images, and click on a page or two, but the vast majority of your website will remain unexplored. Website visits are short, very short. By the end of the visit, only a small part of your website will have left an impression on your visitors. Jakob Nielsen ran an eye-tracking study showing that less than 20% of the text content is actually read on an average web page.
How to fix this on your website:
Myth 3: Planning a holiday is straightforward
With endless destinations and endless hotels, the fear of choosing the wrong option weighs on the customer minds. No matter how attractive a hotel may seem, there is always another option the customer is thinking about.
How to fix this on your website:
Myth 4: Booking a hotel is easy
With so much choice in the market and so many decisions to be made on price, location, quality, and space—customers are relying on mental shortcuts to make decisions. Lots of them. When in doubt, we use reviews to help make decisions. We look at price and design as a signal of hotel quality. Instead of making pros and cons, we form an emotional connection with images in a photo gallery, or the tone of voice on a website.
How to fix this on your website:
By understanding how your guests plan their holidays and what they are looking for, you can make sure that your hotel website meets their needs and expectations.