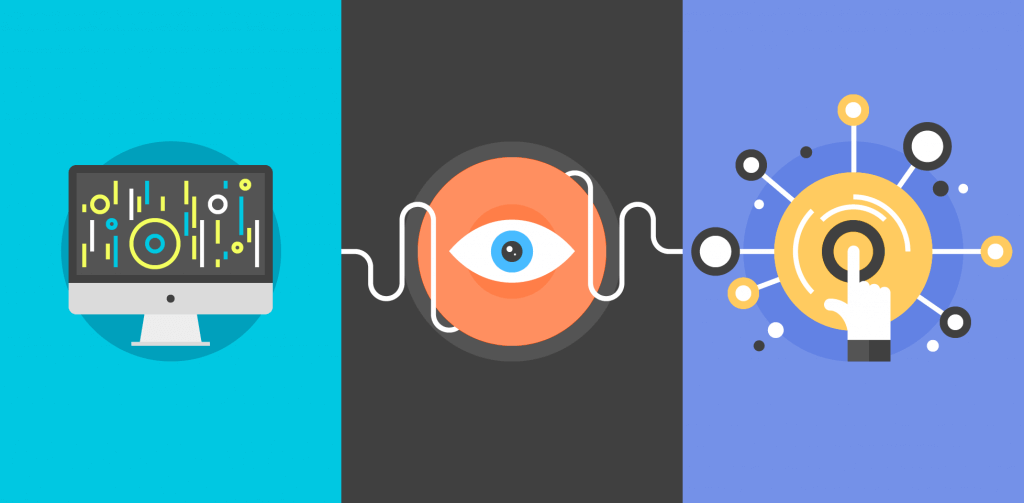 Much research has been done into how people read webpages. There is, in fact, a science to it; a certain pattern our eyes follow when we visit a website. Understanding how people read your website is important to its layout, and can be used to your advantage to lead visitors further down the booking path.
In particular, the position of your call to action, or Book Now button, on your homepage can be strategically positioned to drive more clicks.
In this article, we examine two concepts, the F-Pattern and Z-Pattern, to understand the most valuable on-screen real estate of your homepage, and where you should position your call-to-actions.
Ushering Website Visitors Down the Booking Path
When someone visits your website, you don't always know what their intention is. They may be a new visitor researching your property for the first time. Or they may be a returning visitor who is ready to book. Either way, your ultimate goal is to get them to your booking engine.
To do this, you need a well-thought navigation plan from your homepage; one that leads new visitors down the booking path, and feeds them all the right information along the way, so that they feel comfortable making a reservation at the end.
However, for returning visitors who are ready to book, it's important to give them a way to fast track this navigation path, and get to the booking engine quickly. A clear and well-positioned call to action on your homepage can increase conversion rates. However, where you position this call to action depends on the type of website or webpage you have.
The F-Pattern
A 2006 eye tracking study by Jakob Nielsen found that we, as humans, read text-heavy webpages, like news sites and blogs, in much the same way. This is largely based on the fact that in Western culture, our reading pattern is left to right.
So on a website, visitors will first read from left to right across the top of the page, typically where the header is located. They then scan down the left side of the page, looking for interesting headings or keywords that stand out.
Once they have found something of interest they read across the page again from left to right, completing an F shape.
Read rest of the article at Leonardo