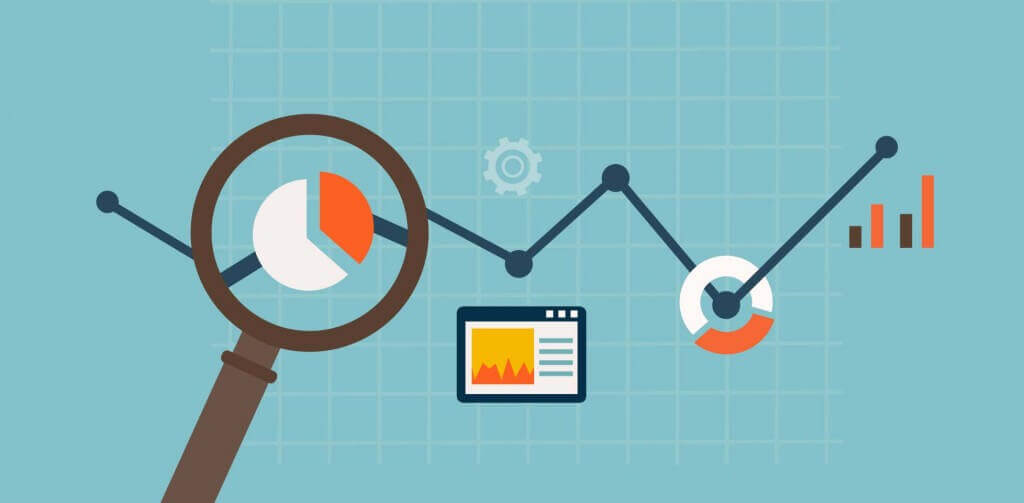 Conventional wisdom says that using search to plan and book travel is old-fashioned. Consumers now start their trip research elsewhere, such as on Facebook or Apple TV, or they may book via a reviews website like TripAdvisor or a metasearch site like Skyscanner – among other alternative sources of inspiration and listings.
But Google would like you to know that, in the US, it has seen hotel related searches increase by about 25%, when comparing July 2016 versus July 2015 data.
The company is hoping to monetize more of that search volume. In the past week, it made an incremental, but telling, update.
It has refreshed its Hotel Ads website to let hotel managers filter by their preferred language and pricing model (such as its one-year-old commission model) to reach the partners that fit their criteria more efficiently.
That change is minor, but recent hotel conferences and forums have been awhirl with rumors of hotels experimenting with Google's channel. When hotels opt for the commission model, they can delay paying the cost of the booking until after a guest has stayed at their property.
That's a more congenial model for many hotels than, say, spending on ad campaigns that may or may not result in bookings.
It's not clear to what extent Google may be cannibalizing its old AdWords and pay-per-click business with its new product, or if it is stealing sharing from online travel agencies and metasearch brands that are among its biggest advertisers.
Read rest of the article at Tnooz