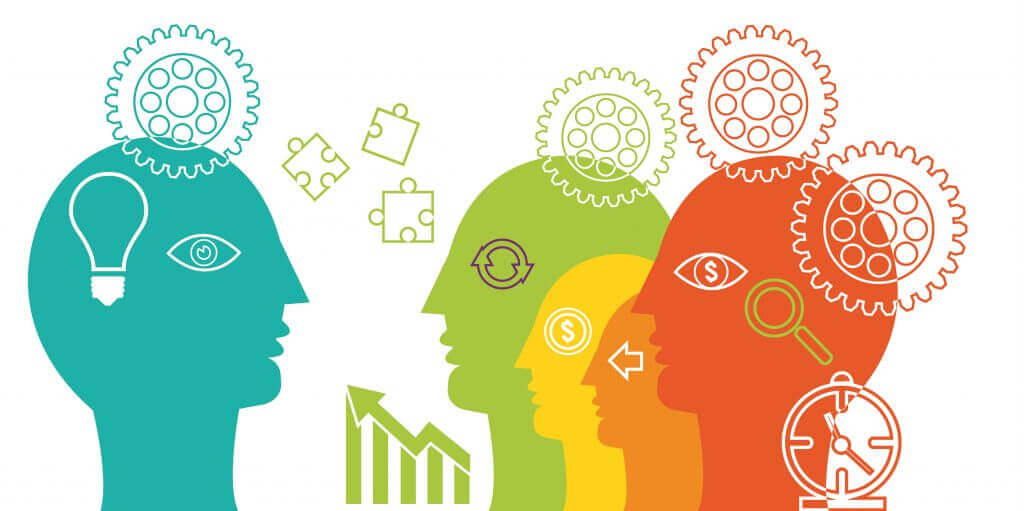 Once upon a time guests would feel compelled to sign up for loyalty programs with their preferred hotels and earn some real privileges. The more stays a person had within a year, the more points he earned; the more free offers he received. But due to increased competition within the hotel industry and numerous other factors, these hotel loyalty offers have gotten … shall we say, stale(?).
The typical loyalty offer from a 5-star hotel was something like this:
Stay a minimum of 6 times in a year and your 7th night is on us.
For hotel guests, it's a wonderful prospect, isn't it? They travel. They enjoy the amenities and the service is exceptional. Why not take advantage of it? This loyalty program doesn't cost them anything.
Then a couple of years later, when guests start looking through their account for their next free night, they notice that the requirements have changed. Now it's going to take them 12 stays to get that one free night.
Suddenly, they don't care as much about it. It's too much, will take too long, and there are, after all, plenty of other high-quality establishments out there.
Most loyalty programs come with too many fine prints. The points can expire after just a year of inactivity, or rooms at higher end hotels require a large number of points or reservations cannot be made against blackout dates. All these reasons are disappointing guests far too often.
Customers Are Giving Up
Hotel guests throughout the world have been discovering the shrinking value of loyalty programs. It is primarily due to consolidation in the marketplace and attempts by brands to increase their profitability. But the truth is – these devaluations aren't going down well with customers and they are giving up. With the advent of apps and other easy-to-use programs and websites that find the best deals and offers, there's far less incentive for customers to remain loyal. Moreover, disruptive new competitors like Airbnb and HomeAway are also testing the loyalty of hotel guests.
Hotels need to understand that the explosion of digital and the rate of innovation is having a great effect on customer expectations. They value the 'total experience' a brand delivers and not just irrelevant discounts and offers. They expect hotels to know and address their individual needs. Not just their present needs, but brands are also expected to proactively address their future needs while personalizing their experiences.