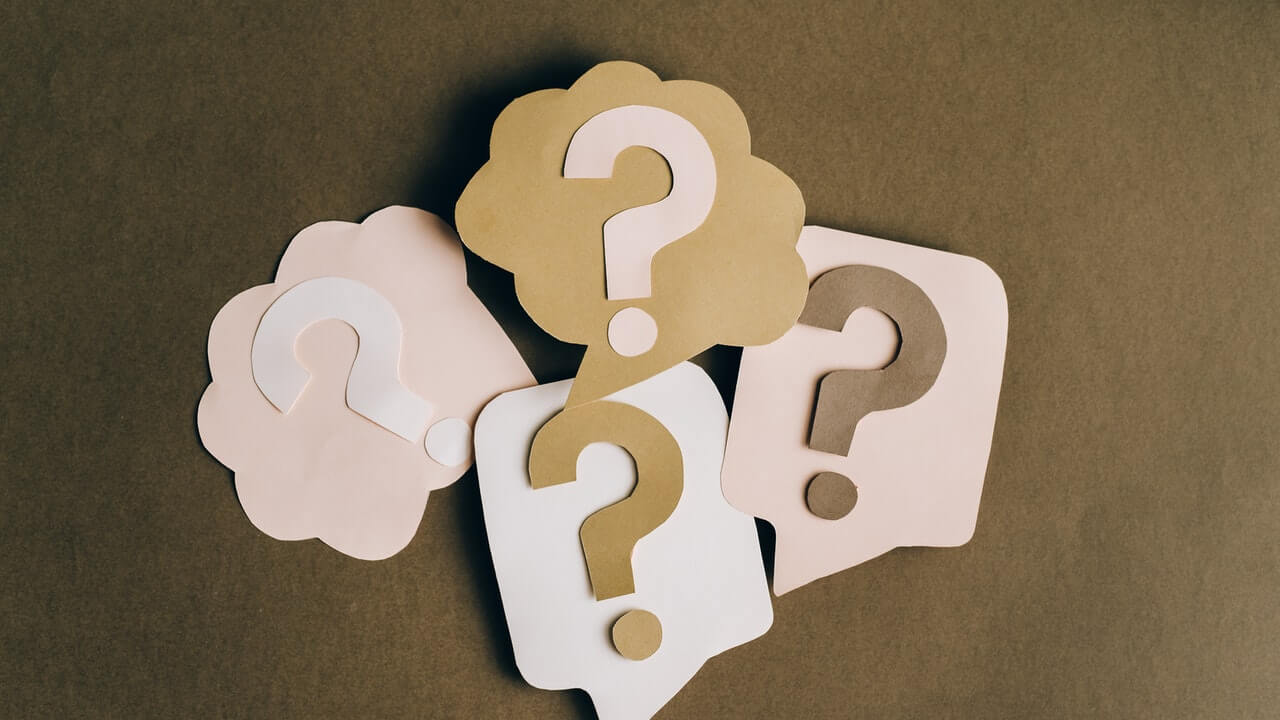 2022 was a year when we saw a significant move to cloud-based technology.
NB: This is an article from Duetto
Staffing pressures and market variability meant that hotels needed to implement systems that could harness and process extraordinary amounts of data without having to hire large teams of specialists.
Subscribe to our weekly newsletter and stay up to date
The interoperability of HTNG-spec, cloud-based technology has meant that tech stacks have evolved rapidly across a range of areas of critical importance to hotels.
Looking at the results of our recent Trends & Predictions survey, it looks like 2023 will be another year of increased tech adoption, as hotels continue to look for ways to drive revenue, efficiency, boost profitability and adapt to the challenges of the year ahead.
Here are six revenue management trends to watch for in the year ahead:
1. Variable Demand
Demand will continue to be variable because we will continue to experience multiple overlapping market crises on a recurring basis – from pandemics to wars to recession – as such we will need to adopt very flexible pricing models, especially in the high-volume hub city destinations.
However, there are opportunities here. This variable demand should drive hotels to focus more on the repeat customer, using personalization and emotional trust appeal to build closer connections and loyalty with the individual guest. The value of this connection between hotel and guest will only grow in importance in the years to come.
2. Short-term booking windows
The short-term booking window remains, and this will continue to challenge hotel teams, both operationally and from a revenue perspective. However, a short-term booking window represents an opportunity to connect with a more mobile, more astute, and engaged traveler, switching seamlessly between business and leisure profiles. Hotels are learning to integrate customer data and loyalty profiles across the entire spend onsite to curate personalized offers for a more discerning guest. This is a guest that is used to shopping in a short-term booking window and making direct decisions with their hotel supplier.
3. Dynamic optimization
Hotels can no longer rely on fixed pricing models to deliver consistent and reliable volumes across their hotel real estate. Dynamic pricing and rate flexibility have become essential, not just for the hotel, but also to attract the new breed of engaged traveler.
Real-time dynamic optimization enables hotels to react instantly to changes in demand, accelerating go-to-market strategies and promotions. In a world where everything is in an instant, a lack of speed can kill profit. Be ready for agile pricing – what we may come to refer to as 'situational pricing' – as this assists hotels in driving advantage in short term windows or limited seasonality by using flexible data models based on forward-looking predictive models.