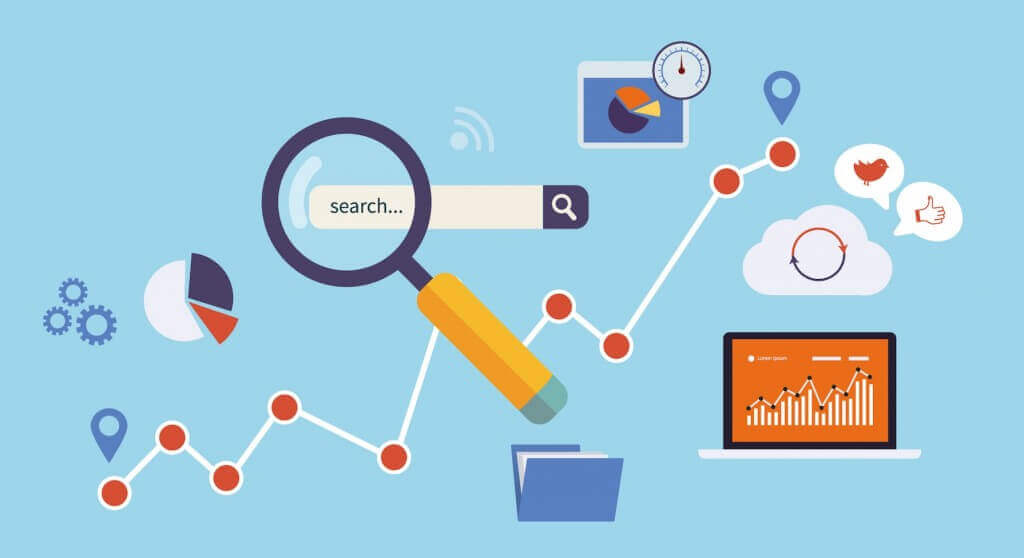 2016 SEO best practices 2016 are numerous, but can be divided into 5 categories:
Multichannel & hybrid marketing
Using Schema
Micro-moments
Meta descriptions
Optimizing site-wide
The impact and influence of a brand's online presence cannot be underestimated. Seventy-two percent of millennials say that they conduct online research before they go shopping in person. For those buying directly through websites, online retail is anticipated to reach $370 billion by 2017, up from just $231 billion in 2012.
On the B2B side, approximately 94 percent of buyers for their organization said that they conduct online research before making a purchase. Regardless of whether you are in the B2B or B2C sector, it is clear that having a strong online presence is necessary for a brand to grow.
Despite the clear directive that all brands should be investing in SEO and content marketing, many organizations are left stranded as the algorithms continue to change at lightning speed, forcing changes in SEO best practices as well.
Just in the past year we have seen changes in the SERP layout and the growth in the popularity and use of AMP pages. Google has also been experimenting with the titles and meta descriptions on the SERPs, offering some sites extra space, but this has yet to be rolled out universally. For brands to thrive in this environment, they must be able to adopt the latest industry advice. Understanding SEO best practices 2016 can help brands build a strong site as we prepare to finish up this year and head into the next.
#1 Emphasis on multi-channel marketing and hybrid marketers
Multi-channel marketing describes campaigns that reach across platforms and devices to connect with customers, taking into account channel agnostic consumer behavior.
An estimated 95 percent of marketers say that they know multi-channel marketing is important, yet only 14 percent are successfully coordinating these hybrid campaigns. This creates a huge disconnect between what people know to be Google SEO best practices and how they are able to build their own organizations to meet the needs of these consumers.
Read rest of the article at Brightedge