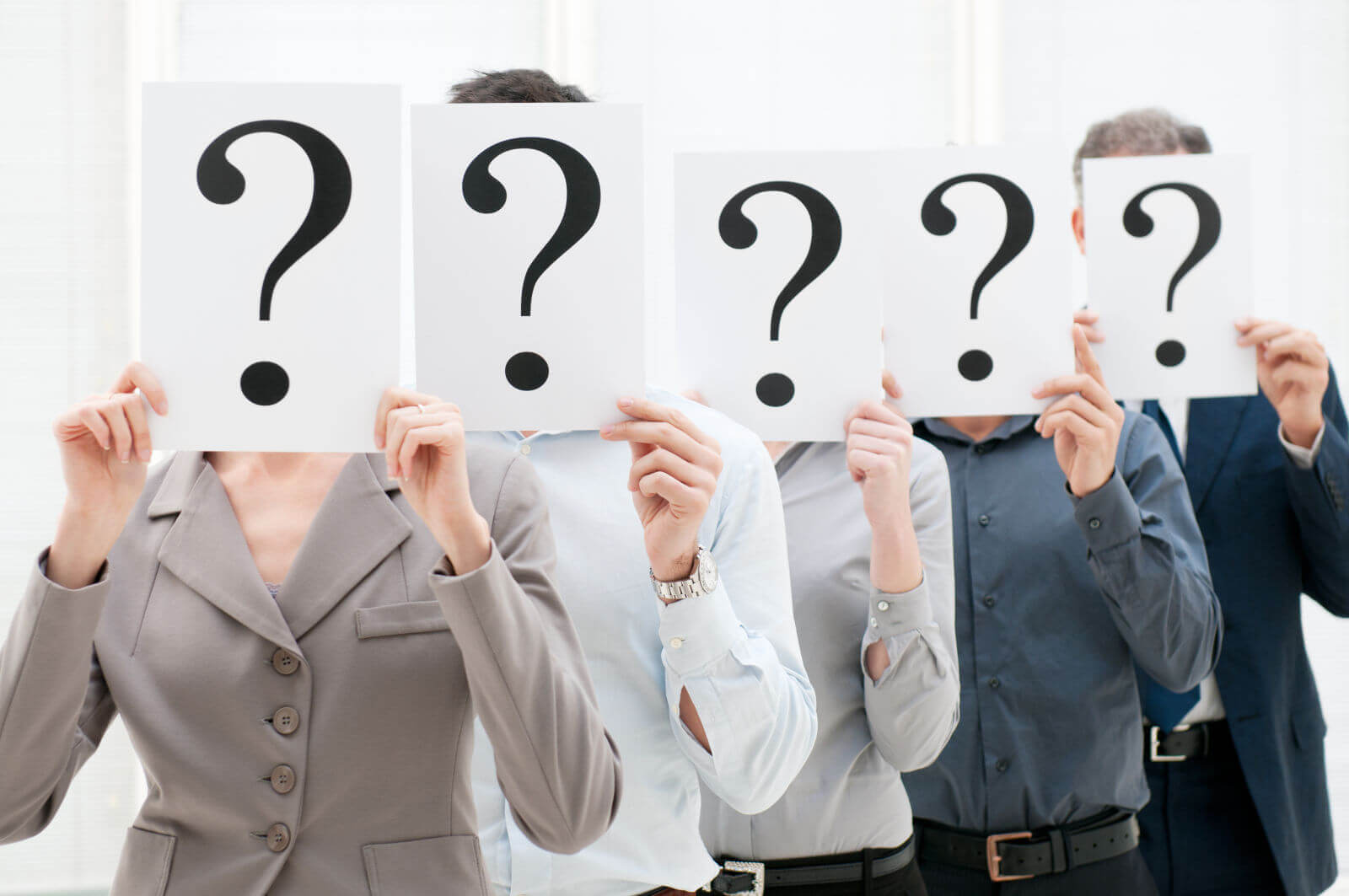 Expedia has made two quite different but interesting moves in recent weeks, but what exactly do they mean?
Direct, direct, direct is best is a well-worn mantra in the hotel business. So why then has Red Lion recently gone and handed over its loyalty programme, and all its future direct business, to Expedia?
In essence, as we discovered last month, this smaller US-based chain has climbed into bed with Expedia and sister site Hotels.com by allowing them to show members only rates. At the same time, the OTAs are also allowed to auto enroll non-members in Red Lion's Hello Rewards programme. In exchange, Red Lion gets the customer's email address and, very likely, to pay much lower commissions.
Responses to the move from hoteliers, former hoteliers and other industry commentators have ranged from 'pretty strange' and 'a move in the right direction for data sharing' to 'setting a dangerous precedent for the industry'.
Says Marco Corsi, Third Party and Distribution Manager at Sokos Hotels: "Honestly, the decision seems a little odd."
So, again, the question why?
What seems clear is that Red Lion has got a pretty sweet deal out of Expedia. Why else would a hotel chain give away the only piece of armour – its loyalty programme – that to date has prevented more business going to the OTAs? Indeed, no hotel until now has ever given in to OTA demands to hand over loyalty benefits, and it seems highly unlikely that they would unless their was very clear upside such as greatly reduced commissions, which in the short term could lead to significant gains.
One obvious benefit for Red Lion is the data-sharing piece, says Asa Murphy, formerly of Nordic Hotels and now CEO of travel advisory firm BizStrat, who takes a middle of the road view.
"For the first time, in the public domain at least, we see an OTA passing on guest information to the hotel and that is a big step. This means the hotel can now communicate with the guest at all stages of the customer journey," she says.
Read rest of the article at Eye for Travel