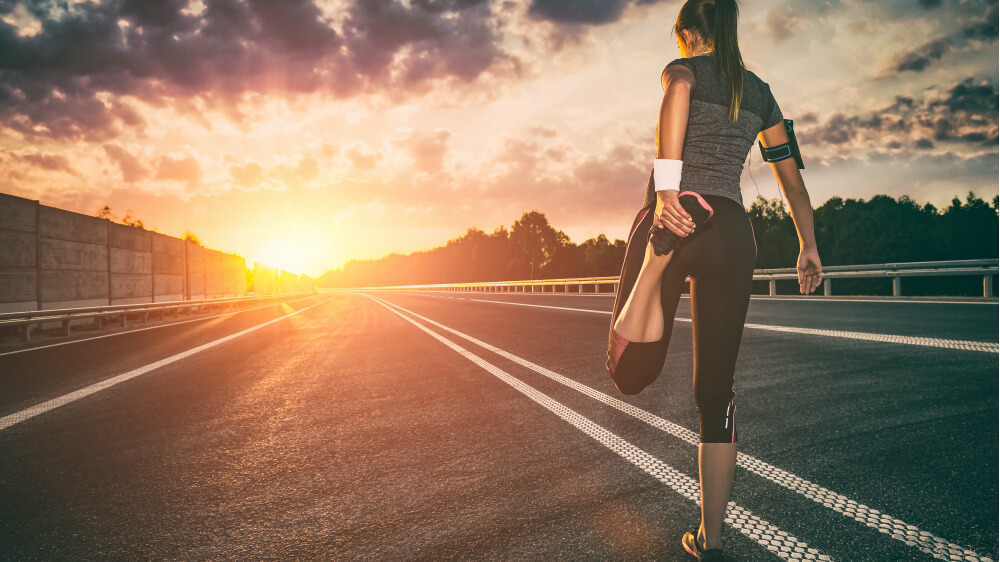 We don't know how it's happened, but we've already reached March of 2023. How does it come around so quickly?
NB: This is an article from Net Affinity
It's always fun to relook at travel predictions from the very beginning of the year, see if they still ring true, and use them to prepare for what's still to come.
Subscribe to our weekly newsletter and stay up to date
What were some of the travel predictions at the beginning of this year? Some of the more 'out there' ones included transformation retreats, 'set-jetting' (recent data from Netflix revealed that 70% of programmes watched by Netflix users were filmed in a foreign setting, and the locations of chosen programmes were frequently their favourite holiday spots) and psychedelic immersions!
Some of the more common or predictable trends included 'lisness' (essentially another name of 'bleisure' travel), longer term planning and silent or quiet retreats.
Coming back closer to home, and taking on a more practical stance, let's focus on the here and now, and the most crucial priority – which is managing the small things that will help you to increase your Easter and summer booking as much as possible. We're assuming (and hoping!) you have all of your Easter packages sorted and live at this stage, so our tips on this occasion is just how to enhance packages more than anything. You have a little more time on summer, so we've included a little more detail on what you need to do to prepare for that.
Starting with Easter…
Ensure your packages are inclusive and customizable
Generally, family packages tend to be heavily centered on a "typical" family unit of mother/father and two children under the age of twelve. Make your family packages are available to single parents with children in non-"standard" family configurations, such as 2 adults, 1 child under the age of 12, and 1 child over the age of 12.
Know your audience and play to your strengths
In the current economic climate, guests will be on the hunt for special offers and are more likely to shop around. Take the time to think about what your ideal guest would be looking for and how you can provide that for them.
Extras 
If an all-inclusive package is not something you are able to offer, ensure your extras are available during the booking process. This way, budget conscious bookers can add them to their stay and will be able to pre-calculate their expenditure.
Keep it exclusive
All Easter special offers should be booking direct only. This will reduce OTA commission expenses and may also result in a return or referral by your guests.
And now, preparing for summer 2023…
Be mindful of the practicalities
Try to have your summer campaigns set up no later than the week commencing April 18th.
Preparing your website content accordingly
Some key sections of your website you'll need to update are:
Your location, 'things to do' and activities pages
Your family pages
Your restaurant menu pages including child-friendly menus
Your leisure pages, ensuring family times for the pool and other facilities are current
FAQs
Continue to place a strong focus on the local amenities in your area. From big to small, zoo to ice-cream parlour, think of every last little attraction or local business in your area that could add pleasure to your guest's trip.