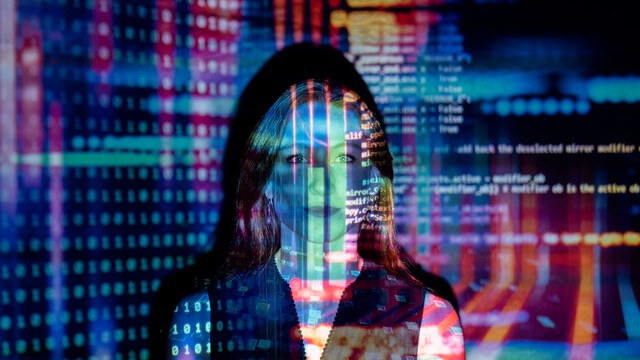 Whether it's booking a trip or just doing some online shopping, in today's fast-paced world, most of us want to find and get exactly what we are looking for as quickly and painlessly as possible.
NB: This is an article from Guestcentric
At the same time, many of us also feel slightly creeped out when confronted with content, ads, or messages from complete strangers based on what we have searched for online, destinations where we have been, or topics we have discussed with friends or family.
Subscribe to our weekly newsletter and stay up to date
In recent years, personalization has become a hot topic for many industries, including travel and hospitality. Many experts and articles have emerged touting the importance of offering personalized experiences and "giving consumers what they want before they ask for it".
But, the question is, when it comes to personalization vs privacy, what do your hotel guests actually prefer? Read on to find out.
Give Guests what they Want – But at What Cost?
Thanks to technology, hotels now have the opportunity to tap into the power of guest data to create experiences tailored to each guest's unique preferences and needs. Guests can seamlessly check into a hotel, and right off the bat, the hotel will know exactly what the guest likes – from favorite room amenities to dining recommendations.
But although offering personalized experiences can leave guests significantly more satisfied with their hotel stay, which can lead to greater loyalty and empower hotels to stand out in a sea of competition, all of this comes at a cost. That cost is data.
Ever return home from the supermarket to find instagram ads on your phone about that blender you saw in the kitchen aisle? Ever vented to someone about a singer you loathe, only to be interrupted during your favorite podcast with pesky announcements about their upcoming concert in your area? These and similar events happen to everyone nowadays, thus keeping the discussion on privacy and data protection alive and well, despite the personalization hype.
According to Pew Research Center, 81% of US respondents say that the potential risks they face because of data collection by companies outweigh the benefits. Meanwhile, the Fundamental Rights Survey in Europe shows that 55% of respondents fear criminals or fraudsters accessing their personal data, and around 30% worry about advertisers, businesses and foreign governments' access to information without them knowing.
Therefore, using guest data to create personalized experiences might raise eyebrows for some folks. So, hotels need to be extra cautious and ensure they handle personal information with utmost care and transparency.
Here's the Thing, Guests Value Personalization Too!
As it turns out, statistically speaking, many consumers actually want personalization of services and offers. Research by Epsilon shows that 80% of consumers are more likely to make a purchase when brands offer personalized experiences. Meanwhile, research by Adobe shows that 67% of consumers believe it's important for brands to automatically adjust content based on their current context.