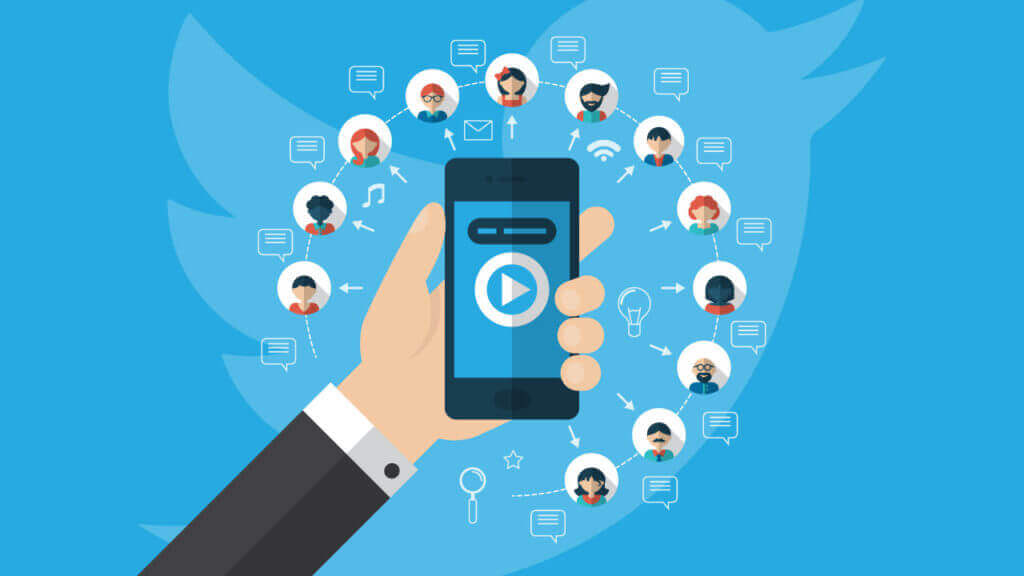 When Twitter first started gaining popularity one of the major appeals was that, unlike other social media channels, users could be following you without you having to follow them back. This was different than the way users typically "friended" users on other previous social channels. Not to mention, Twitter was a place where you could easily follow your favorite celebrities and keep up with what was going on in their lives. Overall, it's a great channel to keep up with people and businesses of interest, while also getting your own message out there.
Originally, a main strategy to gain followers on Twitter was to follow a bunch of accounts in the hopes that they would return the favor. Since then, things have changed. Twitter has placed a limit on the amount of people you can follow daily and if you break this rule, you risk having your account suspended. In order to combat additional types of spam, Twitter may even flag your account if you like or retweet too much content too quickly and in short, infrequent bursts.
If you are interested in growing your Twitter following organically in 2018, take a look at these tips:
Targeted Follows
Since Twitter just doesn't let you follow a large number of people at a time, you want to make sure that the people you are following are targeted and highly relevant. This means instead of just going to an account similar to yours and following all of their followers, you may instead want to look at that account's posts and see which followers are actively engaging with them. Those are the people you want to follow people not only are they interested in accounts like yours, but they are also paying attention to the content and interacting with it.