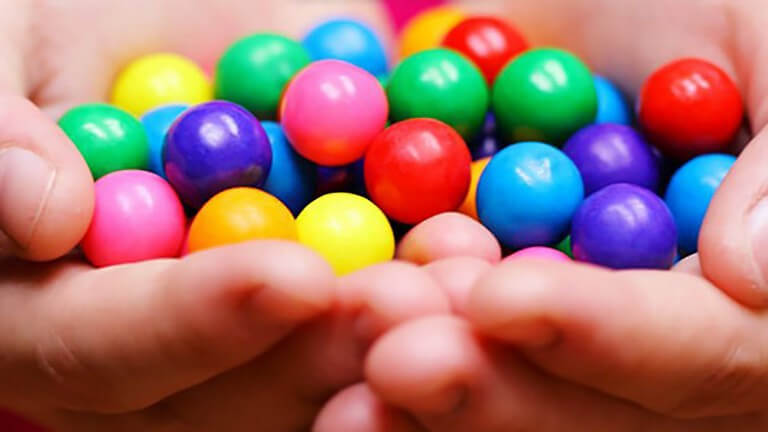 As with any other industry, conducting a competitive set analysis is crucial in the hospitality industry.
NB: This is an article from Hotelogix
This involves comprehending and assessing the products and services offered by your competitors to compare them with your own offerings. By doing so, you can make informed strategic decisions.
Subscribe to our weekly newsletter and stay up to date
To get a clear picture of your hotel compset analysis, you need to start with the following steps:
Define your goals for competition, such as attracting more guests or increasing prices for greater revenue, or improving services compared to competitors.
Figure out what data you need to collect from your competitors so that you can use it for decision-making for various aspects of your business.
Identify which hotels are your direct competition and collect the data that you require. A long list of such hotels should be cut down to a minimum number to extract your final hotel compset.
Set up milestones to track your progress.
Identifying the right Compset
First, you need to frame a competitive set of about 3 to 5 hotels serving a similar kind of guest segment as yours. You should target a leisure property in your locality if you are a leisure property. If you serve business travelers, select hotels in the same category. Even the most unique properties and the top-of-the-league hotels have rivals. This means a healthy compset analysis is required by every hotel in the industry. On the other hand, if you believe you have more than 5 competitors, it is still suggested that you narrow down to 5 of them to get a clear perspective of things. You can eliminate those properties that are located far away and include the ones close to you in your compset. You can further the narrowing down process in several other ways.
You need to consider the following aspects to identify the right hotel compset for your business:
Location- Properties in the closest proximity to yours are your main competitors as they attract all guests coming to your region.
Amenities – Your biggest competitors are those that offer similar property amenities as yours. They target the same customers as you and offer similar on-site amenities such as restaurant, park, meeting spaces, shuttle services, swimming pool, etc.
Room quality and services – Guests tend to compare properties featuring similar rooms and bed configurations. If you have an edge over better quality rooms amenities, then it is likely to give your property a higher perceived value.
Reviews – An important deciding-factor for choosing among similar properties is reviews. Properties with higher and positive reviews should be included in your compset. This is why it is said that you must manage your hotel's reputation if you want to gain stardom in the industry.
Pricing – Hotels having a similar rate card as yours are your toughest competitors and must be included in the final list of your hotel compset.
Positioning – Include hotels that position themselves in a way that is identical to yours. Identify your position as midscale, Budget, or Luxury and include similar properties.
Size – Size of the hotel is yet another competitive factor. If you are a boutique hotel, then it is senseless to compare yourself with a luxury chain of resorts. Opt for competing with properties that are of similar size as yours.
Target guests – Identify the target guests of your hotel, whether business class, leisure or both. If the majority of your guests are business guests, add hotels with a similar guest list to your compset.
Significance of identifying the right compset
Analyzing hotel compset holds great significance for hoteliers. Here are some of the most evident important reasons that hotels opt for this analysis: