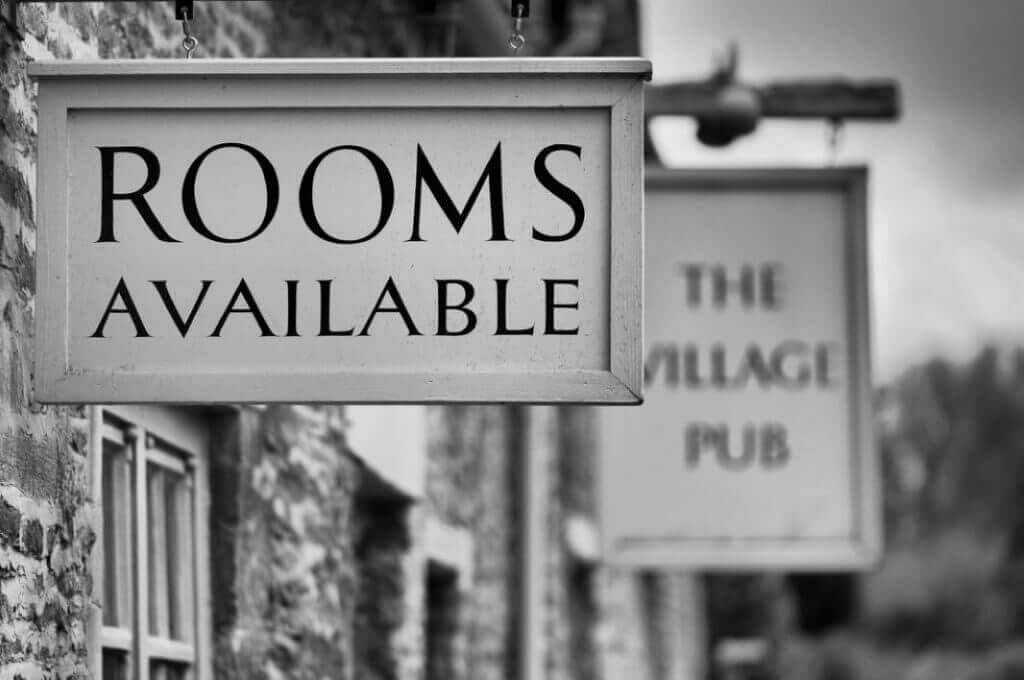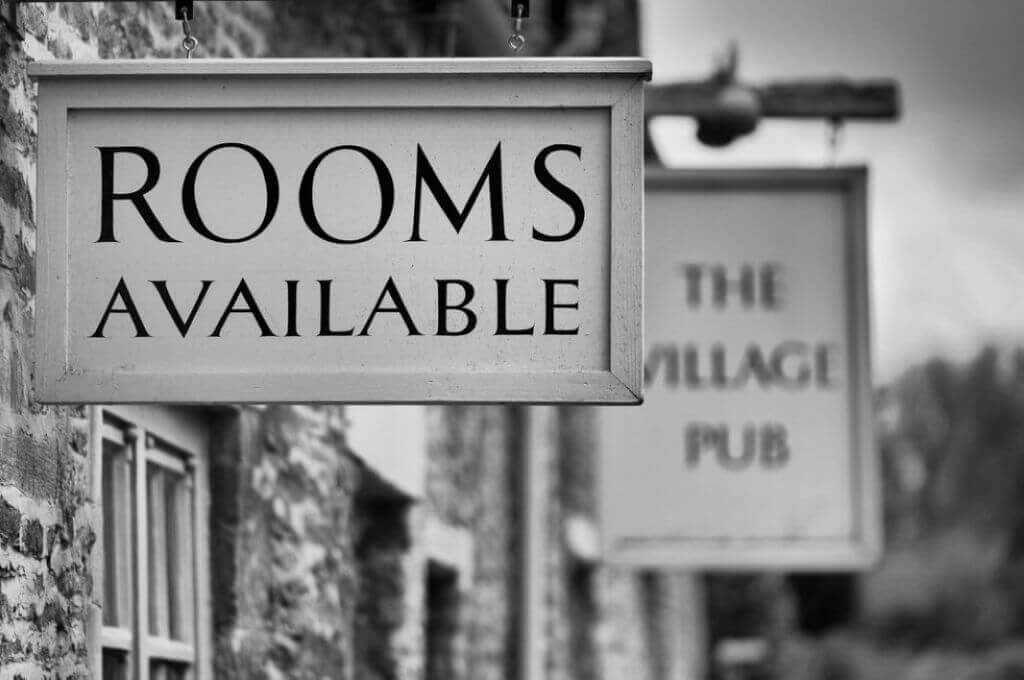 Effective inventory management at your hotel is a core aspect of running a successful business.
In any given day, you might deal with your hotel's latest promotions and marketing messages; the analysis of your sales figures and occupancy rates; the management of guest expectations and online reviews; the supervision of maintenance works and renovations; and that's before we even mention the effective management of your hotel staff.
All of this hinges on how you're managing your inventory and with increased competition and transparency in today's booking landscape, the job is becoming one of higher focus and difficulty.
Effective inventory management for hotels involves both creating and managing demand, and maximising returns. The investment backing a hotel is tied up in its rooms and the returns can only be gained from selling those rooms optimally.
Here are some strategy basics:
Pricing
By driving prices up during high peak periods and knowing how much to discount prices by to ensure rooms are rented during low peak periods, hotels can maximise their return. Through dynamic pricing, businesses can provide discounts and incentives in a controlled way during different seasons.
Distribution
Hotels generally advertise their rooms through multiple channels, such as online travel agencies, to optimise reach and promote sales. Distribution management is essential and this involves calculating the minimum numbers of rooms needing to be sold for any given period by each channel. In doing so, you then have the ability to make informed choices regarding reallocation from cancellations or where to list spare rooms to maximise sales.
Market segmentation
Being aware of your market and the variable preferences, demands and affordability of different demographics are paramount to understanding how to price and distribute your room sales across the various channels. Not only does this help in managing your existing rooms, but it can also allow you to capture more of the market and increase sales and revenue. Flexibility is an important virtue required of hoteliers and being able to understand your clientele and adapt to their needs is vital to building loyalty and guaranteeing profitability.
Inventory and distribution in the hotel industry
Inventory management is an umbrella concept that involves understanding, overseeing and controlling your hotel's room inventory.
By analysing your inventory and rates on a regular basis, you can make adjustments in anticipation of peaks and troughs in demand, allowing you to cherry-pick the highest value bookings during peak times, as well as deploy discounts and other customer incentives to drive up demand and increase occupancy during quieter periods. This strategy is what is referred to as dynamic pricing, and the benefits include simplified revenue processes, increased speed and agility of a hotel's responses to customers, as well as greater rate integrity. Inventory management also enables you to set your prices relative to competitors, which is essential given that OTAs are levelling the playing field for hoteliers through increased pricing transparency.
Hotel operators need to create an efficient and effective distribution strategy to thrive in a competitive global industry.
Here's how to optimise your hotel's distribution strategy:
Collect data and utilise it effectively
No matter how good your distribution strategy is, you need to recognise that there's always room for improvement. The best way to enhance and improve your distribution strategy is to collect data and initiate a better understanding of your guests and distribution partners.
Through data collection, you will be able to understand which channels drive the most revenue, and when. Be sure to run regular reports so that you can make frequent adjustments based on the most relevant, accurate and recent data available.
Consider your target market segment when adding agents to your distribution network
Certain distribution agents will appeal more to different market segments, so it's important to form partnerships with the right agents for your property. For example, if your hotel appeals to international travellers from China who are searching for luxury experiences, you will want to find OTAs that attract those specific individuals.
Increase opportunities for direct bookings
Many travellers use large distribution agents, such as OTAs, as a starting point for their travel-related research. They're likely to discover your hotel on OTA search results pages, but they may also head to your website or begin following your social pages in order to learn more about your brand. At these key moments, make sure your potential guests know they can book directly with you.
Make online booking simple on your website, and prominently display your booking button. Include booking capability on your social pages, such as Facebook or Instagram.
Use OTA marketing strategies to your advantage
The fact of the matter is, OTAs have more money to spend on marketing than you do. Use this to your advantage, and let them promote your property for you. Leverage their marketing spending in order to increase bookings at your brand, without increasing your own marketing budget.
Optimising room inventory
Here's why your hotel needs a comprehensive room inventory strategy:
It allows you to improve your distribution strategy
Your room inventory strategy should identify the various channels that need to be used to maximise bookings during a specific period of time, and also minimise the costs associated with achieving those bookings.