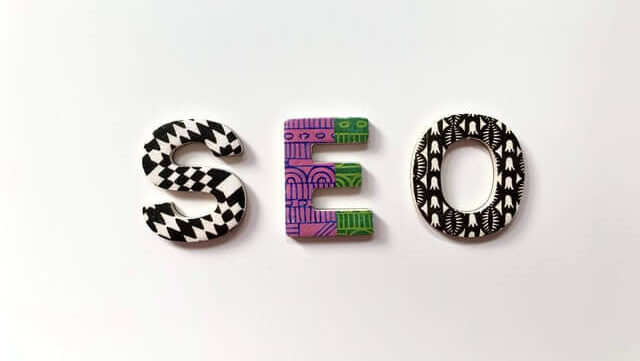 It's great having a well-designed and aesthetically pleasing website for your hotel, but the hardest part is yet to come – you need to drive traffic to it.
NB: This is an article from Arise
Not only do you need the traffic to your great website, but you need quality, relevant traffic – users that are likely to make a booking.
Enter SEO.
Subscribe to our weekly newsletter and stay up to date
What is SEO?
Hotel SEO, which stands for Search Engine Optimisation, is the process of optimising your hotel's website to increase its discoverability on search engines such as Google and Bing. Due to the enormous influence search engines have on the internet, SEO is essential for hotels of all shapes and sizes to be seen. 
The process of SEO aims to help your hotel's website climb further up the search engine results pages (SERPs) to become more visible for users searching for specific keywords and phrases that are relevant to your hotel and its offering.
Here's an example of how it could look for the search term "best hotel in yorkshire". Below the on-page ads (PPC), organic listings are displayed like this. The main aim of SEO – climb as high as possible.
SEO is extremely important for any business with a website, hotels included, however, it is important to note, good SEO can take time before you see results – so don't expect to appear on page one instantly. 
In this post, we'll outline some ideas on how to do SEO for hotels.
Why is SEO important for hotels?
Increasing a hotel's direct bookings and enquiries is the main goal for any hotel and therefore your hotel's digital marketing strategies should be focused on achieving this. 
Improving your ranking on search engines for relevant user searches will lead to more high-quality traffic visiting your website. As a hotel, you're competing with many websites all aiming to get that valuable booking, whether it's online travel agents (OTAs) or competitors, you need to be able to compete with the crowd and show up when someone searches.
If a potential customer is searching for your brand name, the last thing you want is an OTA to be shown above your site, potentially stealing that user, and even a booking. Equally, if someone is searching for a hotel in your area, your website being visible could be the difference between a booking or no booking at all. In fact, it's stated that websites appearing on the first page of Google results get more than 90% of all traffic, showing the vast potential of ranking high.