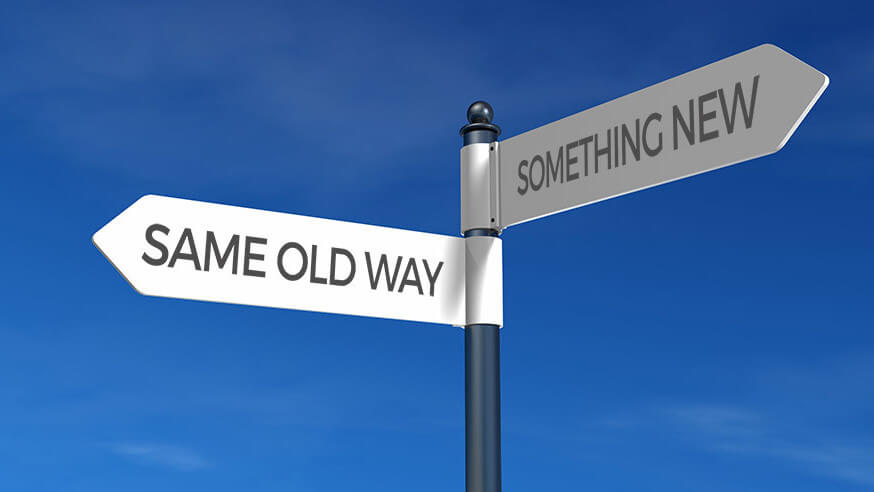 I am very picky when it comes to newsletters. I subscribe to many but read only a few.
NB: This is an article from eZee Absolute
The major reason I don't read most of the newsletters is that they are either IRRELEVANT or BORING. When I subscribe to a newsletter, I expect it to be beneficial in one way or the other. So, if I no longer bother about your newsletter then the problem is at your end. Maybe the information is bland, the content is lacking or I am not your relevant audience. It could be anything.
Subscribe to our weekly newsletter and stay up to date
Now, hotels are no exception when it comes to these types of scenarios. I am sure many properties must be putting in hours of effort in their email marketing and newsletter but not getting any results.
Are there any solutions to this? Of course, yes!
Is it something difficult to pull? Absolutely, not!
So, if you're a hotelier or a hotel marketer looking to improve your newsletter game, then you're at the right place.
Let's unlearn, relearn, and master the art of hotel newsletter marketing.
Why Newsletter is an Important Strategy for Hotels?
Numerous hotels believe that newsletter marketing is nothing but a waste of time, effort, and money. Reason? Same what I said above – because they are boring.
The reality is – Yes, newsletters could be boring and promotional. But they are not outdated.
I know, social media is changing the way businesses market, but that doesn't mean it has pushed newsletters out from the scene.
Accept it or not, a newsletter is a prominent element of hotel marketing and branding.
Now, let me address the main topic.
Newsletters help your audience gain a better understanding and knowledge of your brand. And in turn, you can build strong relationships with your existing as well as potential guests.
But there's an obstacle that is keeping hotels away from all the benefits. And that is their broken approach towards it.
All you need to do is change the way you create your newsletter.
And that requires a concisely built strategy, which I am going to explain in the next section.
How Can Hotels Up Their Newsletter Game?
To help you understand how to write a hotel newsletter, I have divided this part into various phases. Each phase talks about a certain aspect of a hotel's newsletter marketing strategy.
Phase 1: Email list or database
Build an email list
Building an email list is the first and foremost thing you need to do when you are working on the newsletter marketing strategy.
Therefore, start collecting email addresses from visitors or users of your hotel website.
Further, if you already have an email list, make sure you refine it. What I mean by refining is that, take out emails that are junk or the ones that have unsubscribed.
You can set your own parameters and filter out contacts that are of no use to you or vice versa.
Implement guest segmentation for your email list
Guest segmentation is a magical method to get maximum benefits out of your marketing campaigns.