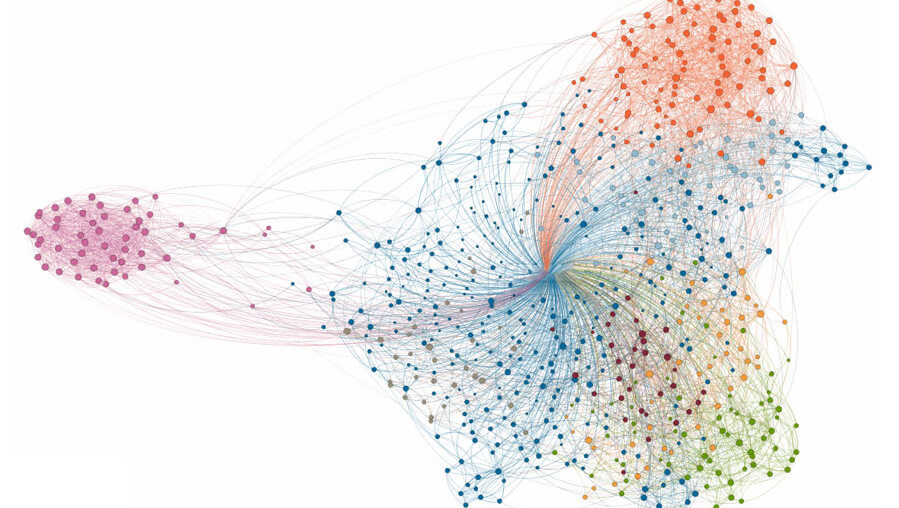 Data is the most valuable item in the world.
NB: This is an article from inTouch
Companies around the world use massive amounts of data to gain visibility into their market, customers, and operations. Ultimately, big data is the key to driving profit in today's market, regardless of your industry.
Subscribe to our weekly newsletter and stay up to date
In the hospitality industry, making profitable decisions can be challenging, but leveraging big data can help point you in the right direction. Big data can be the difference between creating an efficient, revenue-maximising operation and getting squeezed out of your market by competitors. But, what is big data? And how can your hotel use it to boost revenue and profitability quarter after quarter?
What is big data in the hotel industry?
Simply put, big data is large and complex data sets collected every day by businesses. Big data often requires advanced processing software to visualise and identify trends. In the hotel industry, big data often comes in three forms.
First, market indices, such as the market penetration index (MPI), used to measure your hotel's occupancy performance, and the average rate index (ARI), used to measure your hotel's ADR performance, both compared to an aggregated grouping of hotels.
Second, guest data collected from your property management system (PMS) and POS software is used to gain visibility into who your guests are and what drives their behaviour. Finally, online travel agencies (OTA) capture valuable data on your hotel's channel performance and guest review scores.
The 5 Vs of big data
There are 5 attributes of big data that help ensure the decisions you make are actually helping improve your hotel's profitability. Each one plays an important role in making sure that you're working with quality data.
| | |
| --- | --- |
| Volume | The amount of data your hotel can access is key to gaining insight. The more data you have, the more visibility you have into your hotel's market, operations, and guests. |
| Velocity | Big data means fast data. By maximising the frequency of your data collection and the speed at which you can clean, organise, and analyise data, you can gain real-time insights into your hotel. |
| Variety | There's a wide variety of data that stems from modern-day technology in the hospitality industry. You must be able to access all the necessary metrics to gain the right insights and make profitable decisions. |
| Value | This refers to the value that big data can provide, and it relates directly to what you can do with that collected data. Being able to pull value from big data is all about building standardised reports and analysis processes that help you make the right decisions based on its insights. |
| Veracity | What's the value of big data if you can't trust it? Ensuring that your data is accurate is essential to making precise decisions and keeping your hotel as profitable as possible. |
How do hotels use big data?
You can use big data to reduce costs and improve performance in virtually every department of your hotel. From operations to F&B and finance, if you effectively collect and analyse large amounts of data, you can leverage your insights to reduce operational redundancies and maximise profit.
In the modern hospitality industry, there are three standard uses of big data: