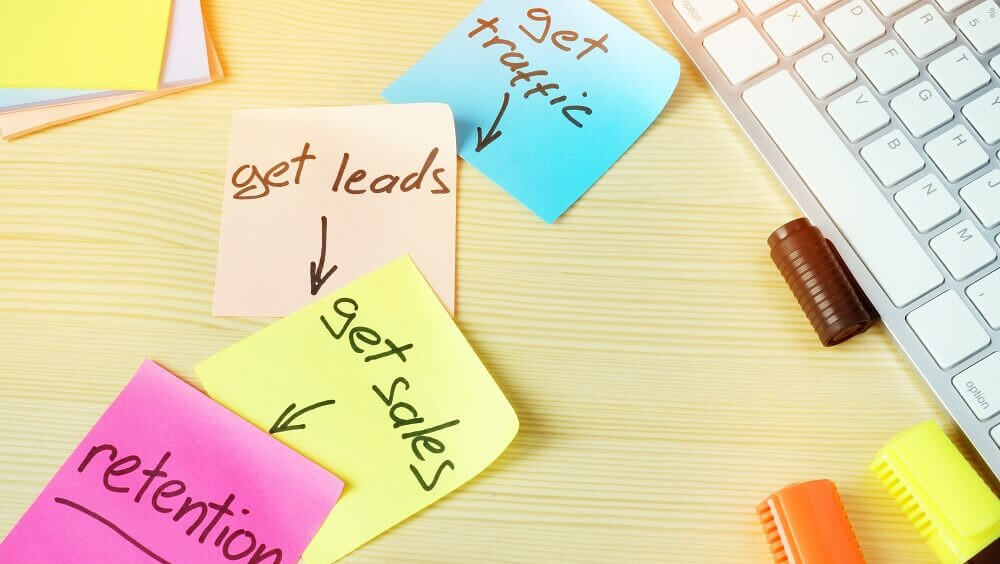 Recent times have seen modern, online marketing strategies revolutionize the landscape of the tourism and hospitality industry.
NB: This is an article from innQuest
While traditional marketing strategies still yield results, they have now become merely an auxiliary factor in the overall success of a robust hotel marketing plan. The digitalization of modern life has led to an enormous rise in the number of online bookings due to several factors, the primary ones being its convenience and cost-effectiveness. As a result, the need to adapt to this transforming industry landscape has become all but a necessity for hoteliers across the globe.
Subscribe to our weekly newsletter and stay up to date
Having said that, the fundamental step for a successful hotel marketing plan still remains the same – to have a clearly defined marketing objective and a deep understanding of the target audience. These factors play a key role in the overall success of a marketing plan as they assist you in crafting data-driven and value-based hotel marketing strategies to attract customers. Listed below are some of the most influential and profitable hotel marketing strategies for 2022
Build a Stunning Website
The primary step to establishing a powerful online presence is to build a website that is both – visually appealing and user-friendly.
Nowadays, most customers prefer to check out a hotel's website before making a reservation. For this reason, it is of utmost importance that your website is fully-optimized with high-quality pictures of the property, complete information including the latest packages and offers, client testimonials,  real-time rates and availability, contact details, etc. to engage the customers and boost sales.
Create a Google Business Profile
Apart from hotel websites and OTAs, be sure to create a Google Business Profile (previously called Google My Business). The most obvious course of action taken by customers these days is to perform a quick google search for what they're looking for.
This is why, a well-updated Google Business Profile can help provide them with the right information and contact details regarding your hotel, thereby allowing them to get in touch with you effortlessly.
Invest in Search Engine Optimization (SEO)
Simply put, Search Engine Optimization (SEO) is the practice of continuously optimizing a website to enable it to rank higher in organic search results. An effective SEO strategy consists of various factors like on-page and off-page optimization, keyword optimization, website responsiveness, etc.
In addition to that, prompt adaptation to the latest search engine algorithm updates also plays a vital role in its success. This practice holds tremendous potential to enhance your online presence, increase traffic to your website and generate a good deal of high-quality leads for your business.
Capitalize on Content Marketing
Thereafter, another excellent strategy to attract organic leads and nurture them is content marketing. In simple terms, content marketing refers to crafting relevant and captivating content centred on your target audience's interests and promoting it strategically via various relevant channels. For example, topics like informative destination posts or travel tips can be packaged in the form of blogs, infographics, videos, case studies, etc. to capture the attention of your potential customers and engage them. Tactfully planned content marketing strategies not only drive conversions but also engender customer loyalty for a business.
Leverage the Power of Social Media
With over 4.55 billion social media users across the globe, social media marketing has become an invaluable component of every business's marketing plan. Moreover, specific to travel content, users naturally like to engage with travel stories shared by others as well as enjoy sharing their own experiences on social media.
Providing an unparalleled reach coupled with real-time access to your target group, it offers unlimited opportunities to boost engagement and maximize conversions. Being active on social media platforms like Instagram, Facebook and Twitter can help create a buzz and go a long way in building a thriving online community for your hotel business!