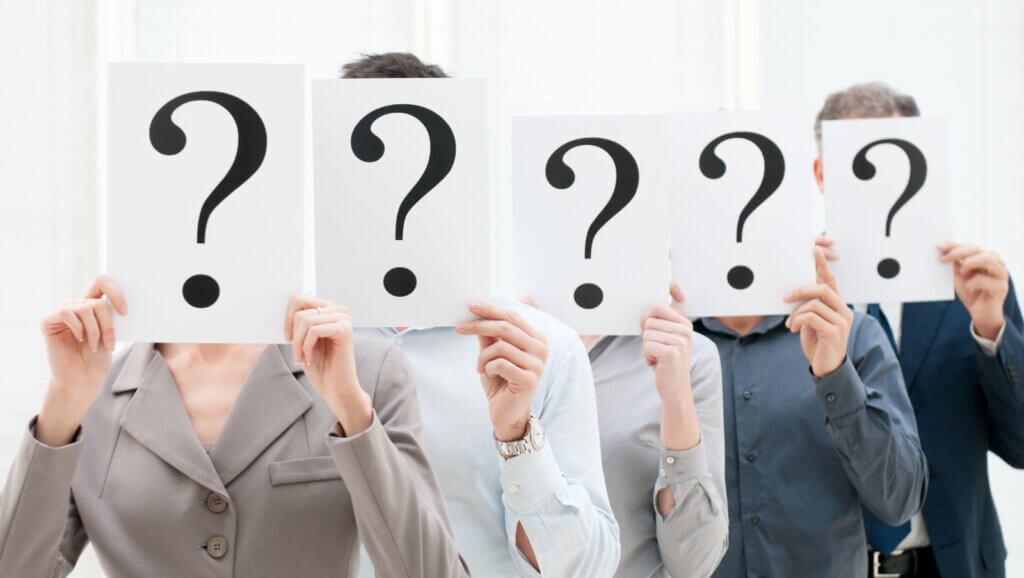 Even in the best of conditions, setting up next year's budget includes some amount of guesswork, relying on historical performance data and trying to predict the future.
Much like last year, budgeting for 2022 is proving a challenge for U.S. hoteliers.
Subscribe to our weekly newsletter and stay up to date
"Budgeting is always kind of a crystal-ball question, and I think this year is particularly cloudy," said Barbara Purvis, president and director at Essex Hotel Management.
Budgeting for 2022 means trying to figure out what the baseline is, because 2021 had a lot of leisure business along with higher rates, she said. But the questions remain whether leisure demand will remain as strong as this year and when corporate demand will return and how quickly.
"Those are just all the questions that we're grappling with," she said.
The 2022 budget will be a product of looking at 2019 actuals, the 2020 budget and a review of 2021, Purvis said. All those elements will be part of what's going forward, and next year should be more stabilized.
Hotel Equities is in the final stages of budget review at the corporate level, said Al Smith, president of hotel operations, via email. The next step is to deliver the budget to its ownership groups before the end of the year.
Executives are optimistic that corporate demand, group and international travel will gain traction throughout the year, he said. Labor shortages and the associated rising costs to recruit and retain employees will continue to be major factors.
One of the lasting effects the pandemic will have on budgets is having to manage margin erosion through rising payroll costs, Smith said. Budgets for 2022 will also have to temper owner and investor expectations on reduced gross operating profits and earnings before interest, taxes, depreciation and amortization.
Tracy Kundey, managing director of hospitality at hotel asset management company Everwood Hospitality Partners, said via email his company is finishing its business strategy plans and moving forward with drafts of top-line revenue. The company's goal is to finish budgeting by Nov. 30.
During the pandemic, the lack of clarity resulted in a "budgeting by the month" process, he said. Now Everwood Hospitality Partners has moved back to taking a "normal" process approach using day-to-day numbers. It has been normalizing 2021 numbers against 2019's budget to project the 2022 budget.
"Using 2019 as a base to compare with 2021, we hope to have a better idea of peaks and whether there is consistency we can see," Kundey said. "Once we feel confident about the peak days, we can see what the rest looks like and target sales."
In a different approach to preparing the next year's budget, the company is relying on historical data for 50% of its work while the remainder comes from forecasts from several sources, Kundey said. It's also using brand partner systems.
The uncertainties of 2022 and ongoing pandemic have caused Everwood Hospitality Partners "to take a much bigger reach in trying to understand and predict," he said.
Spending Priorities
Everwood plans to add more to its sales and marketing budgets as additional insurance for 2022, Kundey said. To match the allowance given to online travel agencies, the company is also giving its sales team more flexibility when negotiating rates, such as 10% to 20% off published rates.