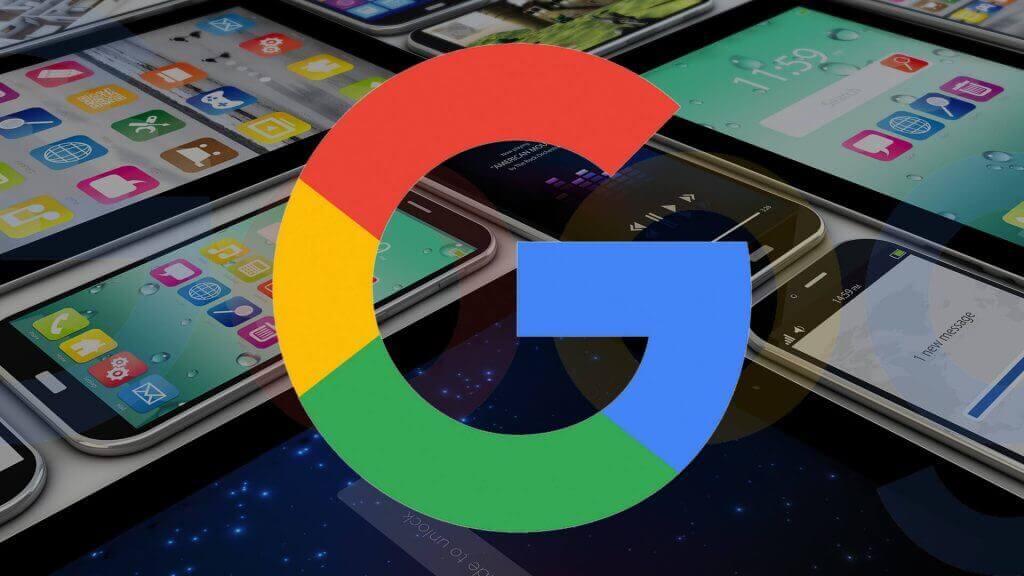 While bringing in website traffic certainly is one of Google's most important functions, it's not the only way hoteliers can leverage success from the search giant.
Google offers a variety of different services that can help hotel marketers expand their reach, increase online visibility, and ultimately improve their business – and better yet, they're easy to implement and most won't cost you a cent.
Below, we take a look at some simple and effective ways hoteliers can boost their brand with Google.
#1: Get listed on Google My Business
Google My Business (previously known as Google Places) is a must-have, free-to-use platform for hoteliers. It combines Google Search, Maps and Google Plus (also known as Google+) to help your hotel connect with potential guests by making it much easier for them to find you in an online search.
For example, people will very often use a blanket search term like 'hotels in London' when using Google, rather than searching for a specific hotel directly. And it goes without saying that when they do, you want to be among the hotels listed on the Google Maps and Google+ entries in the search feed – especially if the search is made in the nearby vicinity of your hotel.
A comprehensive Google My Business listing will ensure that:
Your hotel will be pushed much higher up Google's search rankings
You're able to make the booking process far easier for potential guests by uploading photos, videos, GPS coordinates, phone numbers and more
Reviews are also pulled through to your unique information feed displayed on the Map entry, or to the right of the search results page (also known as a Knowledge Graph or Card) – and if they're positive, people will be more compelled to make a booking
Your listing will be linked to your Google Analytics page so you can monitor your traffic and popular page hits
It's free to use, mobile friendly and allows you to upload multiple locations if you have more than one property in a city.
Simply visit Google My Business and follow the prompts to get the ball rolling. Managing multiple properties can get a little confusing, but luckily you can follow Google's handy guide to simplify the process – check it out here.