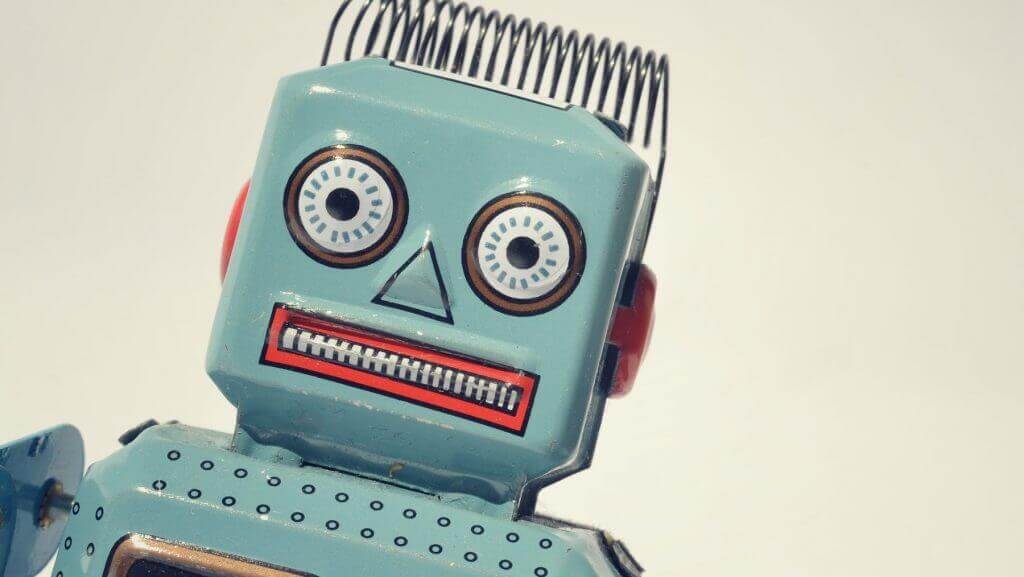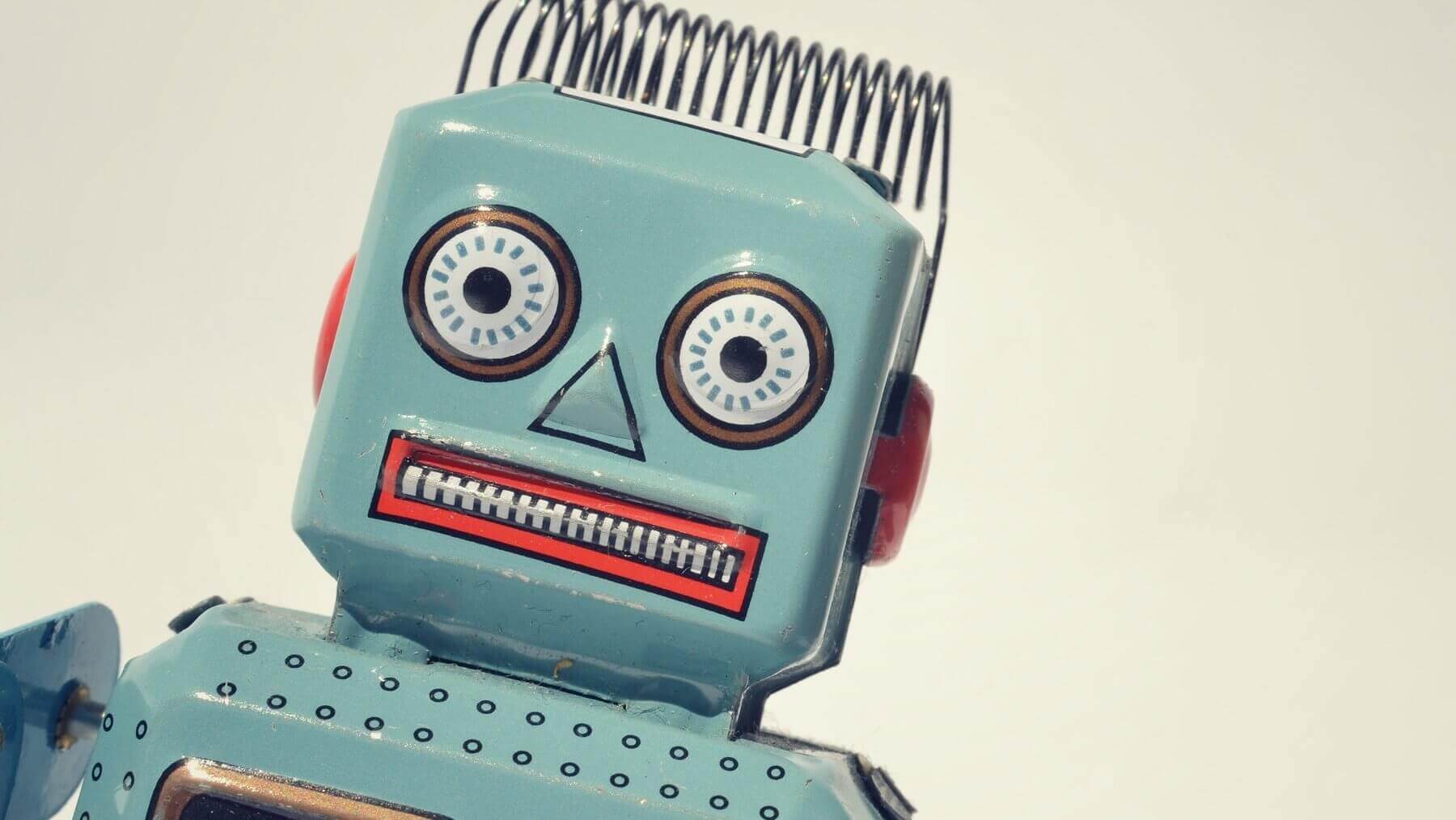 Following our last article about 6 Reasons why you should implement Chatbots for your Hotel, you've got to know what it takes to build one. However, if you've managed to miss out on what a chatbot is, then you've also unintentionally drifted past the hottest tech of 2017.
For the benefit of those, a computer programme backed by artificial intelligence is taught to mimic human conversations — and that's what we call a chatbot! It lets you chat via text, show off images, promotions and get things done. They've been floating around the web everywhere and if you've come across Siri, Cortana or Google Assistant, then you definitely know what to expect of a chatbot.
Let's dive-in right away and find out what things make up an incredible chatbot for your hospitality business.
ChatBot for Bookings
When thinking about a hotel, the most important feature would be to have direct bookings. While Online Travel Agencies (OTAs) and other third parties have been around for quite sometime, getting bookings and reservations for you, it's time you take matters in your own hands.
Yes, chatbots are going to create a paradigm shift since they will let your guests book directly with you and save you from paying hefty commissions. Besides, all your guest's valuable information lies with you as they go through the entire booking process.
So where do you start?
Ask the user for check-in dates, display room options with prices and set actions like "Book Now". Make sure to be present where your guests are- so that they use it as a natural way to book their trips. Go for popular Messenger platforms used by millions of people every day. Show-off the best of what your hotel has to offer — add video tours of beautiful gardens or luxurious swimming pools, include menus and updated room images and past guest reviews.
Draw them with Discounts and Perks!
There is a dire need to create richer experiences for guests. Delighting your customer is important not only before their arrival on your property, but also during and after their stay!
"Booking additional services is where the power is," says Nigel Symonds, Hospitality Consultant at Avenue9, a leading player in the IT sector that provides hospitality solutions. Instead of waiting for them to call for queries regarding the best deals and discounts, just set up a chatbot than can guide them with these in real-time.