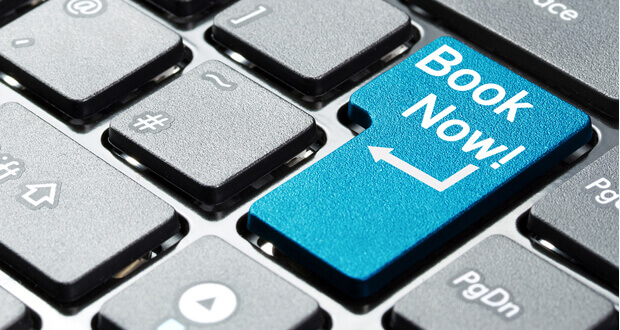 OTAs, metasearch, wholesalers and traditional travel agencies can be an important part of the mix, but they are no match for booking direct
Following the launch of book direct campaigns by a few of the major hotel brands, some articles have surfaced with unsubstantiated information questioning the value of the business through direct channels.
Hospitality Upgrade sought the guidance of an industry expert to find out what the industry data actually shows. Kalibri Labs, a Rockville, Md. based big data firm maintains a growing database from more than 25,000 hotels and tracks all bookings, revenues and customer acquisition costs with a history back to 2011.
Based on analysis provided by Kalibri Labs, direct brand.com bookings continue to be significantly more profitable than OTA bookings. The findings showed that direct bookings remain more profitable for the hotel industry — to the tune of 9 percent — and when factoring in ancillary spend, profitability can be almost 18 percent better. Costs that are considered for this analysis include commissions, transaction fees, loyalty fees, and any other direct channel costs.
On top of this, the acquisition costs for customers using direct channels decrease over time while those for OTA customers remain steady or may increase as commissions rise. Hotels essentially pay the same commissions every time a guest comes through an OTA; there is no reduction in cost when volume increases or guests come back. In contrast, as loyalty rosters grow, the overall marketing costs are reduced and the entire system becomes more efficient. The added advantage of direct engagement leads to improved relationships with guests.
The other factor regarding the OTA channel is that the presumed "billboard effect" benefit, touted by third parties to justify the high commission cost of their channels, has been shown to be a myth.
Read rest of the article at: Hotel Online