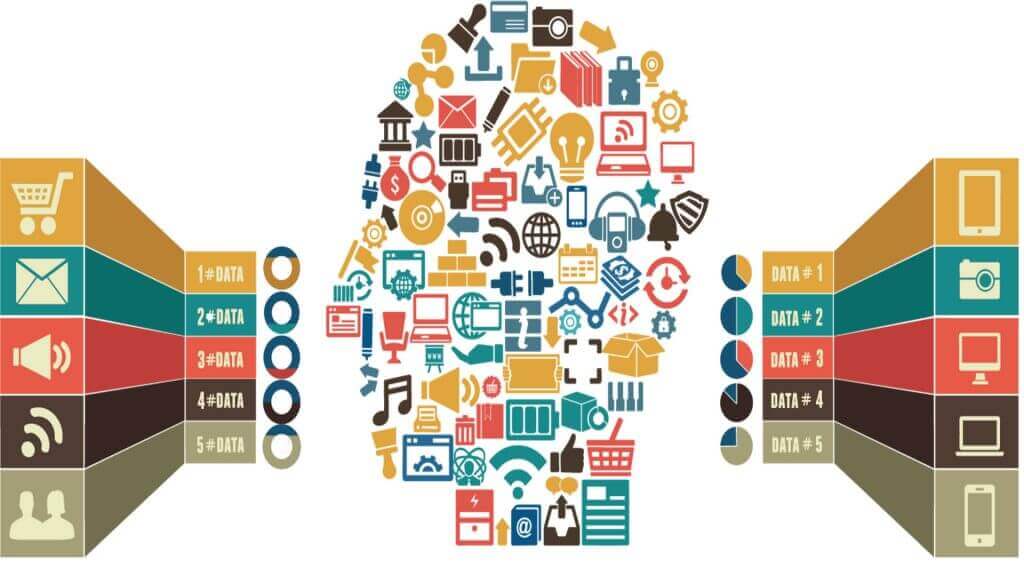 The importance of big data is increasing across all industries — as are the jobs required to tap into the insights within the data. So it's no surprise that the McKinsey Global Institute recently predicted that the US will see 4 million to 5 million new data analysis jobs by 2018.
The travel industry is no exception. In fact, 67 percent of travel brand representatives at an EyeforTravel show recently indicated that customer loyalty could be improved by investing more in data and analytics.
Clean up with data scientists
Travel companies spend big on advertising and often often rely on travel aggregators, online travel agents, and affiliates to promote, convert, and re-engage customers. As a result, these companies are awash with insights, which can be a good thing if this flood of information is in a usable form.
To get a comprehensive view of the customer across various channels and time periods, data sets – such as clicks, returns, visits, transactions, views – need to be grouped together. The more external sources there are, the more critical this process is.
Once data is clean and consistent, the company can get a clear picture of the customer journey. And familiarity with this journey allows travel marketers to tailor offers and outreach to customers with an eye towards improving the overall shopping and booking experience and increasing loyalty.
The data is in the details
Companies such as AccorHotels are leading the way. Data scientists report spending more than 70 percent of their hours cleaning data and filling in the blanks so it can be merged, developed, and tested. According to the company, its efforts have so far been successful in revealing value.