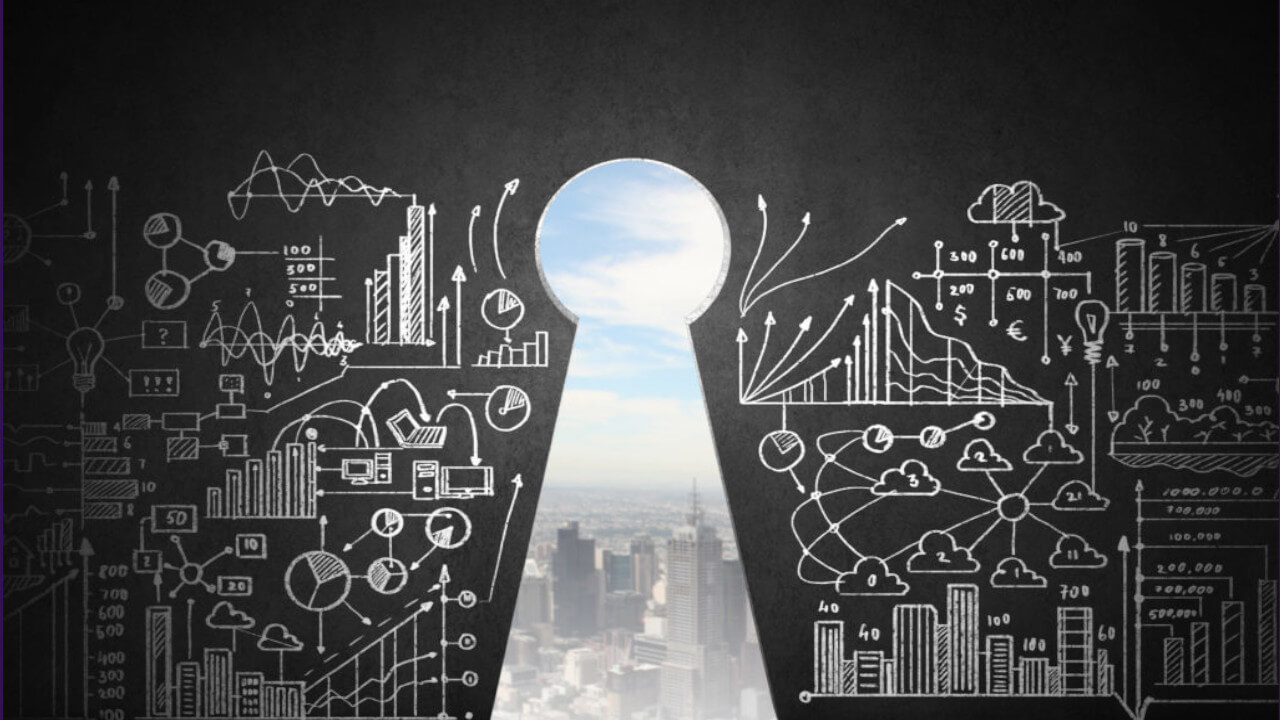 As hospitality technology continues to evolve and reach higher levels of sophistication Revenue Managers are leaving multitudes of daily decisions in the proficient hands of revenue management systems.
This allows Revenue Managers more time to focus on overall strategy and other crucial tasks.
NB: This is an article from Theresa Hajko of Spire Hospitality
Subscribe to our weekly newsletter and stay up to date
With a limited amount of human oversight various systems can forecast demand by segment, manage rate and restriction changes as needed including reacting to sudden high demand and maximize profit. Another exciting key technology component for the hotel industry is GIS – Geographic Information Systems which enables hotels to compile geographic information to target and enhance their marketing efforts. As technology evolves machine learning continues and the human element is still key. Let us take a closer look at a few of these points.
Forecasting Demand
Hoteliers have a wide variety of software and tools at their disposal these days to assist with forecasting demand. A few of the options include Demand 360, OTA Insight and most importantly our own Property or Brand Revenue Management systems and everything in between. Property level demand forecasting tools are only as good as the information we provide so it is critical to communicate to the system any changes, anomalies, or added information vital to decision making. A few of the many key pieces of information include current comp set data about who we price to and how, accurate room type descriptions and premiums on room type pricing, the cost to service a room and even the wash factor by segment.
Other key considerations that require input on our part are returning or non-returning events and new events that will drive future demand. The Taylor Swift Eras Tour this year In Nashville (and many other cities) would be a notable example of a demand driver that required advance system communication at our Doubletree Downtown Nashville since the hotel is close to the venue. Another example would be National sporting events that repeat each year, but do not fall on the same dates each year. While providing this system information is a great starting point this is not a "set it and forget it" process and data should be updated periodically.
Additionally, while revenue management systems do a phenomenal job analysing thousands of data points to forecast demand down to a segment there may be situations where we know something that the system does not, and a system override may be required. An example of this would be adjusting the Group Wash on a group that we know is not going to wash out based on history with the group. Another example where an override might be necessary would be adding a minimum stay or other restriction on a day that we have just learned to have outstanding demand to give the system a chance to catch up to that demand. Many systems also allow you to influence the demand if necessary. These overrides should be limited to allow the system to learn from itself. Forecasting tools continue to evolve in our industry promising even higher levels of sophistication in the forecasting process going forward.
It would be remiss not to mention how industry reporting has evolved due to digital advancements providing hoteliers with critical and accurate data at the push of a button. Most notably, segmentation reporting innovations from Hotel Brands and within Ownership Companies allow quick access to weekly, monthly, year to date, year over year and future segmentation. This enables us to quickly digest data and find actionable revenue opportunities within segments or use forward looking segmentation for forecasting and budgeting.
Managing Rates
One of the many benefits of system managed rates is if for some reason your revenue team misses a demand generator or high demand period the revenue system will typically catch it and react quickly. Once the system recognizes competitor rates changing or an increase in demand or reservations it will react appropriately with rate changes or additional restrictions such as minimum stays, maximum stays or limiting less profitable discounts to name a few. Once again, this process is only as valid as the parameters we have set up for it so rate floors and ceilings, hurdle points and additional framework as indicated by each system must be well thought out. These guidelines should be set precisely and reviewed and adjusted as needed on a quarterly basis if not more often.
Another benefit of system managed rates is that it takes the guess work and emotion out of rate setting based on data driven decisions to sell rooms at the optimal price. These decisions are based on countless information points that would simply be impossible for Revenue Managers to analyze each day. Along that line this same technology can forecast the number of cancellations and no shows expected to set the daily oversell. It can also perform a profitability analysis on potential groups and once booked successfully forecast the group wash. It can also tell how reservation pace changes as your rates change or competitor rates fluctuate, and this is all based on compiled data. This is another area where overrides should be limited and well thought out and a level of human interaction will always be needed. The future of rate setting looks bright as advancements in rate setting technology continue to evolve. Even with high and reliable levels of automation, rates and restrictions still require daily review by Revenue Managers.
Geographic Information Systems (GIS)
GIS is surely one of the most exciting and evolving aspects of hospitality technology and a variety of other industries right now. The definition of GIS is a geographic information system consisting of integrated computer hardware and software that store, manage, analyze, edit, output, and visualize geographic data. In simpler terms we are targeting customers based on geographic data and focusing marketing efforts based on that data. This geographic data is obtained through IP addresses and helps our marketing teams determine what markets have the most potential for growth. It also allows us to personalize messages and offers to our customers or potential customers based on their location for even greater return on our ad spend.
As an example, our Grove Resort in Orlando markets relevant packages to the Florida and Georgia "drive" market that is within driving distance of the hotel, but they execute different more applicable offers to other areas. GIS marketing efforts also include international markets and can be even further refined by country. Geo-fencing can also be employed where a boundary is created within an area to control who is receiving what offers.
Some Online Travel Agencies allow you to target specific areas or countries with promotions or offers. These may be areas that are showing growth potential, or you can also target share that is already in the competitive set that you would like to shift. Specific Geographic information is available to you within the reporting section of the OTA extranet. Result tracking is also provided. Another example where GIS is employed is through Meta ads via Facebook where you can define your audience and control who sees your ad. In addition to location, you can further refine your customer search by interests or gender among other options. Huge demand for location-based services in many industries including hospitality continues to drive the success of this field.
Virtual Tours are another evolving innovation offering digital tour experiences in advance of booking so each guest can get an intimate and personalized feel for the hotel and what the stay experience will be like once they check in. Panoramic views of guest rooms, event spaces, dining options and various other amenities enable hoteliers to set the guest expectation prior to check in and drive more customers.
Additional digital modernization in the reservation process includes the ability to add services while making a reservation. A few examples include dining or spa experiences, early check in or out, specific room locations or views and a litany of other experiences in advance of your stay for an added fee. Wine or chocolate experiences and even local guided tours are other popular enhancements that can be added during the reservation process for an additional charge. Not only does this add to the guest experience, but it also drives ancillary revenue.
The future of Hospitality technology continues to evolve at an exciting pace boosting our ability to predict customer behaviour, tightening up rate and restriction accuracy and find new areas to market resulting in increased profitability. Hotels are also embracing tools that make the guest's stay more sanitary and convenient, further improving the guest experience. Just a few of these conveniences include mobile check in and check out, contactless payment, mobile apps for food ordering and even smart room innovations such as thermostat control like the innovations that many guests already have in their own homes.
Many hotels are even engaging robotic devices for cleaning. Twenty years ago, we could not have imagined many of these advances and it is thrilling to experience the current momentum and see what breakthroughs the upcoming years will bring. As always, the human factor will remain vital in managing these processes.
Reprinted from the Hotel Business Review with permission from http://www.hotelexecutive.com/.