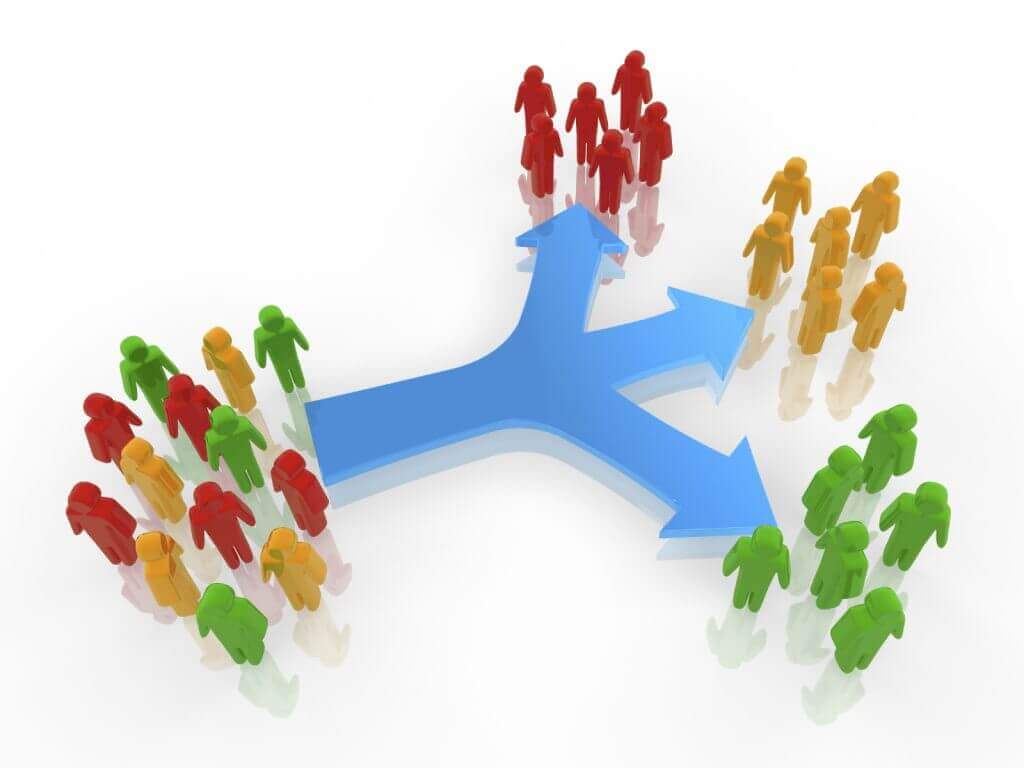 The changing nature of the travel industry has been a hot topic at this year's Web Summit.
Gillian Tans, the CTO of Booking.com, particularly emphasised how increased mobile usage is driving this change.
From multichannel ads to personalised apps – Booking.com is intent on keeping up with the evolving needs of its customers.
Here's more on Gillian's talk, including other ways the company is delivering a winning experience all round.
Fostering diversity and innovation
When asked if Booking.com was a travel site or a tech company, Gillian didn't miss a beat before answering with the latter.
Because while travel might be its product, what many people fail to realise is that Booking.com is in fact the third largest ecommerce platform in the world.
With a large team of web developers, and running more than 1,000 A/B tests at any one time, it also prides itself on innovating through continuous experimentation.
Interestingly, while on this topic, Gillian emphasised how Booking.com also prides itself on diversity.
Women make up 60% of the company's workforce, and with little to no background in technology herself, she explained why the company's diversity is an important reflection of its global and wide-ranging demographic.
Concierge services to improve experiences
Booking.com fosters innovation through its constant measurement of data.
In other words, it is continually looking at what customers want from the site as well as how they behave online.
In turn, it is always introducing new technology and features to improve the online experience.
One example is a focus on delivering personalised messaging even long after the customer has booked their accommodation.
Now, customers can interact with the site on their way to a hotel or apartment or even while out and about looking at tourist landmarks.
Read rest of the article at eConsultancy