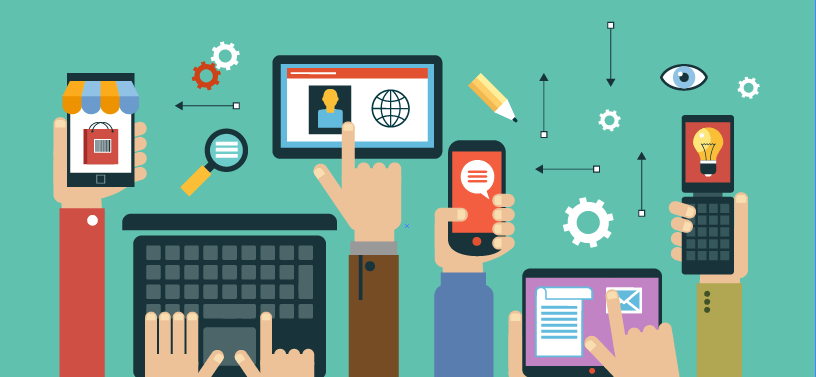 The importance of adopting a multi-channel sales and distribution strategy has gained a lot of popularity in the past years.
Offline distribution channels consist of mainly of the hotel sales team working on getting corporate and negotiated deals, along with working with wholesalers and the travel agents.
Online distribution channels combine WBE (Web Booking Engines), GDSs (Global Distribution Channels), OTAs (Online Travel Agencies), Consortia and CROs (Central Reservation Offices) among others. Today, online distribution channels encompass 50% of the hotel bookings in Europe and 30% in the MENA region.
Despite the growth of online distribution channels in tourism, many hotels still do not fully exploit their own websites as a tool for selling hotel rooms directly and gaining competitive advantage.
As many reservations are made on the Internet, being able to guide your customer through the whole experience of your hotel becomes key.
In fact, hotel websites represent an important channel for hoteliers to attract customers and convert them into bookers as the commissions related to that channel are very low.
However, if the choice of technology in the design of the hotel website is not appropriate, it will be hard for hoteliers to appeal to prospective customers.
Despite the fact that creating original and compelling website content can appear to be an overwhelming task, it represents an important and integral part of digital marketing for hoteliers – it helps them promote their brand and manage their sales channel efficiently.
Therefore, the hotel website is a major driver in creating perceptions and influencing people's decision to book with a hotel or not. Hence, it is imperitive for hotels to have a dynamic, constantly updated and easy to maintain website.
A web content management system (CMS) is a software system that supports the creation and modification of digital content using a common user interface and allows multiple users to easily manage all of a website's content –  i.e. pages, images, text, photos or videos – in a collaborative environment, with little or no technical skills.
Read rest of the article at eHotelier