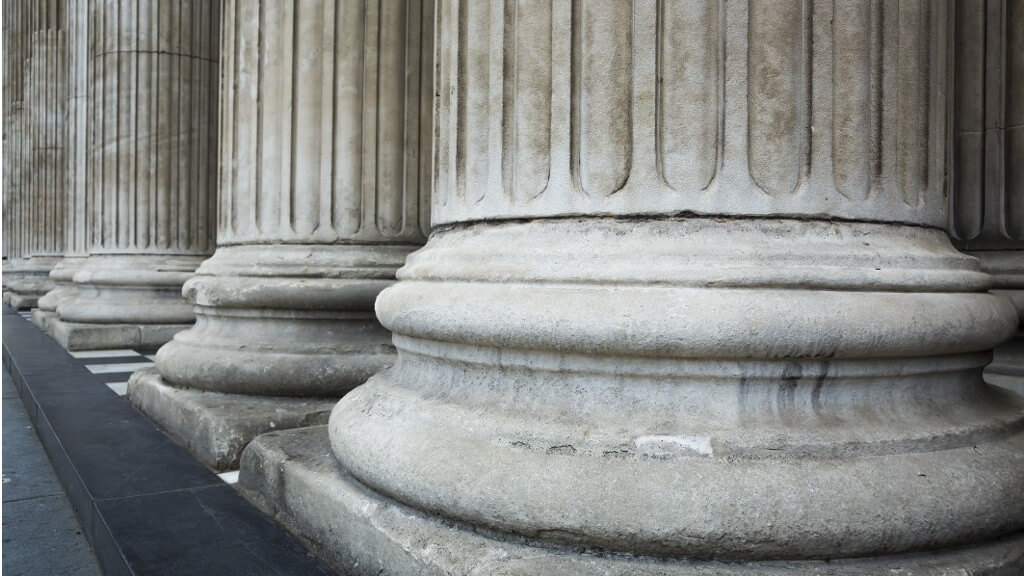 Periods of disruption often create the ideal setting for invention. With the pandemic obstructing the hotel industry's vision for the future, that time appears to have arrived.
NB: This is an article from OTA Insight
Most hotels cannot operate in business as usual fashion pre-COVID world. Ways of working that used to deliver success may no longer prove fruitful. Consumer behaviour has changed, the competition has altered, and conventional forecasting methods based on historical analysis have been rendered relatively obsolete. The foundations which once supported year after year of stable growth have been shaken.
Subscribe to our weekly newsletter and stay up to date
But with every crisis comes opportunity. To seize these new opportunities now and when a full recovery has been realised you first need to be able to spot them. 
As you continue to work through the crisis and target more short-term issues, innovation across the business will likely have taken a back seat. You may be restricted by resource, budget or expertise, but being overly conservative in approach could be short-sighted – now is the moment to prioritise innovation in order to fulfil your potential for growth this year.
In order to successfully pursue new growth opportunities, you need to adopt technology solutions that differentiate you from your competitors by delivering actionable commercial insights. This will enable you to shape a unified commercial strategy and bring together what were previously disjointed teams.
The hotel industry and the 'Silo Mentality'
Traditionally, hotel commercial teams have demonstrated a 'Silo Mentality'– a mindset in which they feel as though they belong to a specific group in their workplace rather than a collective. As a result, information, resources, metrics and strategies aren't shared as readily (or even withheld).
This gives rise to departments that work in isolation, shun collaboration and operate on the boundary of overall business strategy, jeopardising wider organisational goals. Not only that, but when this disconnect envelops a business, efficiency suffers. Companies and teams are unable to pivot quickly as a unit, losing out on opportunities as they present themselves.
Such a divide among commercial teams can be due to a general business sense that "this is the way it's always been, so why change?" or more down to interdepartmental competition and disparate objectives. A prime example: sales wanting to hit occupancy targets regardless of price and revenue managers trying to maximise revenue per available room (RevPar).
To overcome satellite teams becoming further siloed at your hotel, leaders need to give their departments a unified vision, which uniformly incentivises teams in pursuit of the same desired outcome, profitability. This begins by implementing a holistic commercial strategy that integrates each team.
What is a commercial strategy in the context of the hotel industry?
A commercial strategy unites the entirety of a hotel's revenue generating teams: sales, marketing, revenue management and distribution – within one goal structure and usually under single leadership, headed by a Chief Commercial Officer or Director.
While the definition is simple, it requires a high level of executive buy-in to put into practice. There needs to be support in challenging the status-quo and contesting deep-rooted, yet outdated principles in the industry. Crucially, there should be an understanding of the value of a change in organisational structure and a strategy underpinned by data. 
Your strategy needs to match current circumstances and if it is not evolving to a rapidly shifting market, you will get left behind