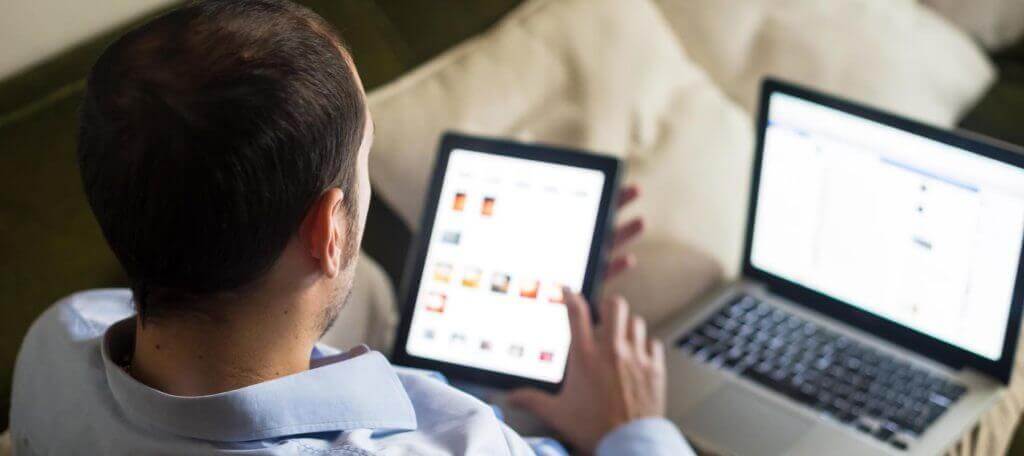 To reach and engage customers in 2019, companies need to deeply understand what today's consumers value most to appeal to their personal needs.
This is especially true in travel – because experiences have taken priority over possessions as a path to happiness and fulfilment. Personalisation has become the "new thing" to drive traveller satisfaction, and machine learning (ML) is the powerful and positive disruptor in the hospitality industry that will drive this improved guest experience.
Moving forward into the future, artificial intelligence (AI) and ML will also move beyond the traveller to the supplier to provide the insights and actions they need to attract customers while optimising their occupancy and ADR. The travel industry is entering an era of both traveller and supplier personalisation – leveraging high tech to deliver high touch experiences.
Speeding up technology adoption
Demographic shifts, driven by millennials and Gen Z, will continue to speed up the trend of technology adoption. If hotels want to appeal to these generations, they'll need to provide an experience that maps to these increasingly savvy and sophisticated travellers, using technology.
Hotels are also adapting to this audience with "cool" co-work spaces, including the soon to open Kafnu Alexandria, a space that combines co-working, office space, a boutique hotel and members club.
It's crystal clear that young travellers are wonderfully different in how they consume travel from previous generations – from how they book, to where they travel, to their in-market and on-property preferences. To win their loyalty, travel brands must really listen to them and deliver the experiences they expect. The winners of tomorrow will be the ones able to meet these new guest expectations and the same time, surprise them with something new.
The 'next best action'
While AI and ML are being used routinely with hotel guests – from chatbots to in-room ordering, these technologies are also transforming the supplier side, removing friction and driving greater efficiencies for hotels. One such example is personalised property recommendations to improve star ratings. Imagine a data-informed and action-driven bot that provides a hotelier with recommendation on how to optimize their positive reviews. "Your breakfast is getting less than 3-star reviews. Guests most often note that there are no healthy options, and the coffee often isn't hot. By changing your coffee and offering a healthy breakfast your reviews could average four stars."