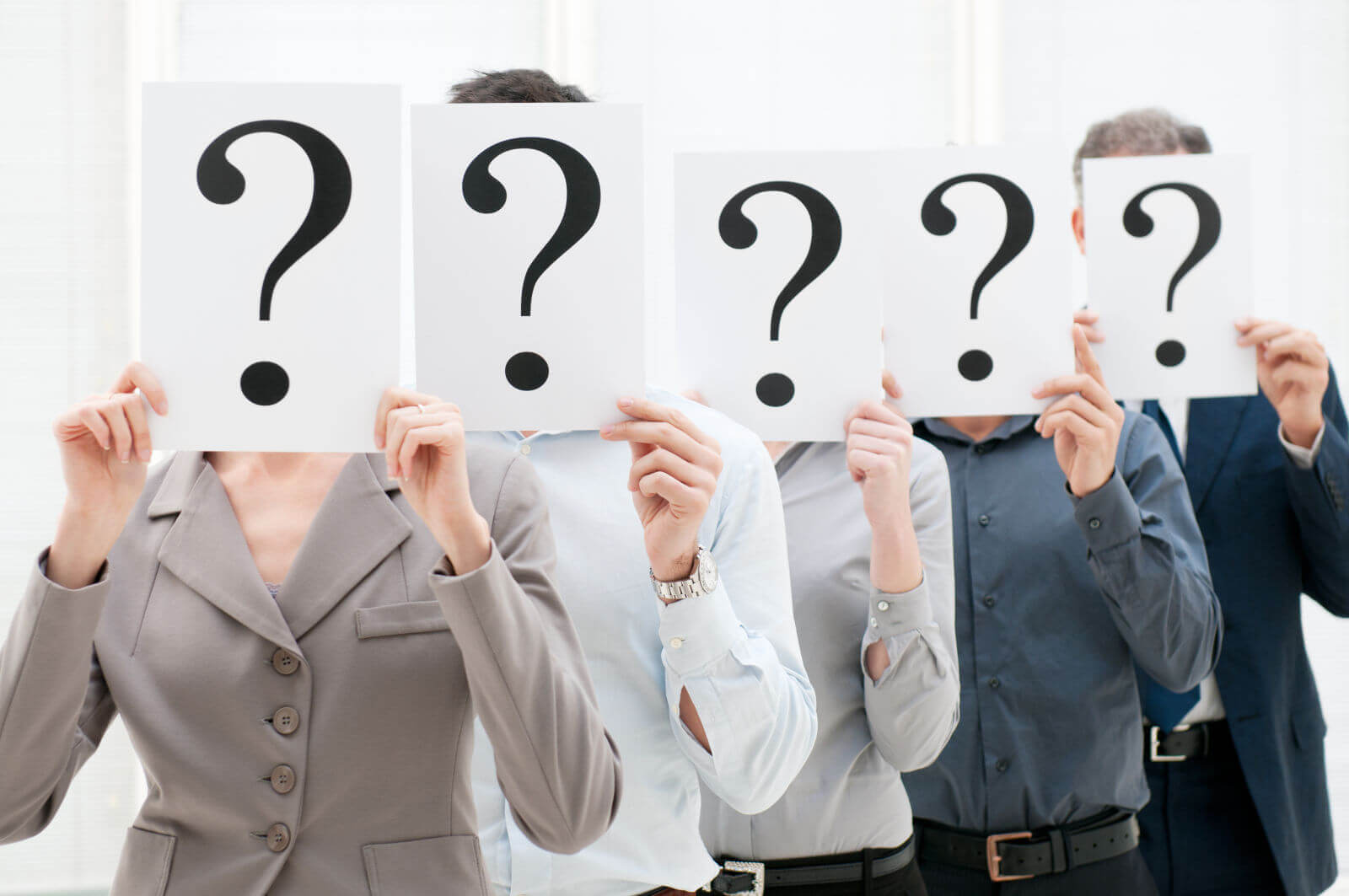 The days preceding guests checking in present hoteliers with a great opportunity not only to get guests excited for the stay and let them know what to expect but also to present offers that allow you to drive ancillary revenue.
NB: This is an article from Revinate
To make the most of this crucial window, check out these 5 tips for ensuring a better guest experience before they even step foot on your property.
Properly set expectations
If your hotel is undergoing renovations or the parking lot is hard to find, let your guests know in advance. No one likes to be surprised and disappointed so ensure guests know what to anticipate upon arrival, especially since the first impression is so important. Taking a cue from the airline industry, pre-arrival emails are becoming industry-standard for hoteliers looking to ensure that guests have all the information they need about their stay. Be sure to include check-in time, the price of valet, and anything else that might surprise guests when they go through your doors after a long travel day.
Use data to get the best open rate for your pre-arrival email
The beauty of CRM is that you can use the data you generate to optimize and improve things like open rates, click through rates and even subject lines. Study your analytics to understand the best time to send your pre-arrival emails and what subject lines drive the most opens. Because we have data from across all our customers, we can share that globally, pre-arrival emails get an average open rate of 61.9% and a 21.3% CTR. We also know that the highest open rates for pre-arrival emails occur when upsells are mentioned in the subject line.
Use database Insights report to check the average booking lead time to make an informed decision about when to schedule your pre-arrival email. If you have a significant number of last-minute bookings, make sure to have a few pre-arrival emails (7 days before check-in, 3 days before check-in and 1 day before check-in) to include everyone. You can set it up so that will receive an email twice.
Treat returning guests like VIPs
Nothing makes guests feel more special than acknowledging and thanking them for their loyalty. Make your existing guest data work for you. Segment your arrivals by 'returning guest' and 'new guest' and ensure that each segment gets a different pre-arrival email. Past guests should be warmly thanked for their loyalty and welcomed back to the property like an old friend. Consider sending the email from the GM for an extra personal touch.
Personalize Upsells to drive ancillary revenue
With a CRM, you are able to automate communications to ensure that your guests always have the information they need, when they need it. Segment your customers using the data you have collected in your CRM and develop personalized offers for each segment. While many offers will be applicable for anyone, make sure to include some personalized offers. For example, offer your highest ADR customers the opportunity to upgrade to a suite for a discount or offer families discounted. If you're looking for some proven ideas that work for all guests, according to our data, the breakfast discount is the most popular and well-received, driving the majority of upsell revenue for Revinate Marketing clients. The second most popular offer is an advanced parking purchase. Other lucrative offers include early check-in or late check-out offers and transportation to and from the airport.
Let guests know you're available to solve any issues
One of the best ways to ensure a great online reputation is to ensure that guests come to you with any issues while they're still on-property, so you can resolve the issues before they return home. The pre-arrival email is a great opportunity to let your guests know that their real-time feedback is appreciated, 24/7. End your email with a sentence such as, "We are committed to ensuring that your stay is great. If you experience any problems when you are with us, please let us know ASAP and at any time of the day, so we may rectify the situation." Also, be sure to include your contact information, could be Front Office Manager's name and email.