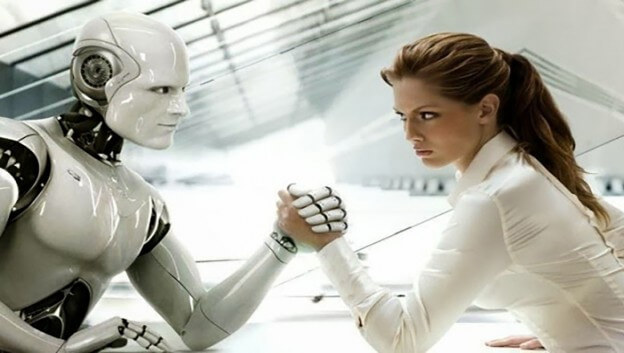 According to Visa, digital transactions are up 25% since before the pandemic. That's a shift Visa takes credit for, but not just because its technology underpins those transactions.
NB: This is an article from Fortune
Visa's marketing team made a concerted effort to convince consumers around the world—some of whom had never conducted a digital transaction previously, let alone daily—to change their behavior at a time when paying for essentials in-person had become unsafe. It did the same for businesses. Some did not have a website pre-pandemic; others did not have the ability to sell their products and services online.
Subscribe to our weekly newsletter and stay up to date
"Right at the beginning of the pandemic, we kind of turned into a PSA machine," said Lynne Biggar, executive vice president and chief marketing officer at Visa. "Our job was to just describe to people, how do you make an online transaction? It's safe to make an online transaction, and it's the right thing to do to make an online transaction."
Biggar spoke about Visa's education-based marketing strategy at Fortune's Most Powerful Women Summit in Washington, D.C. on Wednesday. She described how the company also focused its messaging on consumers' immediate needs amid the pandemic, such as the fact that Visa supplies technology that allows people to be paid more often or more quickly, or that allows people to send money orders to loved ones back home.
Touching on what matters to consumers in the moment has always been key in the hospitality industry, explained Claire Bennett, global chief customer officer of IHG Hotels & Resorts. And in hospitality, she said with excitement, "it's time to start marketing again" after months of efforts to reduce demand for the sake of public health.
"We have to think about, how do people want to come back?" Bennett said "Some people are scared. Some people are super excited and don't care at all about safety and security. So it's thinking through every one of those customer bases." Then there is the business conference element of the hotel business, and customer needs in that realm have changed, too. Suddenly, IHG has had more requests to facilitate "hybrid meetings," during which some attendees are tuning in remotely.
In thinking about meeting various needs, Bennett also emphasized that a single customer can have different "modes" depending on the context in which they're traveling.