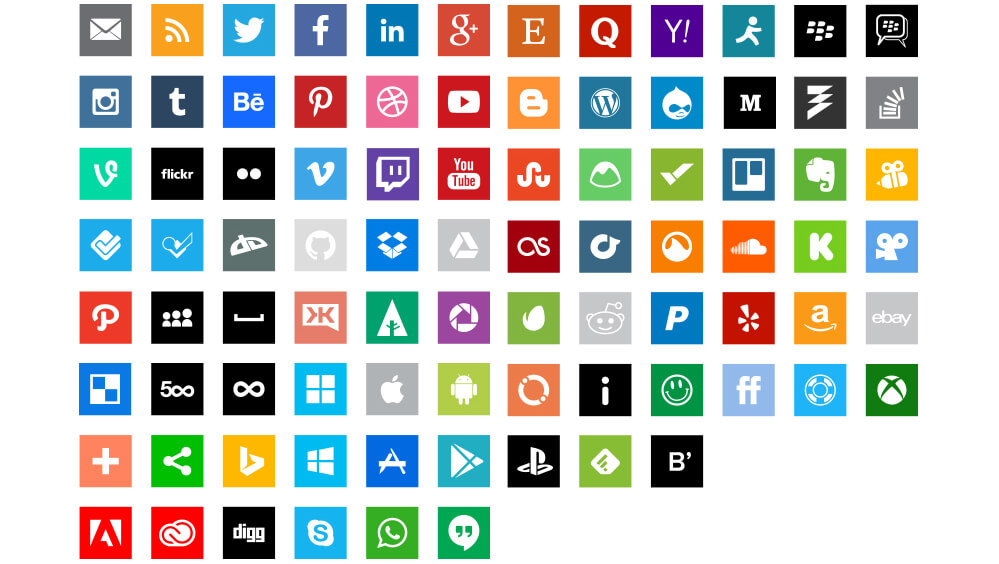 2021 was an important year for social media platforms and 2022 is shaping up to be even more important. Here's how social media is shaping up in 2022, along with what strategies hotel executives should develop for a successful customer experience.
Subscribe to our weekly newsletter and stay up to date
Social media is one of the most powerful ways to reach and engage travelers in 2022. If you haven't already, this is the year to make sure your property is available and has a compelling presence on Facebook, Instagram, TikTok, Pinterest, Twitter and LinkedIn.
Here are 10 social media trends that can be applied to your property to ensure your hotel business converts more qualified leads, increases inbound website traffic, acquires valuable customer insights, and strengthens brand visibility.
Trend 1: Quality Content Matters for Hotel Social Media
Going into 2022, hotels need a combination of both online and offline marketing. Publishing consistent, engaging content on your hotel social media channels gives you enormous opportunities to reach potential and repeat guests.
When creating social media for a hotel, it's important to be consistent and creative. When the property is posting frequently, you will strengthen the brand's presence and build loyal followers that will share and talk about your brand. This strategy will bring your hotel closer to "word of mouth" marketing and according to Tnooz Travel News, 92% of travelers trust word-of-mouth opinions from people they know over paid advertising.
Great social media content gives you material to repurpose across other marketing mediums, such as a website blog or email campaign. Blogging increases website traffic organically. Google wants to know that your site is current and relevant – publishing or updating content impacts how your hotel ranks on search engine results pages. This supports a well-rounded hotel Search Engine Optimization (SEO) strategy by increasing the quality of your natural, unpaid traffic.
Don't let all that overwhelm you. For now, focus on what type of content your hotel should post on social media. Distribution is up to you and what channels make the most sense for your audience.
Consider breaking content into buckets. Below are a few buckets that are often used in social media for hotels. Stemming from each of these buckets, you can develop content ideas to fill your social media feed, including:
Local Area
Food & Beverage
Places of Interest
Seasons or Events
Special Occasions
Travel Tips
Attractions
Travel Highlights
Behind the Scenes
What This Means: You don't have to keep reinventing the wheel. The best hotel content for social media has one thing in common – it's easy to repurpose across your platforms. Savvy hotel marketers understand this and create content that can be easily adapted to as needed.
Trend 2: The Evolution of the Main Feed Has Begun
The algorithmic feed in Facebook, Instagram, TikTok, Twitter and Pinterest have long connected people to news. This approach has come under scrutiny, leading to a change in platform strategies that focus on bringing value to people. Now, the main feed algorithm is geared towards posts with more personalization, education, or added value.
Twitter, for example, stated its roadmap for future products and features (which will allow users to pay to see Tweets from their favorite accounts) will double its revenue by 2023. Moves like this lessen the dependency on targeted advertising for revenue while creating features ostensibly to better serve its customers.
What This Means: Marketers should expect – and plan to leverage – more features that target personal interests and enhance customer experiences.