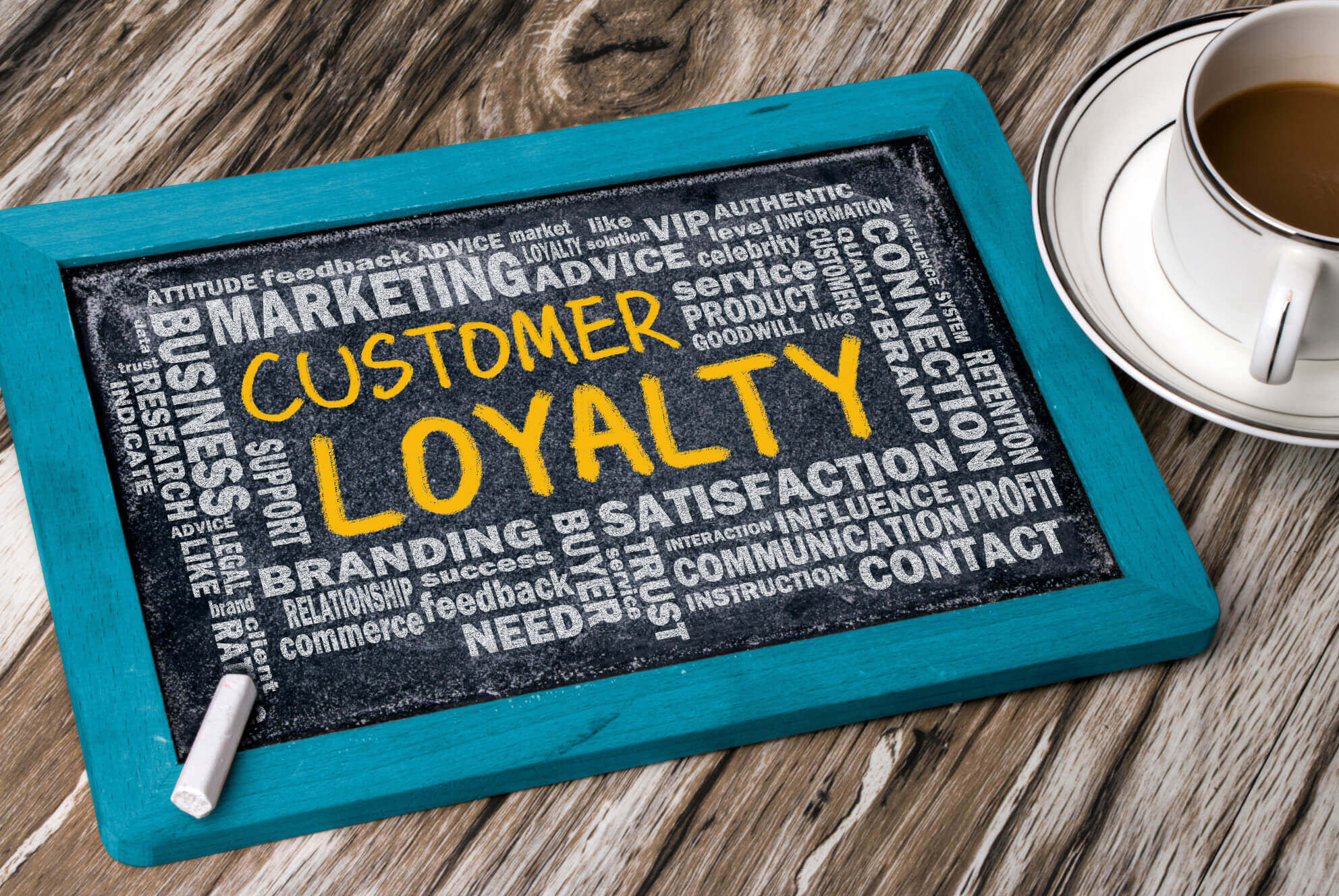 The following is the transcript of an email QA with Whitney Cripe, senior director of loyalty marketing at Wyndham Hotel Group.
How would you broadly define what Wyndham's email strategy is?
Our strategy is to engage, energize and inform customers.
From a brand perspective, we want guests who stay with us to have news, offers, and benefits that speak to them and provide real value. We also want to encourage them to become part of our Wyndham Rewards loyalty program so that they earn and redeem points on every stay.
For those that are already members, we want to encourage them to return again and again by featuring exclusive offers and rates, and great perks like discounts on local attractions and events.
What's the goal? Recruit new customers? Sell rooms? Keep existing customer informed? A mix of all of these things?
A total mix – through our hotel brand email outreach, we want to acknowledge their experiences and past visits and better tailor our offers to speak to their individual behavior and preferences.
We also want to keep them informed of great deals and discounts and encourage them to be part of our loyalty program so that everyday travels can be rewarded for what they want most, a free night! Giving customers a "reason to believe" through our hotel brands and a "reason to return" through our loyalty program is key to our success.
It's working too. Wyndham Rewards was just ranked the #1 Best Hotel Rewards Program by U.S. News & World Report for 2016-2017.
Our guests love the generous and rewarding nature of our program. It's simple and it makes loyalty work or them.
So many loyalty programs are designed to make sure the benefits are tough to realize. Ours is the exact opposite of that.
It's built to reward and our email dialogue with our customers really underscores that. We highlight for members all the ways the points and the program work for them.
What is your normal frequency of communications?
It varies. For our hotel brand-specific emails, we may reach out three or so times a month with offers, news and insights.
For our Wyndham Rewards members, we provide a little more frequent communication including a monthly e-newsletter that aggregates our most important news along with offers, member perks, announcements and more.
We try to strike a good balance, giving information about places members love to stay, rewarding them for their loyalty and inspiring them to come back to enjoy more nights with us.
Recently, we've been enjoying a lot of success with a series of aspirational emails about all of the great locations Wyndham Rewards members can redeem their points. It really fires people up and motivates them to consider us again when planning their next trip for work or pleasure.
And we're making great strides on how to customize those offers to really speak 1:1 to the recipient.
Our partnership with Olson 1to1 is a huge part of what makes that possible.
Read rest of the article at DMNews