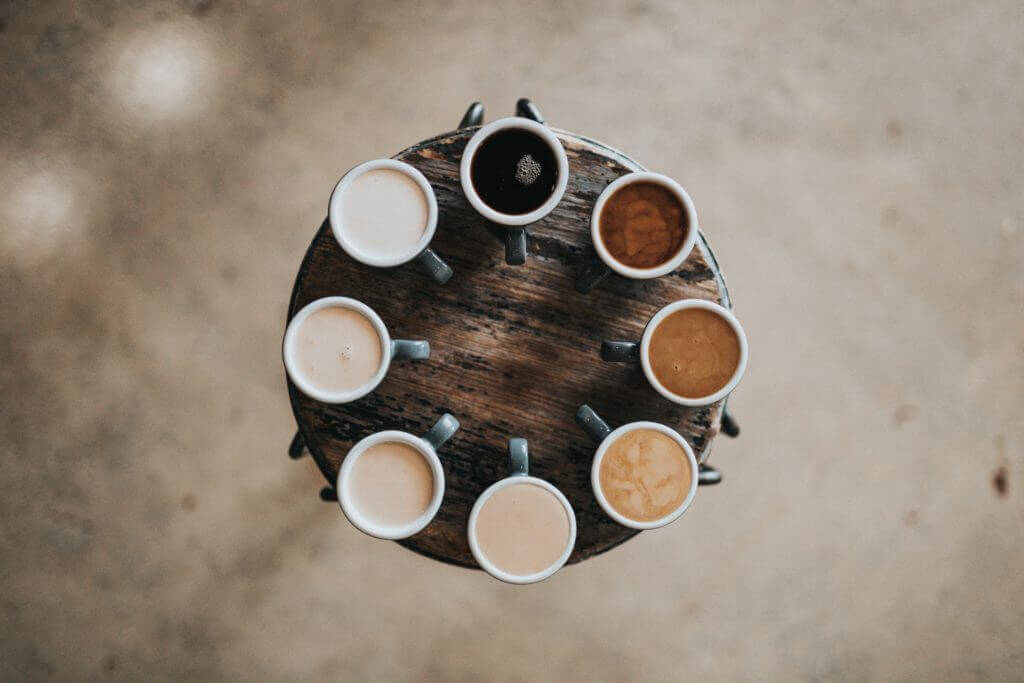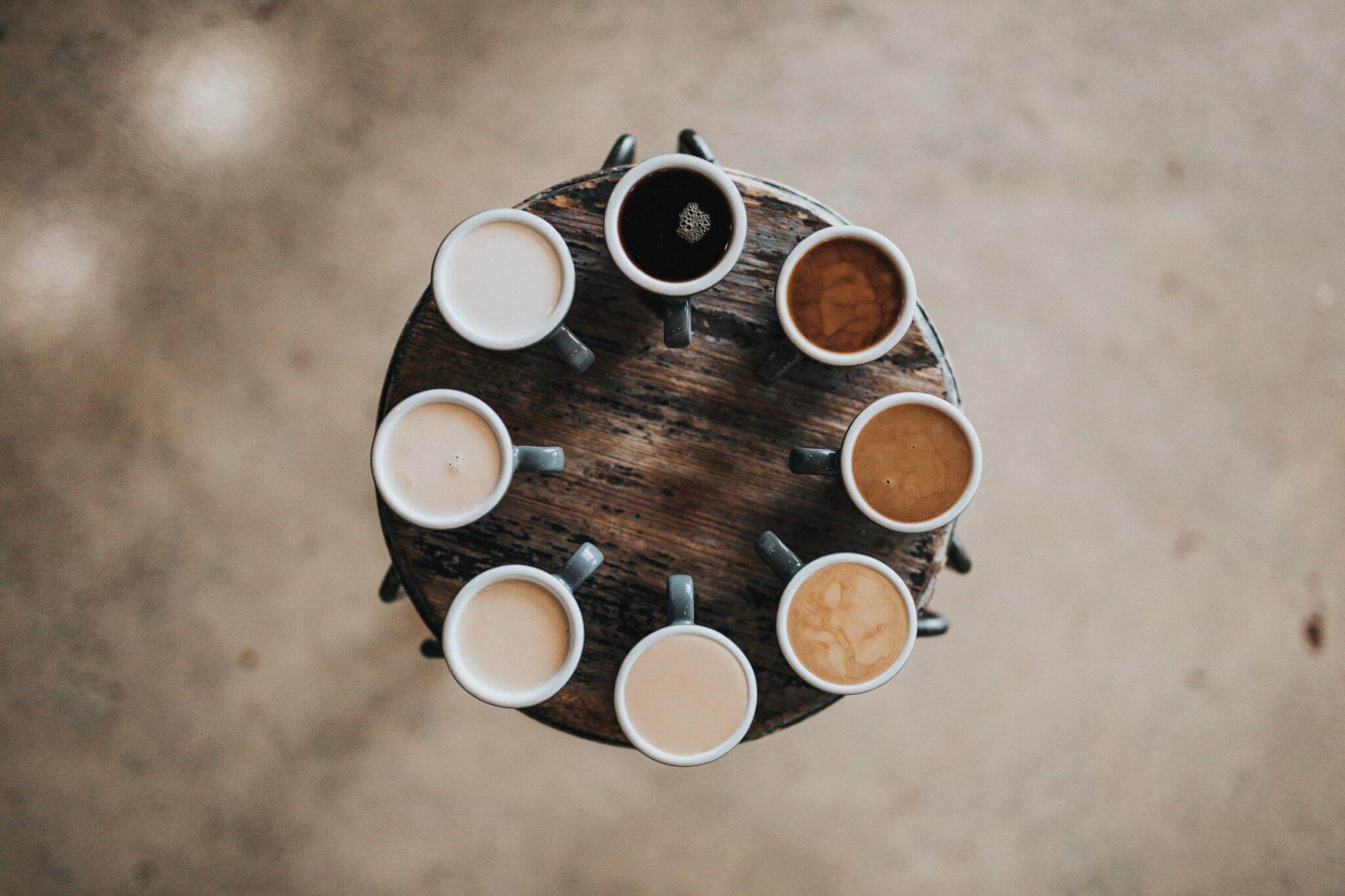 A lot of things have changed since March 2020 when COVID shut down travel across the globe. Perhaps the most intense change has been our concept of the workplace.
NB: This is an article from OTA Insight
In the drop of a hat, many of us went from commuting to work and co-mingling with colleagues to sitting in front of our computers staring at screens and the same four walls all day.
Back in the good old days, the marketing team sat at one end of the office, the sales team was always on the road, and the revenue team was often relegated to the basement, crunching numbers all day and emerging once a week for the revenue meeting. We heard all the talk about "knocking down silos" and collaborating more with the different departments within our company, but we did little about it. Things were running pretty smoothly as they were.
Then COVID hit, and your work team has likely been shaken up. Many colleagues have been furloughed, priorities have shifted dramatically, and you're doing more work with less time and fewer resources. Those siloed department walls have been knocked down for us, whether we intended it that way or not.
Subscribe to our weekly newsletter and stay up to date
Today, teams are working more closely together, which helps each understand the importance of collaboration in keeping the machine running. For the revenue and marketing teams in particular, this will bring about positive change. When departments work together, aligned on common goals, we see small ideas built into long-term successful strategies.
New Data for All Departments
Ask yourself this: do you want the marketing department building promotions to bring more demand on days when the hotel is already projected to be full? Or, instead, is it more beneficial when the revenue team identifies upcoming need periods and marketing builds specific promotions to fill those days? Not only do the teams need to be aligned on strategy, but they should be working off the same baseline data, have similar goals in mind, and be measured off the same key performance indicators.
While traditionally your team has relied on post-bookings data, such as historical performance and on-the-books data, and then compared that with a static set of competitors, there are now more forward-looking data sets that allow revenue and marketing teams to get a glimpse into traveler behavior earlier in the customer journey. By understanding trends in the "dreaming" and "research" phases, marketers can get ahead of their competition to try and capture that incoming demand before travelers have even checked out your website. This allows marketers to build targeted promotions and packages aimed to provide exactly what these potential guests are looking for before they even come across your hotel.
Fortunately, these new top-of-funnel data sets that were previously unavailable are now coming to light. With this in mind, OTA Insight has developed a product specifically for hoteliers to glean more information about future travelers who might be interested in your market. Market Insight allows anyone at the property – not just revenue managers – to quickly access information on future demand that will help them be more strategic with promotions and packages to attract the consumers that are actively out there looking to travel.
So, where does Market Insight data come from?
Destination exploration data shows hotel marketers exactly what markets are popular with travelers today. To do this, it ingests search data from leading search engines, as well as consumer searches on various booking channels. Search data provides incredible insight into what guests are looking for. Hotel marketers can see which markets are trending and then ensure their properties in those markets are positioning themselves appropriately across all channels.
Search data also provides insight into how long guests are looking to travel. For example, we know that while fewer travelers are hitting the road today, a majority of them are looking for extended trips that include more nights at a hotel or alternative accommodation. Armed with average length-of-stay knowledge, your distribution and sales teams can work with key destination partners and optimize your marketing budgets. Marketing teams can now verify which promotions have worked best for specific demographics and target specific length-of-stay queries with room types that have performed the best.
Dynamic comp set data means your marketing team can now understand how your hotel's rates and availability stack up against more competitors. No longer are you pigeonholed into comparing your hotel against a static group of hotels that you determined were competitors pre-COVID. Market Insight automatically adjusts your competitive set based on a number of factors, including your amenities, your star rating, your price, etc.
A dynamic comp set is especially important now, when many hotels in your market likely remain closed. Instead of including closed hotels in your comp set, Market Insight will branch out and find open hotels that compete with you on several of the above-mentioned attributes.
Also, as we know, hotels are seeing increased competition from alternative accommodations. Particularly during a pandemic that requires social distancing, these properties can be attractive to travelers. So Market Insight takes data from home-sharing sites into account when determining your dynamic comp set. Now you can see how your occupancy and rates matchup against the short-term rental homes in your market.
What's a better way to determine potential lodging demand than seeing exactly who's booked a flight into your area? Market Insight ingests flight-booking data so you can see the exact amount of demand headed to your market for a future date.
With all of this data available, marketing teams can pinpoint the exact amount of demand they expect to see on a future date and build promotions to make sure they're targeting that exact type of traveler. Working in tandem with the revenue team, hoteliers can then analyze whether or not they're capturing their fair share. If not, it's time to dig into the "why," and ensure you're positioning your hotel properly among your new competitors.
Organizational Changes
Today, we're all wearing multiple hats, keeping our heads down and helping the finance department control costs and run more efficiently. Maybe there's one person in revenue, one in marketing, and one in sales. Everyone's pitching in and everyone's responsible for helping to drive revenue.
Hotel teams have been forced to collaborate more efficiently and more effectively. Working off of common data sets is a must. And this new, upper funnel data empowers you and your team to target the right customers, at the right time, at the right price, and on the right channels.