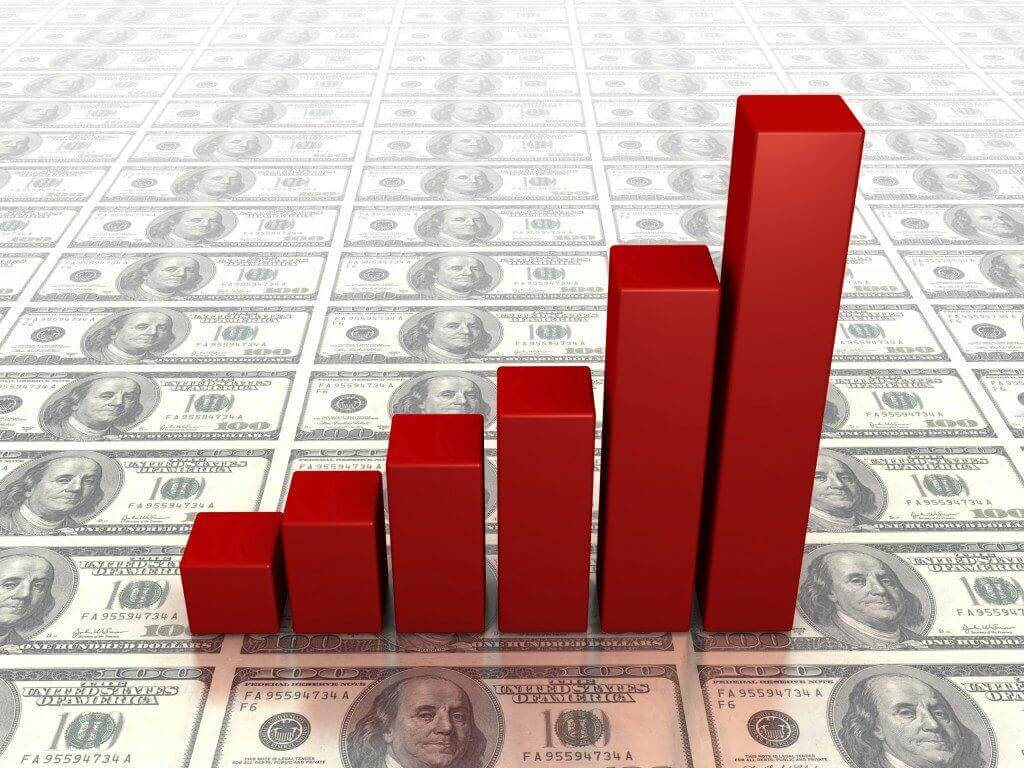 U.S. hoteliers enjoyed a seventh consecutive year of increasing profits in 2016 despite a slowdown in the rate of revenue growth.  According to the recently released 2017 edition of Trends® in the Hotel Industry by CBRE Hotels' Americas Research, total operating revenue, driven by a 0.2 percent rise in occupancy and a 2.5 percent growth in average daily rate (ADR), increased by 2.4 percent in 2016 for the average hotel in its survey sample.  However, by limiting the growth in operating expenses to just 1.6 percent, managers at the Trends® properties were able to extract a 3.7 percent increase in gross operating profits (GOP) for the year.
"The competitive market conditions faced by U.S. hotels in 2016 have been well documented.  With the results of the 2017 Trends® report, we now have an understanding of the impact that the modest revenue gains had on the bottom-line," said R. Mark Woodworth, senior managing director of CBRE Hotels' Americas Research.  "Clearly, U.S. hotel operators saw the threat of stagnant or declining occupancy and slow ADR growth and reacted by controlling expenses.  The 3.7 percent increase in profits is the lowest we have observed since the Great Recession, but was a commendable accomplishment given the upward pressures on labor and distribution costs."
Trends® in the Hotel Industry is the firm's annual survey of operating statements from thousands of hotels across the nation.  The 2016 operating data collected for the 2017 survey was compiled in accordance with the 11th edition of the Uniform System of Accounts for the Lodging Industry.
Controls and Cuts
The nominal 1.6 percent increase in operating expenses during 2016 was achieved by a combination of controlling variable expenses and cutting costs that are more fixed in nature.  Understanding that the typical hotel in the sample experienced an increase in occupancy, it was noteworthy that operated departmental expenses (with a high degree of variable costs) only grew by 1.7 percent during the year.  Concurrently, undistributed expenses (with a high degree of fixed costs) increased by just 1.3 percent.