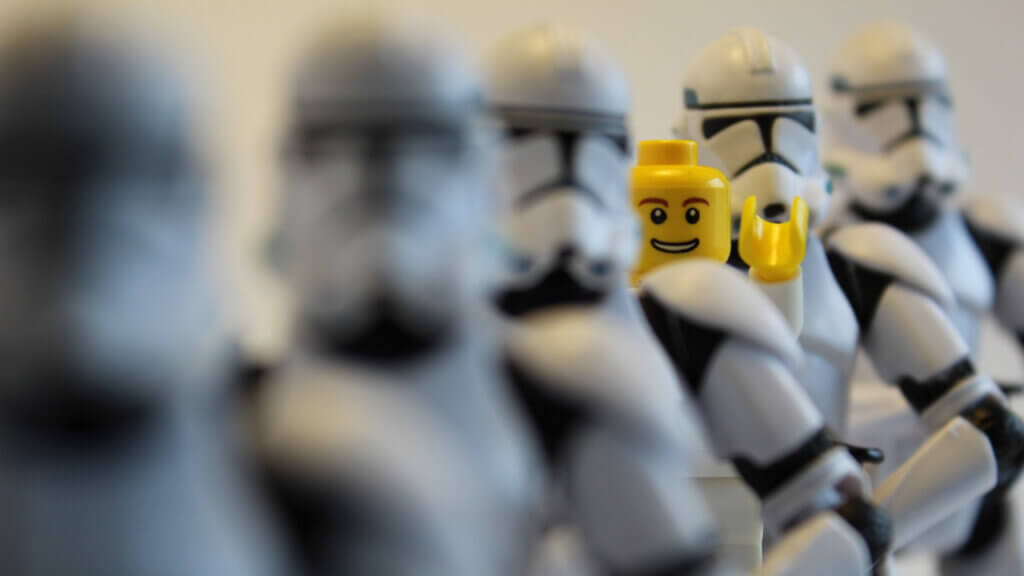 We know by now that hotel experiences need to be increasingly personalised to keep up with travellers' desires.
NB: This is an article from Bookassist
Personalisation has ceased to be a trend, it is now a must. If the goal of hotels used to be to make guests feel at home, we all know now that those same guests have been home a little too much! What today's guests want is to escape. How better to help them escape than by offering them a range of customised Add-ons that make every stay a unique and exciting experience?
Subscribe to our weekly newsletter and stay up to date
Personalise each and every stay with Add-ons
An Add-on is an extra service, product or experience that you can offer your guests as part of the booking. There are no limits to the number and type of Add-ons you can offer. In-room, in-hotel – you can even add experiences outside your hotel. Let your imagination run. An exclusive dinner for two, flowers, a 30-minute foot massage, a simple breakfast in the room, a yoga class, a bike ride or a guided tour of a museum. It's all up to you!
Here's some popular options:
Early check-in / Late check-out
Room upgrades
Rooms with views, balconies or kitchenettes
Dinner, afternoon tea, picnics, drinks and other meal plans
In-room services – food, wine, champagne, massage, hampers, movie night pack, cot for kids, bring your pet
Parking, airport transfers, taxis, car valet
Activities and experiences available at your hotel or locally and targeted at your key segments – spa, golf, tennis, swimming, gym, bike hire, boat trips, art lesson, cooking course, falconry, cocktail lessons, nature trail, fly fishing, hidden treks, rooftop dinner, chef's table, guided tours, yoga class.
Local events, concerts
Optimised hotels see >50% of guests booking Add-ons
Hotels that offer personalised Add-ons to their specific target segments can perform very well. It made sense for one ski hotel client to offer ski packs, resulting in over 70% of guests choosing this Add-on at the time of booking. Another hotel offering in-house events saw 20% of bookers add an event Add-on as part of their stay. And an airport hotel that added car parking, early check in, and antigen testing as highly targeted and well thought out Add-ons saw an additional 10% in total revenue!
Add-ons – A powerful Direct Booking Benefit for bookers
Hotels can use Add-ons to differentiate themselves from OTAs which only sell nights. Add-on options are only found on your official website and once discovered by your guests you'll find they'll always want to book direct for this extra personalised service. The option to book Add-ons at the time of booking is a huge direct booking benefit and should be promoted by hotels as both a reason to book direct and as a reason to book your hotel over a competitor hotel.
Increase your Average Booking Value with Add-ons
Add-ons are offered after the guest has committed to the booking and can lead to significant additional spend, increasing the average booking value (ABV).
Add-ons are super flexible and can be custom-made for your target audience. They can be applied to all rooms and offers or just selected room types and offers. They can be set up as closed by default, open by default or set to appear only for certain dates or time periods (e.g Valentine's Dinner).
Personalised Add-ons, if well thought out and matched well to your target segments can add +10% to your overall booking value. It does of course depend on the value of the Add-on but with no limitations you're sure to find something that will add value to your guest's stay as well as to your bottom line.
It's all about knowing your guest and what works for them.