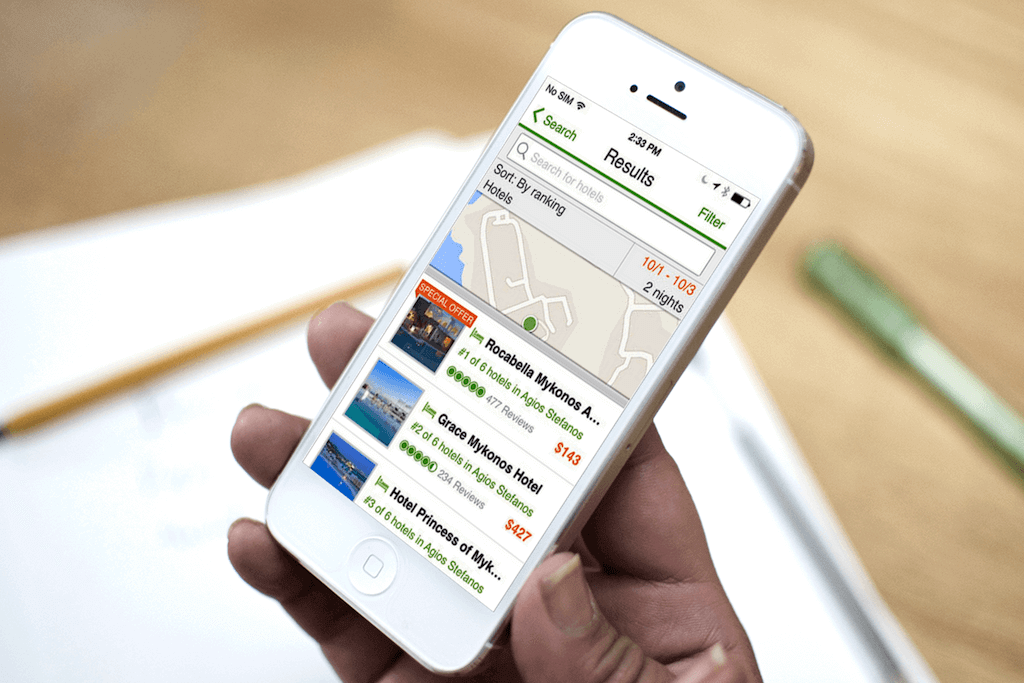 TripAdvisor is the world's largest travel site as measured by monthly user traffic. Over the past couple of years, in an attempt to better monetize its massive user base, the company introduced its instant booking platform, encouraging users to book their stay directly on TripAdvisor's site or app rather than clicking away to complete their reservation. However, consumers — who historically have thought of TripAdvisor more as a place to research trips and read reviews — have been slow to adopt instant booking, causing revenue growth to grind to a halt last year.
In late May, TripAdvisor CEO Stephen Kaufer appeared at the J.P. Morgan Technology, Media and Telecom Conference. Perhaps unsurprisingly, nearly the entire Q&A session was devoted to what TripAdvisor is doing to improve the performance of instant booking.
Making instant booking less visible when it's not the best option
When first launched, instant booking was promoted heavily — perhaps too heavily, given it doesn't always provide the best price. While the company will still offer instant booking as an option (because it's quick and convenient if you've already stored your credit card details with TripAdvisor), its location and relative prominence will now vary.
Kaufer explained (transcription by Thomson Reuters):
… it's a question of where we place it on the site. And so we refer to this as floating the Instant Book position. So if you look at a particular property, there's a lead provider, usually a button and then all the other folks that can offer a price, offer a reservation for this hotel. And TripAdvisor will almost always be there. When Instant Book has the best price, of course, it's going to take pole position because that's going to be best for the traveler. Where Instant Book has a price that's worse, then it's never going to be in that very first position even though it might have been, mind you, a couple of years ago.
The company hopes that when instant booking is visible, it will be increasingly recognized by consumers as providing genuine value. And for consumers who still decide to click away to book their stay on a TripAdvisor partner site, Kaufer says "that's great" — so long as they're happy and return next time they need to make travel arrangements.